South Carolina Division
06.22.21 | Al Shoemaker
Members of the South Carolina Division recently held their state convention in York, South Carolina. During the business session, delegates elected the new board of directors for the coming year. Congratulations to all of the newly elected officers and directors. For more information about TPA, call national headquarters at (636) 724-2227.
About the TPA Hearing Trust
Established by TPA in 1975, an independent 501(c)(3) organization, the Hearing Trust accepts tax deductible donations from TPA members, posts and divisions; nonmembers, businesses, foundations and all other legal entities. To learn more, make a contribution to the Hearing Trust or to apply for aid, please visit tpahq.org/tpa-hearing-trust.
Pictured left to right: Bill Mills, Robbie Brown, Ralph Wessinger, Richard Martin, Helen Helms, and Hazel Adams.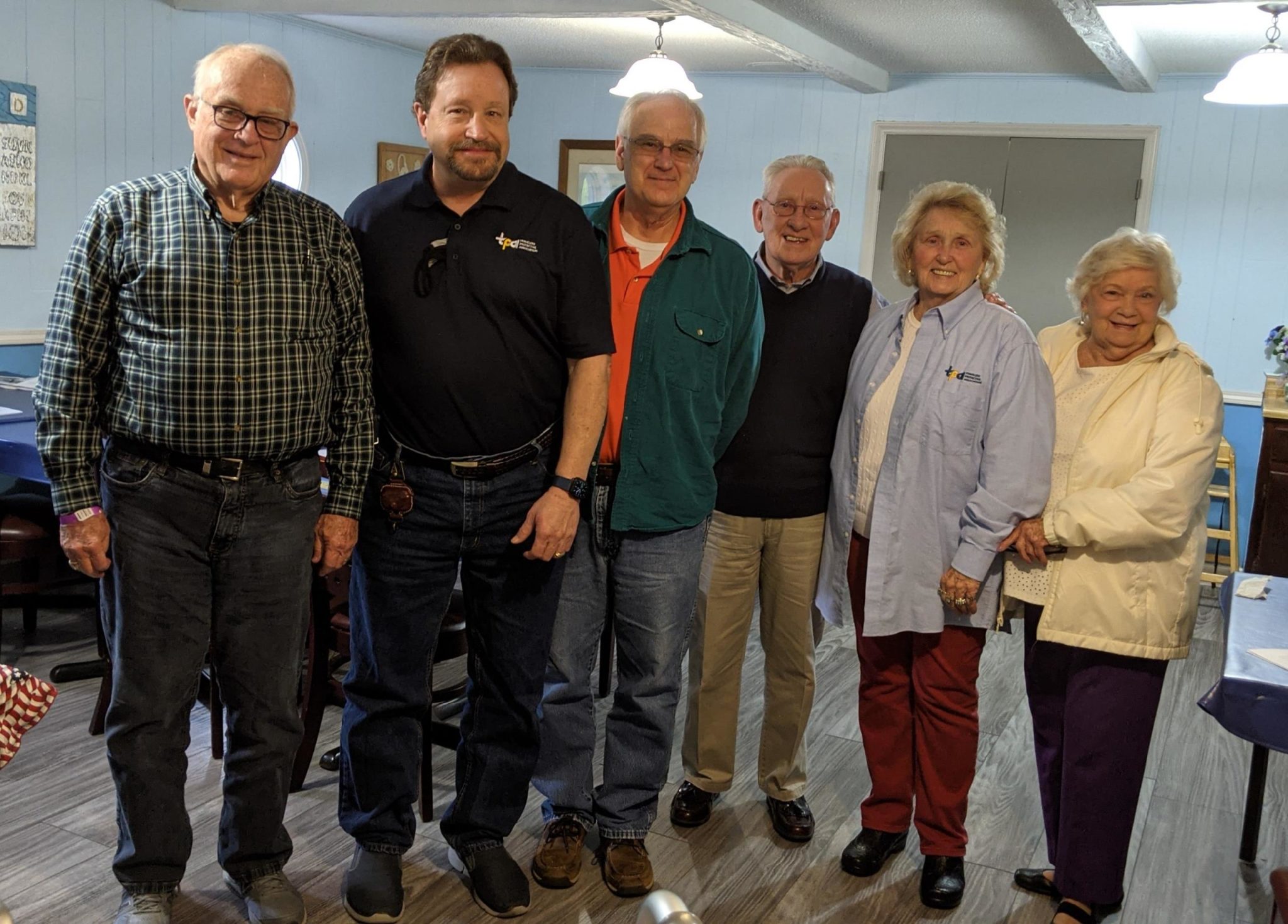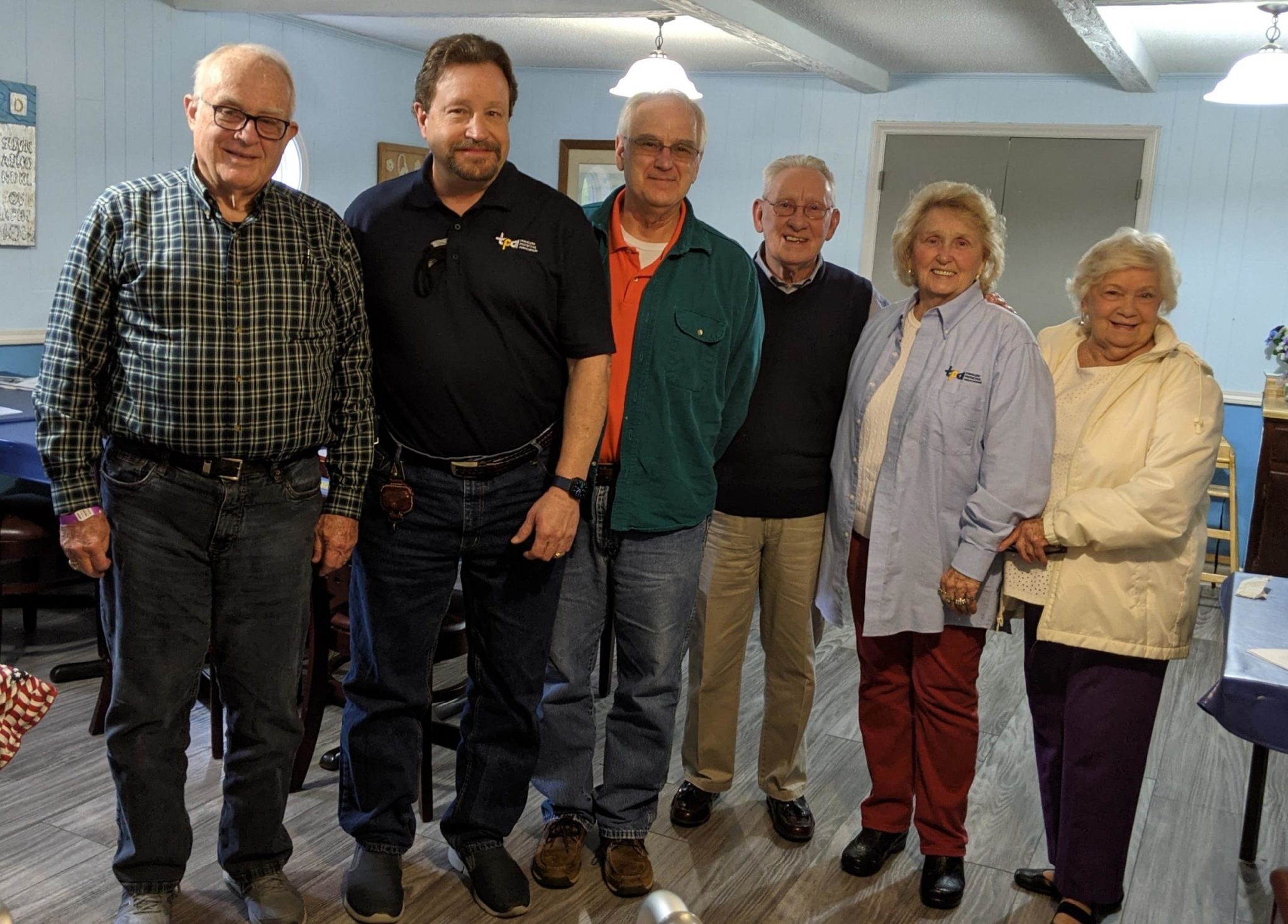 JOIN TPA
Become part of a dedicated fraternal benefit association to network, volunteer, and create life-long friendships.