REFER A RECIPIENT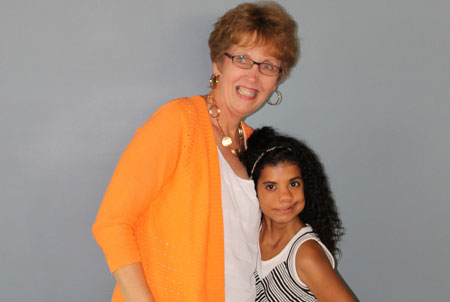 TPA established the Hearing Trust in 1975 to provide financial aid to people who experience deafness or hearing impairment and who need assistance in obtaining mechanical devices, medical or specialized treatment or specialized education as well as speech classes, note takers, interpreters, etc. and in other areas of need that are directly related to hearing impairment.
Do you know someone who could benefit from the Hearing Trust? Tell us their story. In the meantime, you might send them here to learn more about our Scholarship.
JOIN TPA
Become part of a dedicated fraternal benefit association to network, volunteer, and create life-long friendships.