TPA Hearing Trust – Greyson Burton
07.14.21 | Al Shoemaker
Greyson Burton was overwhelmed to tears with the incredible difference in hearing that his new higher quality hearing aids have brought to his life! His family received a second grant from the TPA Hearing Trust which provided a much needed improvement in technology. "I have to tell you, this is what makes every minute of speech therapy, every audiology appointment, every hassle of constantly changing technology, and every single penny worth it. He started crying when they turned on his new hearing aids because it was such a difference between his old model and this new model," said Greyson's mom, Jocelyn.
About the TPA Hearing Trust
Established by TPA in 1975, an independent 501(c)(3) organization, the Hearing Trust accepts tax deductible donations from TPA members, posts and divisions; nonmembers, businesses, foundations and all other legal entities. To learn more, make a contribution to the Hearing Trust or to apply for aid, please visit tpahq.org/tpa-hearing-trust.
About Travelers Protective Association of America
To learn more contact TPA Headquarters at (636) 724-2227.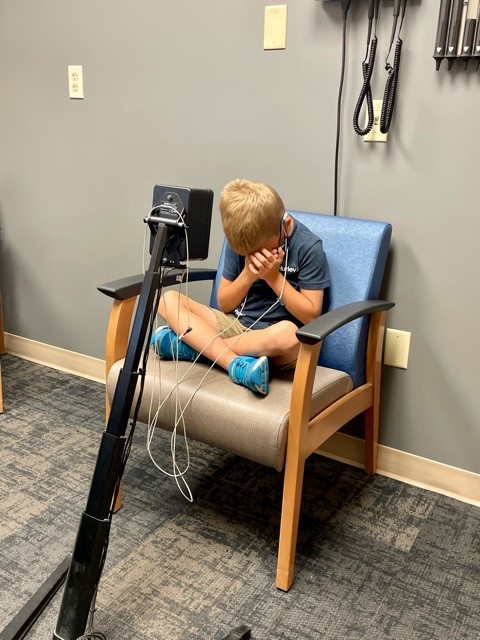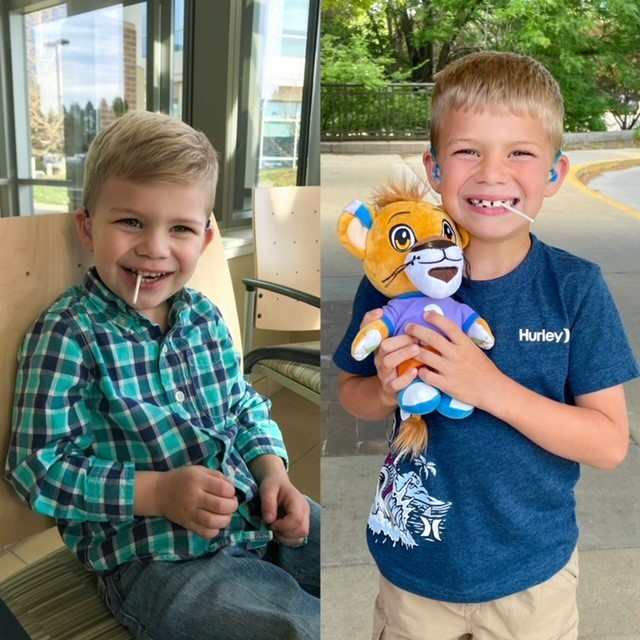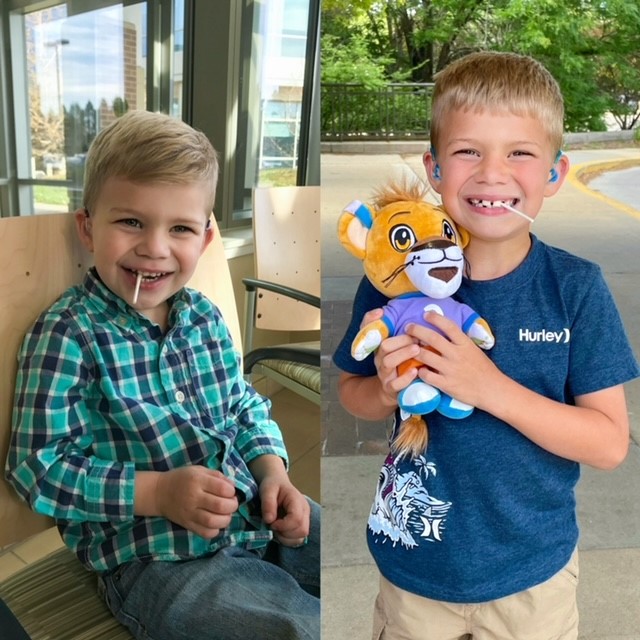 JOIN TPA
Become part of a dedicated fraternal benefit association to network, volunteer, and create life-long friendships.