ILLINOIS DIVISION
02.06.23 | Al Shoemaker
Illinois Division
The Illinois Division accepted a challenge to collectively bring 200 pairs of new socks to their meetings for donation to Sophie's Kitchen. Members of Post E and Post H worked together and victoriously surpassed their goal by piling up 215 pairs for donation! This divisional challenge was a fun and worthwhile cause, as the socks will go toward keeping the homeless protected during the chilling winter season.  For more information and how to join TPA contact Dixie Burdett by phone at (309) 657-3614 or via email at [email protected].
About the TPA Hearing Trust
Established by TPA in 1975, an independent 501(c)(3) organization, the Hearing Trust accepts tax deductible donations from TPA members, posts, divisions, nonmembers, businesses, foundations, and all other legal entities.  To learn more, make a contribution to the Hearing Trust or to apply for aid, please visit www.tpahq.org/tpa-hearing-trust.
About Travelers Protective Association of America
To learn more contact TPA Headquarters at (636) 724-2227.
Pictured is Bill Hamilton preparing to deliver the donated socks.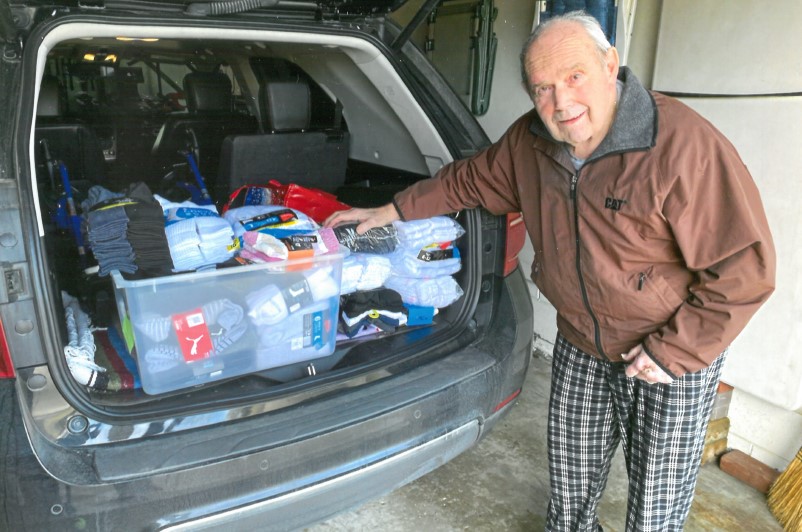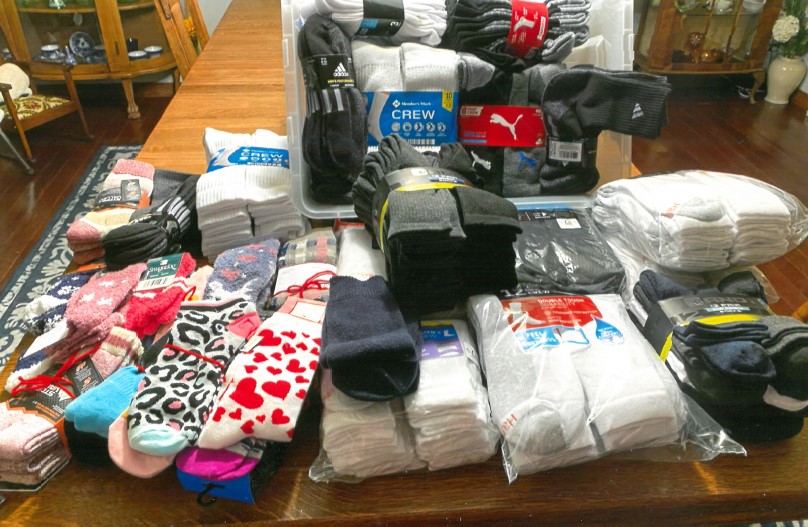 JOIN TPA
Become part of a dedicated fraternal benefit association to network, volunteer, and create life-long friendships.