POST E OF THE ILLINOIS DIVISION
02.07.23 | Al Shoemaker
Illinois Division
Post E of the Illinois Division held their annual Christmas party at the Lariat Club in Peoria. The members gathered for a short meeting while enjoying a delicious meal. The group opted to do a white elephant gift exchange and had a cheerful evening spending time together. Post E sets an amazing example of how meetings can be both meaningful and fun for everyone involved. For more information and how to join TPA contact Dixie Burdett by phone at (309) 657-3614 or via email at [email protected].
About the TPA Hearing Trust
Established by TPA in 1975, an independent 501(c)(3) organization, the Hearing Trust accepts tax deductible donations from TPA members, posts, divisions, nonmembers, businesses, foundations, and all other legal entities.  To learn more, make a contribution to the Hearing Trust or to apply for aid, please visit www.tpahq.org/tpa-hearing-trust.
About Travelers Protective Association of America
To learn more contact TPA Headquarters at (636) 724-2227.
Pictured are Post E members and their white elephant gifts.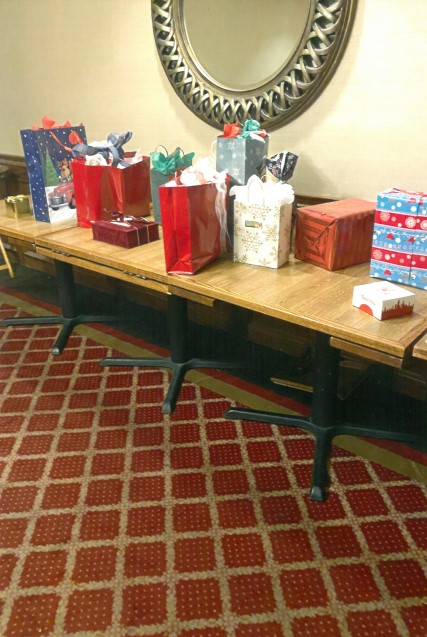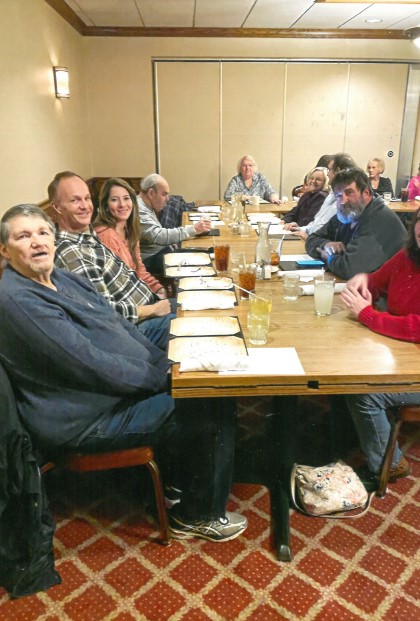 JOIN TPA
Become part of a dedicated fraternal benefit association to network, volunteer, and create life-long friendships.