POST P OF THE NORTH CAROLINA DIVISION
11.01.22 | sitecontrol
North Carolina Division
Members of Post P filled Halloween bags with treats and delivered them to local police and fire departments. The first responders were happy to receive the bags and expressed appreciation for support from their community. The kids who helped deliver the bags got their own special Halloween treat by meeting Rosie, a K-9 employee of York City Police. For more information about TPA, contact Post Secretary David L. Payseur at [email protected] or visit the website at www.tpahq.org.
About the TPA Hearing Trust
Established by TPA in 1975, an independent 501(c)(3) organization, the Hearing Trust accepts tax deductible donations from TPA members, posts, divisions, nonmembers, businesses, foundations, and all other legal entities.  To learn more, make a contribution to the Hearing Trust or to apply for aid, please visit www.tpahq.org/tpa-hearing-trust.
About Travelers Protective Association of America
To learn more contact TPA Headquarters at (636) 724-2227.
Pictured left to right: Officer House and K9 Rosie, Chief Brian Trail, Lawson McAteer, Lyric McAteer, Leslie McAteer, Lilajaye Huey, and Landon Williams.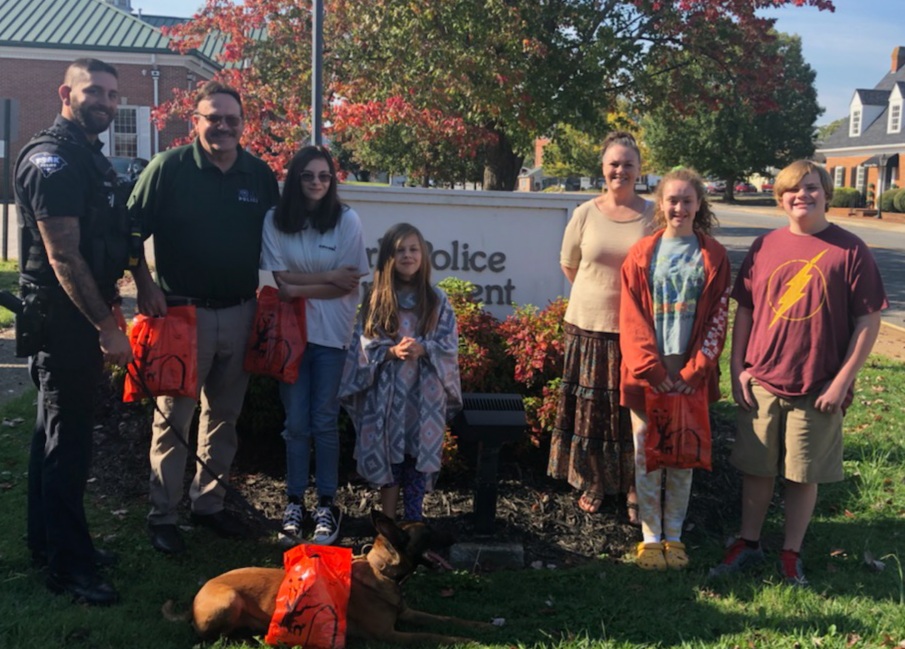 JOIN TPA
Become part of a dedicated fraternal benefit association to network, volunteer, and create life-long friendships.