POST I OF THE MICHIGAN DIVISION
05.22.23 | Al Shoemaker
Michigan Division
Members of Post I gathered for their annual meeting and enjoyed a delightful meal together. The business session covered important matters within the post and voting was held for new post officers, and delegates for the 2023 Annual Convention. Post I has developed unique ways of operating to keep their members active. To get everyone involved in events, Post I elects couples to co-chair leadership roles, enabling spouses to participate in meetings and community service projects. They send out three mailings a year to delinquents to maintain a steady membership count. Post I is proactively training a new post secretary to take over in the next few years, with the current secretary providing the training. Post I used their time together to do a community service project where they packaged and placed 200 coloring books, "You're Invited" packets, and applications for membership in TPA bags. These donations were taken to local kindergartens in Belding Church, Sedalia, and Saranac. Pictured is little Landen Elliott who was so thrilled to receive one of these goodie bags that he showed off his new items to everyone at the meeting and got involved bundling bags for other children to enjoy. It goes to show that including people of all ages can spark a passion for everything TPA stands for and bring in a new generation of life-long members. For more information about TPA, contact State Secretary Mark Cassis at [email protected].
About the TPA Hearing Trust
Established by TPA in 1975, an independent 501(c)(3) organization, the Hearing Trust accepts tax deductible donations from TPA members, posts, divisions, nonmembers, businesses, foundations, and all other legal entities.  To learn more, make a contribution to the Hearing Trust or to apply for aid, please visit www.tpahq.org/tpa-hearing-trust.
About Travelers Protective Association of America
To learn more contact TPA Headquarters at (636) 724-2227.
Pictured back, left to right: Sandy, Connie, Annamarie, Mark, Ed, Marilyn, Sally, Mark, and Buzz.
Pictured front, left to right: Wayne, Richard, Barb, UnaFern, Mary Lou, Landen, and Darin.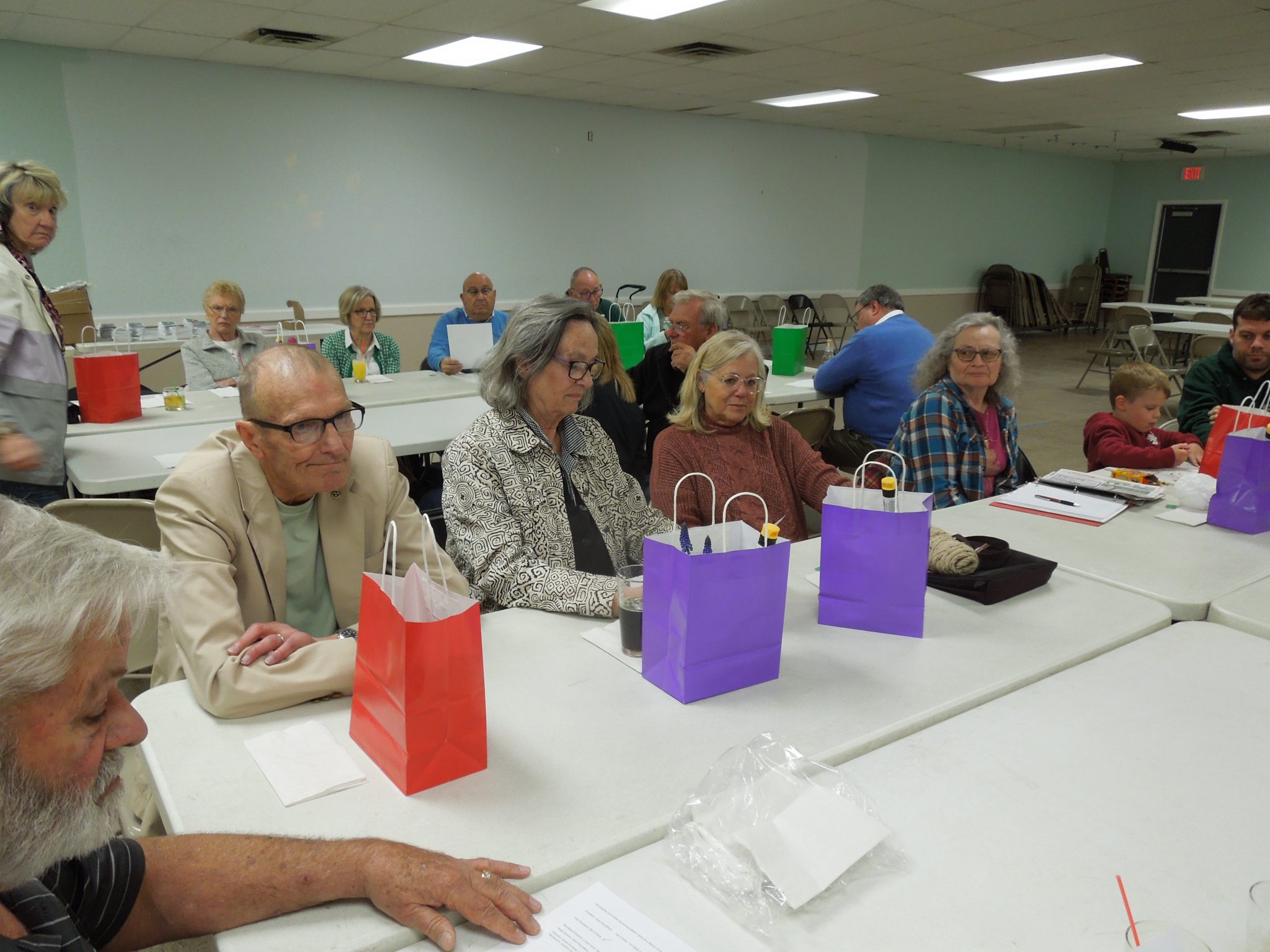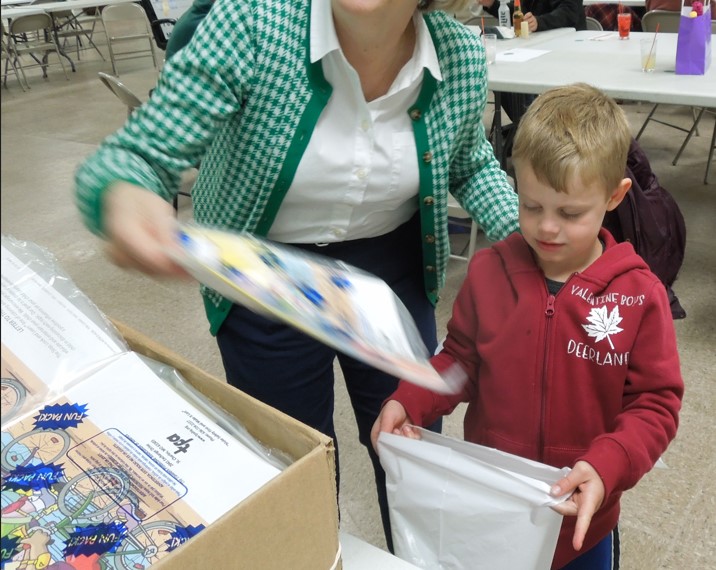 JOIN TPA
Become part of a dedicated fraternal benefit association to network, volunteer, and create life-long friendships.