Post F of the Louisiana Division
10.11.23 | Brittany Rebello
Louisiana Division
The Louisiana Division and Louisiana Post F teamed up to support Post F member and Registered Nurse Ramona McCorquodale's participation in a medical mission trip to Africa in June, 2023. After arriving at Makindu, Kenya by bus, the group spent a day at each of five villages. They saw patients and offered basic medical and dental care. There was also a veterinary team to care for the animals in the villages. A pastoral team talked to the villagers about Jesus and set up churches in each village. Over the course of five days, 1802 patients were seen, 10,694 packages of medication were dispensed, 25 surgeries were performed, 343 teeth were extracted and 1,407 animals were vaccinated. The mission was sponsored by Church Missions Network and assisted by Trinity Baptist Church of Lake Charles, LA.
For more information and how to join, email TPA Headquarters at [email protected].
About the TPA Hearing Trust
Established by TPA in 1975 as an independent 501(c)(3) organization, the Hearing Trust accepts tax deductible donations from TPA members, posts, divisions, nonmembers, businesses, foundations and other legal entities. To learn more about the Hearing Trust, make a contribution or apply for aid, please visit www.tpahq.org/tpa-hearing-trust.
About Travelers Protective Association of America
For more information about TPA, including benefits to members and those we serve, visit our website at www.tpahq.org or contact TPA Headquarters at (636) 724-2227.
L to R: Interpreter Tom, Post F member Ramona McCorquodale RN, and a patient.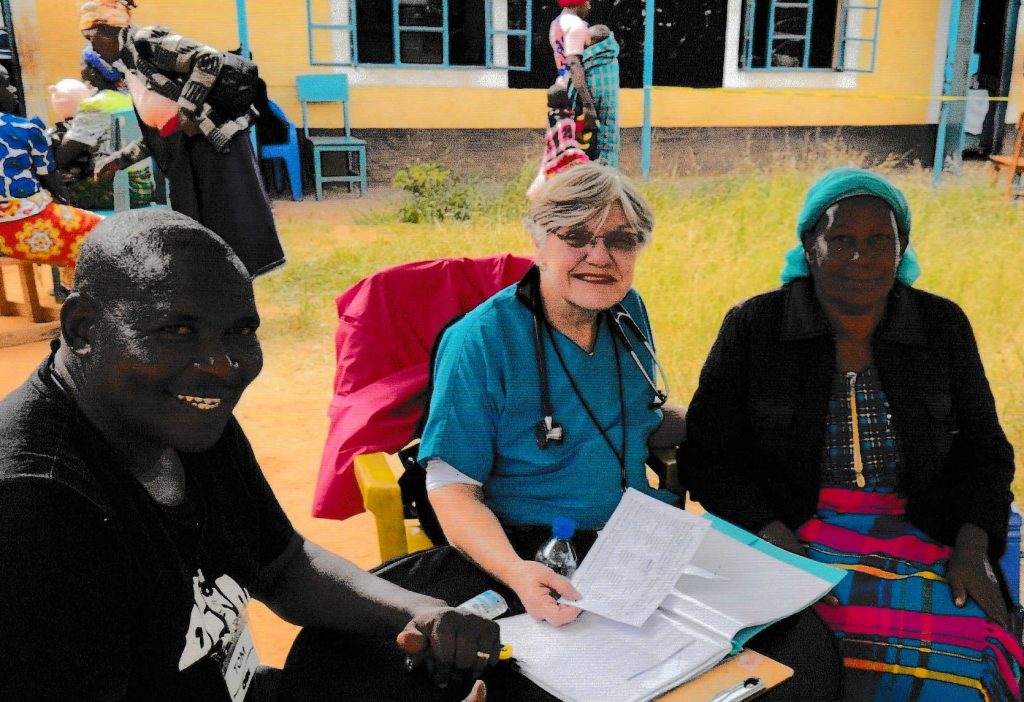 The scene at one of the villages when the mission team arrived to set up the clinic.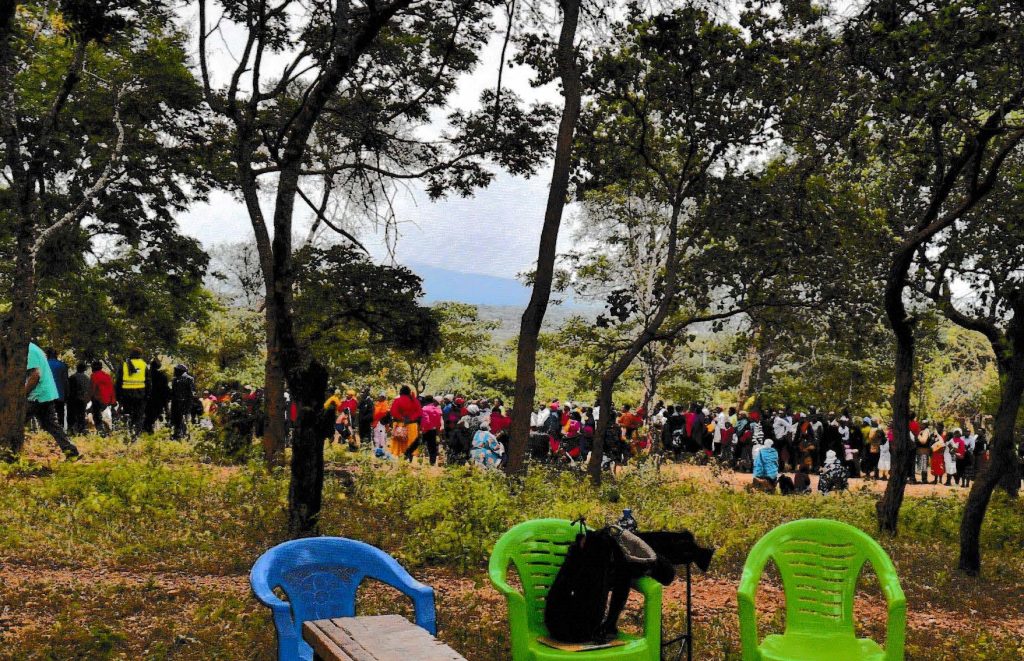 JOIN TPA
Become part of a dedicated fraternal benefit association to network, volunteer, and create life-long friendships.