Post W of the Texas Division
10.12.23 | Brittany Rebello
Texas Division
Members of Post W of the Texas Division worked at the West Texas Food Bank sacking peaches for distribution. After volunteering, members were encouraged to sign the wall to show support for the West Texas Food Bank. Altogether, Post W members were able to sack a total of 17,280 peaches. Everyone enjoyed volunteering and helping those less fortunate.
For more information about this project or how to join TPA, please contact Julie Kupper, TPA National Vice President and Texas State Secretary, by email at [email protected].
About the TPA Hearing Trust
Established by TPA in 1975 as an independent 501(c)(3) organization, the Hearing Trust accepts tax deductible donations from TPA members, posts, divisions, nonmembers, businesses, foundations and other legal entities. To learn more about the Hearing Trust, make a contribution or apply for aid, please visit www.tpahq.org/tpa-hearing-trust.
About Travelers Protective Association of America
For more information about TPA, including benefits to members and those we serve, visit our website at www.tpahq.org or contact TPA Headquarters at (636) 724-2227.
Pictured: Sorting peaches are Post W members Julie Kupper, and Larry Eichinger with his wife Debbie.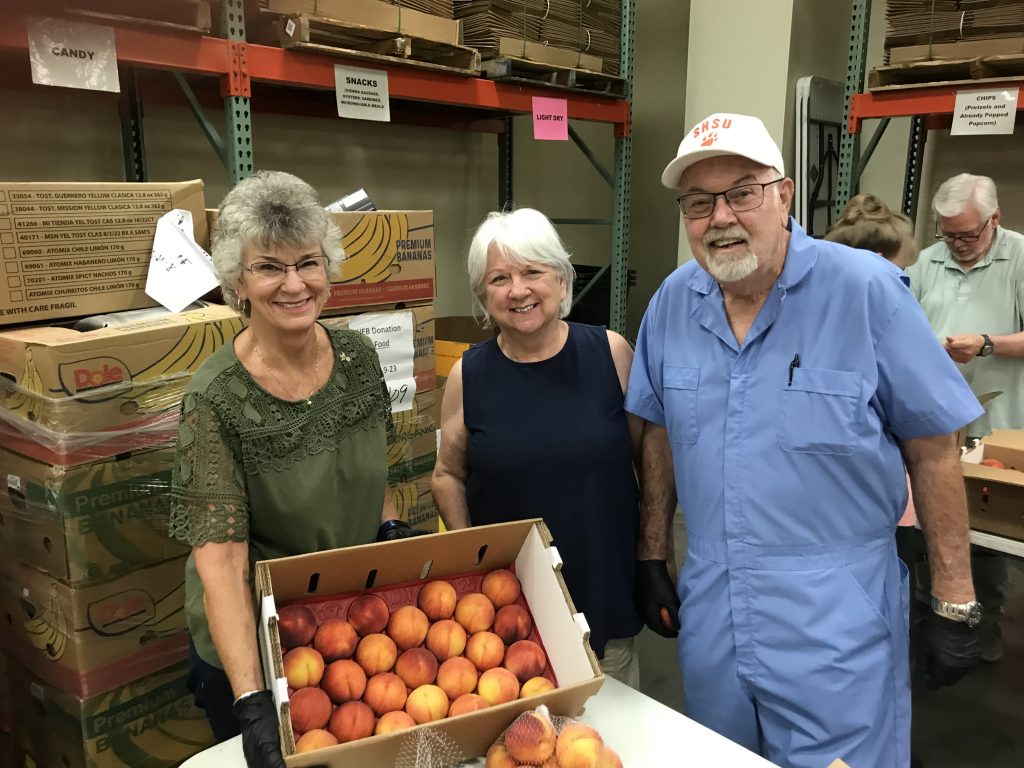 Pictured: Volunteer efforts really added up! They sacked 17,280 peaches.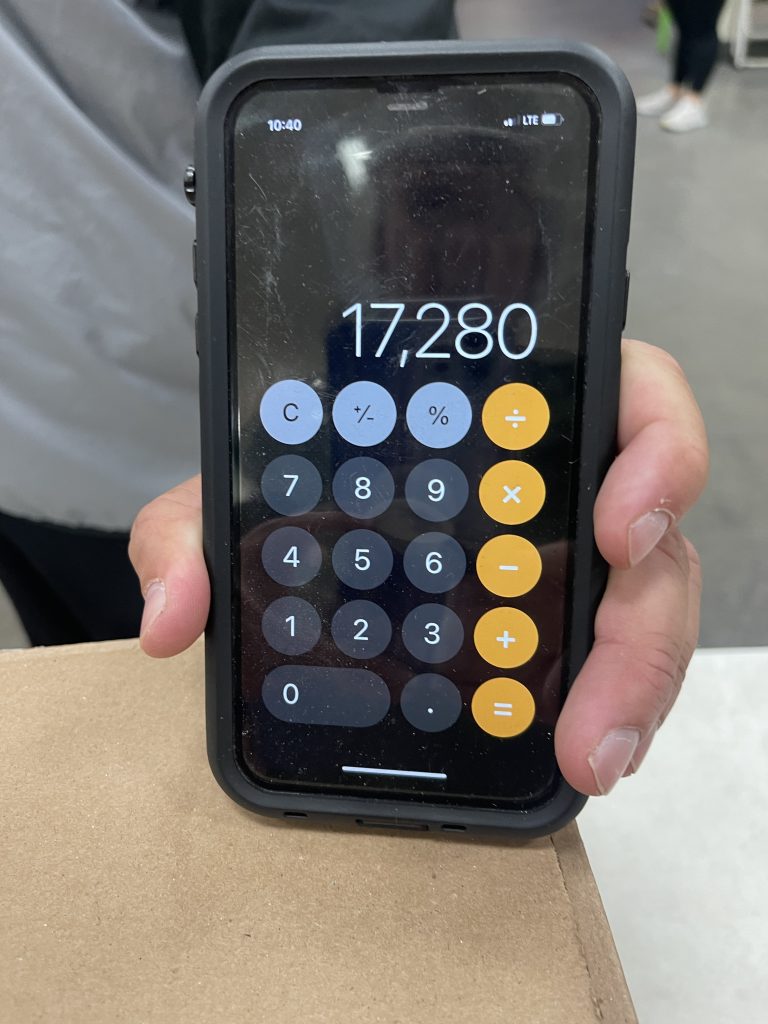 Pictured below: Joe and Jo Ann Acuff signing the wall.


Pictured below: Julie Kupper, Joe Acuff, Jo Ann, Larry Eichinger, Woody Kupper and Debbie Eichinger.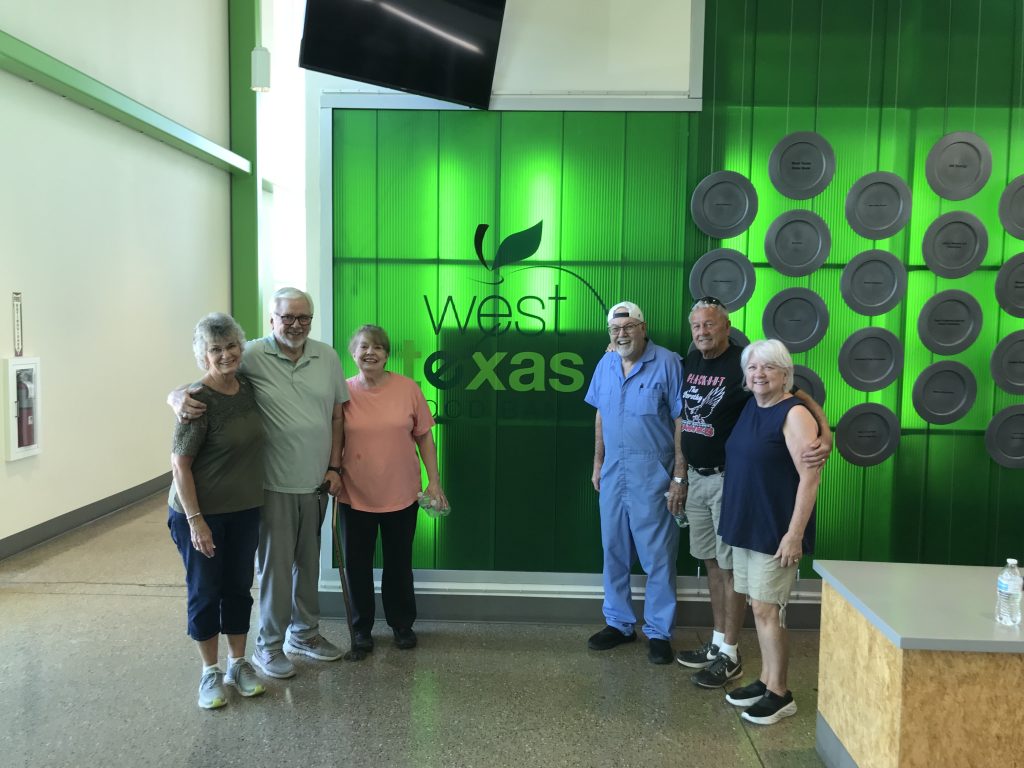 JOIN TPA
Become part of a dedicated fraternal benefit association to network, volunteer, and create life-long friendships.