Pennsylvania Division
01.27.20 | Al Shoemaker
Post W of the Pennsylvania Division held it's annual "Police Officer of the Year" award dinner in South Williamsport. This year the award was given to two individuals as the TPA selection committee could not decide between the two finalists and felt both were deserving of the award. This is the first time in 23 years that the award was given to two individuals. "The committee was so blown away and impressed by the two individuals that we could not in good conscience recognize only one," said Marie McGee of TPA.
About the Scholarship Trust for the Hearing Impaired
Established by TPA in 1975, an independent 501(c)(3) organization, the Scholarship Trust accepts tax deductible donations from TPA members, posts and divisions; nonmembers, businesses, foundations and all other legal entities. To learn more, make a contribution to the Scholarship Trust or to apply for aid, please visit tpahq.org/scholarshiptrust.
About Travelers Protective Association of America
To learn more contact TPA Headquarters at (636) 724-2227.
Pictured left to right: Eric Spiegel, Lycoming County Sheriff Deputy; Marie McGee, TPA chairwoman; Jeff Wheeland, State Representative; and Trent Peacock, Williamsport Police Department.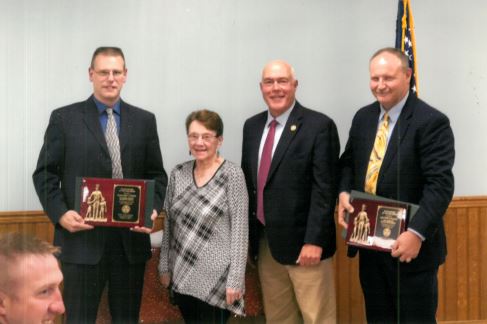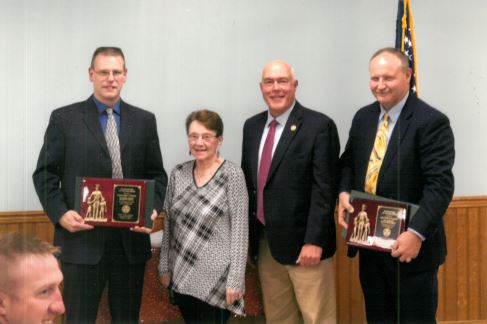 JOIN TPA
Become part of a dedicated fraternal benefit association to network, volunteer, and create life-long friendships.