Pennsylvania Division
08.19.21 | Al Shoemaker
Dolores and Edwin Miller were proud to hand out TPA safety information and represent Post Q at the National Night Out event in Mahanoy City. The annual event promotes police and community partnerships in neighborhoods across the nation. The purpose is to raise awareness through camaraderie and improving relationships in hopes of making neighborhoods safer. For more information and how to join TPA contact Carol Ruffner by phone at (717) 821-5849 or via email at [email protected].
About the TPA Hearing Trust
Established by TPA in 1975, an independent 501(c)(3) organization, the Hearing Trust accepts tax deductible donations from TPA members, posts, divisions, nonmembers, businesses, foundations, and all other legal entities. To learn more, make a contribution to the Hearing Trust or to apply for aid, please visit tpahq.org/tpa-hearing-trust.
About Travelers Protective Association of America
To learn more contact TPA Headquarters at (636) 724-2227.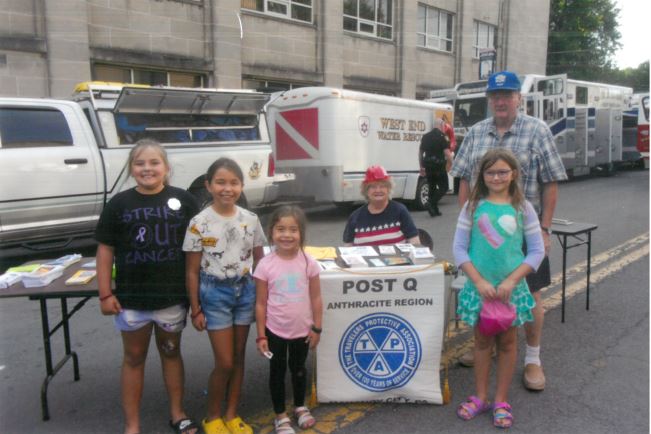 JOIN TPA
Become part of a dedicated fraternal benefit association to network, volunteer, and create life-long friendships.