Michigan Division
08.23.21 | Al Shoemaker
The Michigan Division hosted a "Free Family Picnic" at Millennium Park in Grand Rapids. Families were treated to hot dogs, veggies, chips, and ice cream. There were yard games, door prizes and a silent auction to benefit the TPA Hearing Trust. There was also a raffle for a 43-inch television, and a scooter and helmet for the kids. For more information about TPA, contact State Secretary Mark Cassis at [email protected].
About the TPA Hearing Trust
Established by TPA in 1975, an independent 501(c)(3) organization, the Hearing Trust accepts tax deductible donations from TPA members, posts, divisions, nonmembers, businesses, foundations, and all other legal entities. To learn more, make a contribution to the Hearing Trust or to apply for aid, please visit tpahq.org/tpa-hearing-trust.
About Travelers Protective Association of America
To learn more contact TPA Headquarters at (636) 724-2227.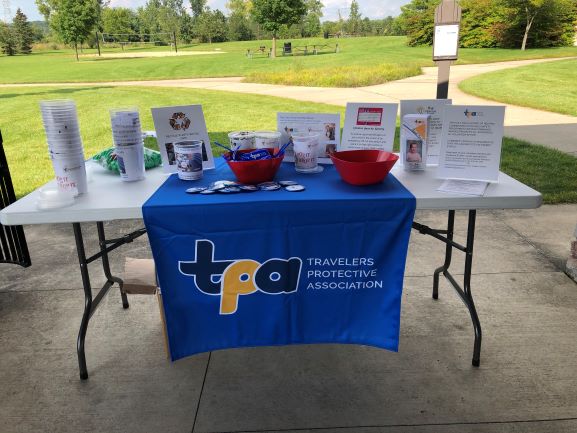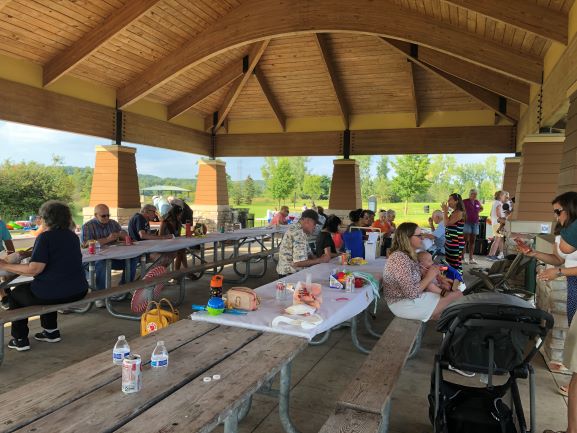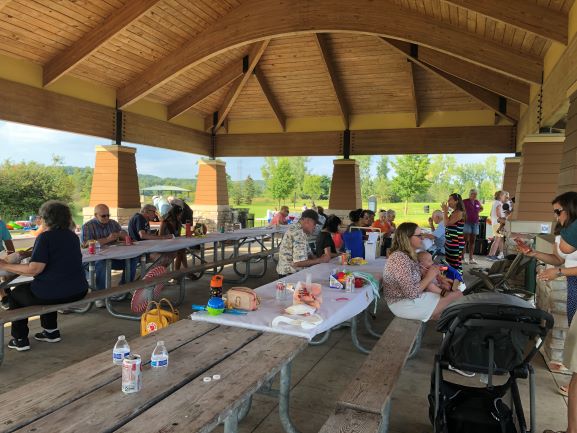 JOIN TPA
Become part of a dedicated fraternal benefit association to network, volunteer, and create life-long friendships.