North Carolina Division
05.03.21 | Al Shoemaker
"Make safety first and make it last and always…Watch That Child" is one of TPA's mottos that members of Post P took to heart as they presented TPA safety vests to McAdenville Elementary School, Sadler Elementary School, and Woodhill Elementary School. The safety vests will be worn by school staff to help protect them as they handle car line duty while their students are dropped off before school and picked up after school each day. For more information about TPA, contact Post Secretary David L. Payseur at [email protected] or visit the website at tpahq.org.
About the TPA Hearing Trust
Established by TPA in 1975, an independent 501(c)(3) organization, the Hearing Trust accepts tax deductible donations from TPA members, posts, divisions, nonmembers, businesses, foundations, and all other legal entities. To learn more, make a contribution to the Hearing Trust or to apply for aid, please visit tpahq.org/tpa-hearing-trust.
About Travelers Protective Association of America
To learn more contact TPA Headquarters at (636) 724-2227.
Pictured left to right: Linda Payseur, TPA; Tim K. Hardin, Sadler Elementary; Melissa Harris, Sadler Elementary; Linda Wilcox, TPA; and Carol Mabee, TPA.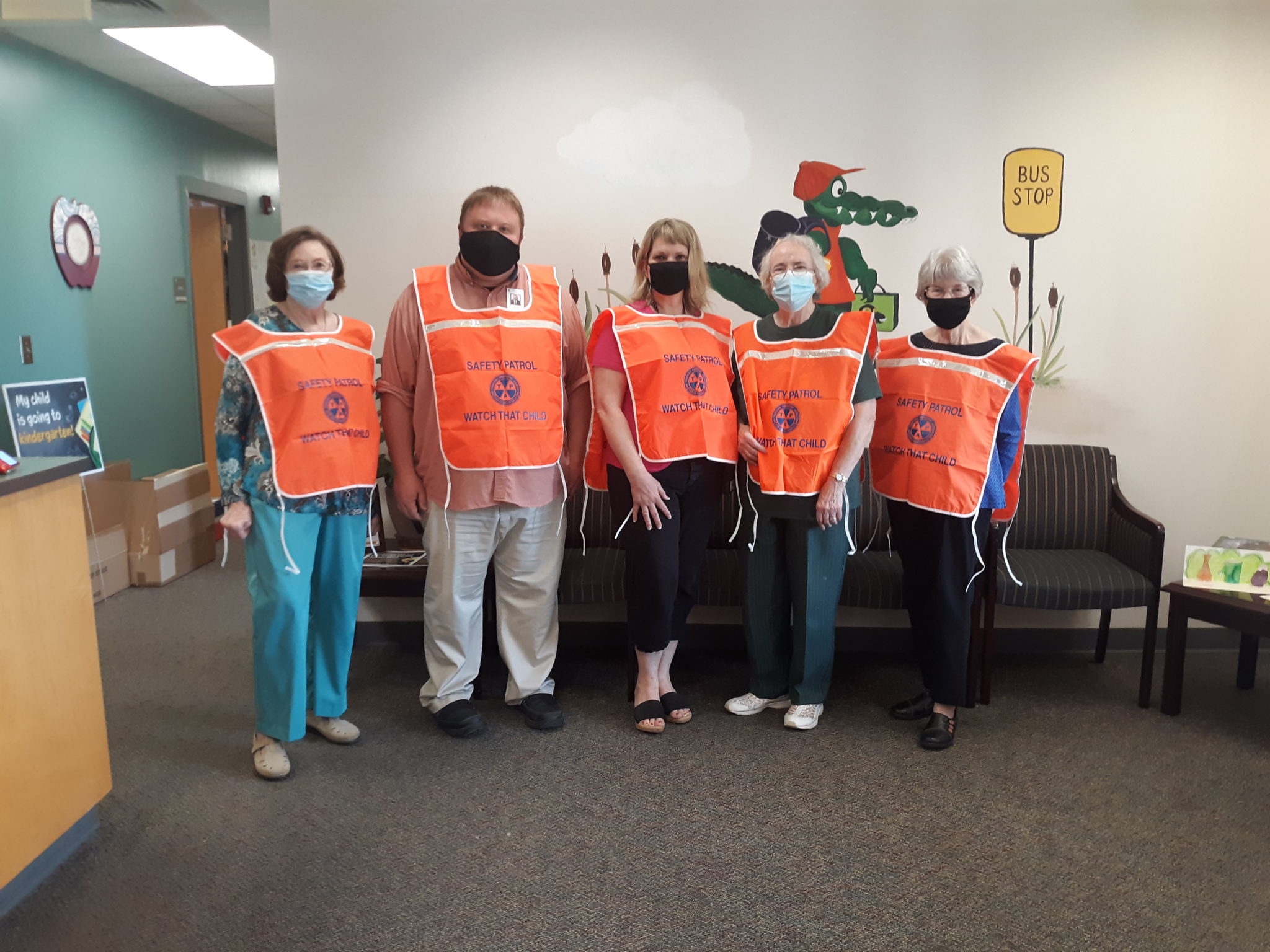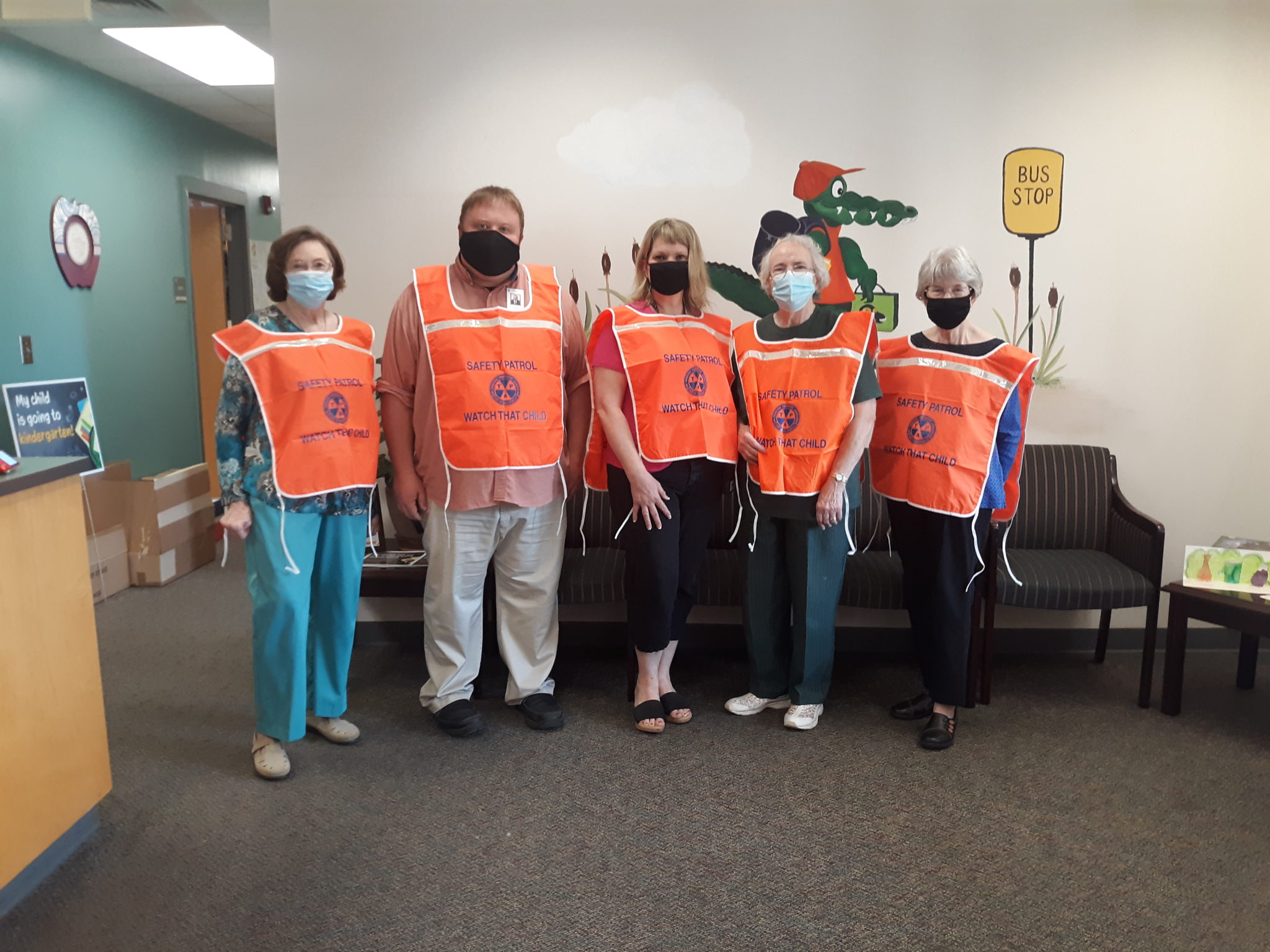 JOIN TPA
Become part of a dedicated fraternal benefit association to network, volunteer, and create life-long friendships.