Missouri Division
04.22.21 | Al Shoemaker
We are all created to make a difference in the lives of others because every act of kindness matters! Members of Post C of the Missouri Division shared that kindness by presenting a check to Pastor Kirschner of Glendale Christian Church for their Great Serve Sunday. Church members prepared 20,000 meals for the country of Haiti and worked on repairs at The Christian Campus House at Missouri State. Post C thanks its members for their time and their enormous hearts in leading by example. For more information about TPA, contact Missouri State Secretary Dennis O'Neil at [email protected] or visit the website at tpahq.org.
About the TPA Hearing Trust
Established by TPA in 1975, an independent 501(c)(3) organization, the Hearing Trust accepts tax deductible donations from TPA members, posts, divisions, nonmembers, businesses, foundations, and all other legal entities. To learn more, make a contribution to the Hearing Trust or to apply for aid, please visit tpahq.org/tpa-hearing-trust.
About Travelers Protective Association of America
To learn more contact TPA Headquarters at (636) 724-2227.
Pictured is Pastor Kirschner and TPA member Connie O'Neil.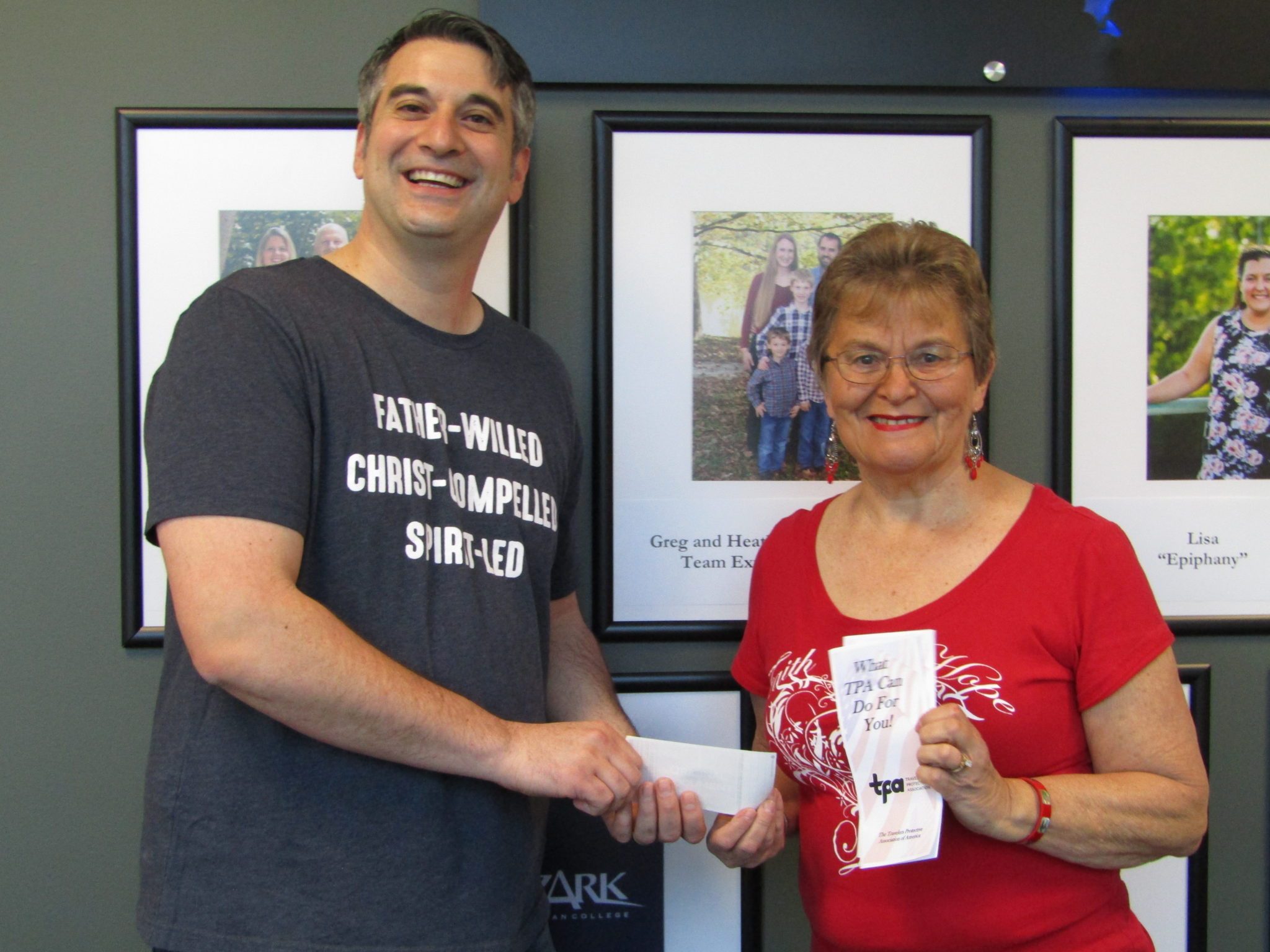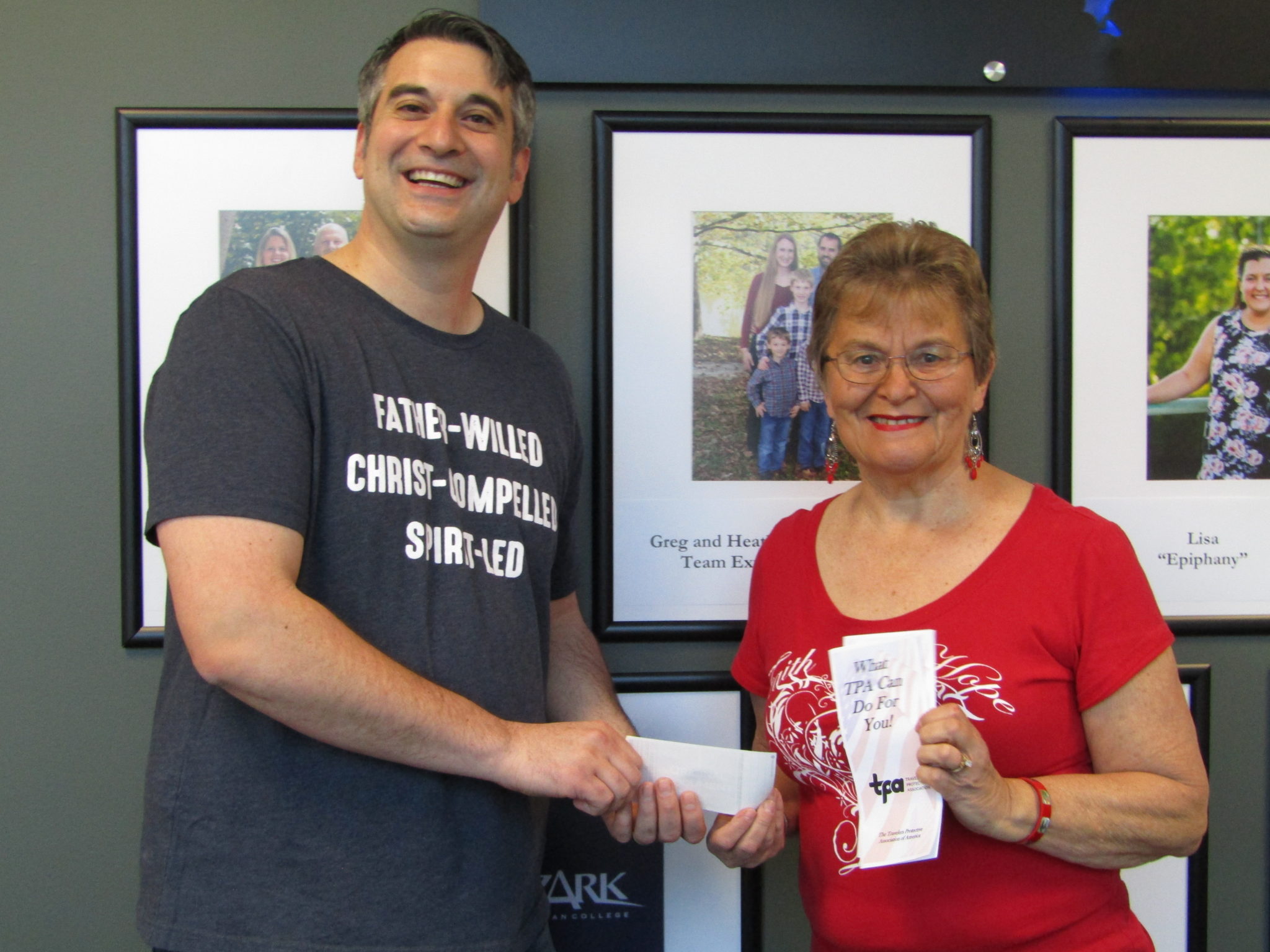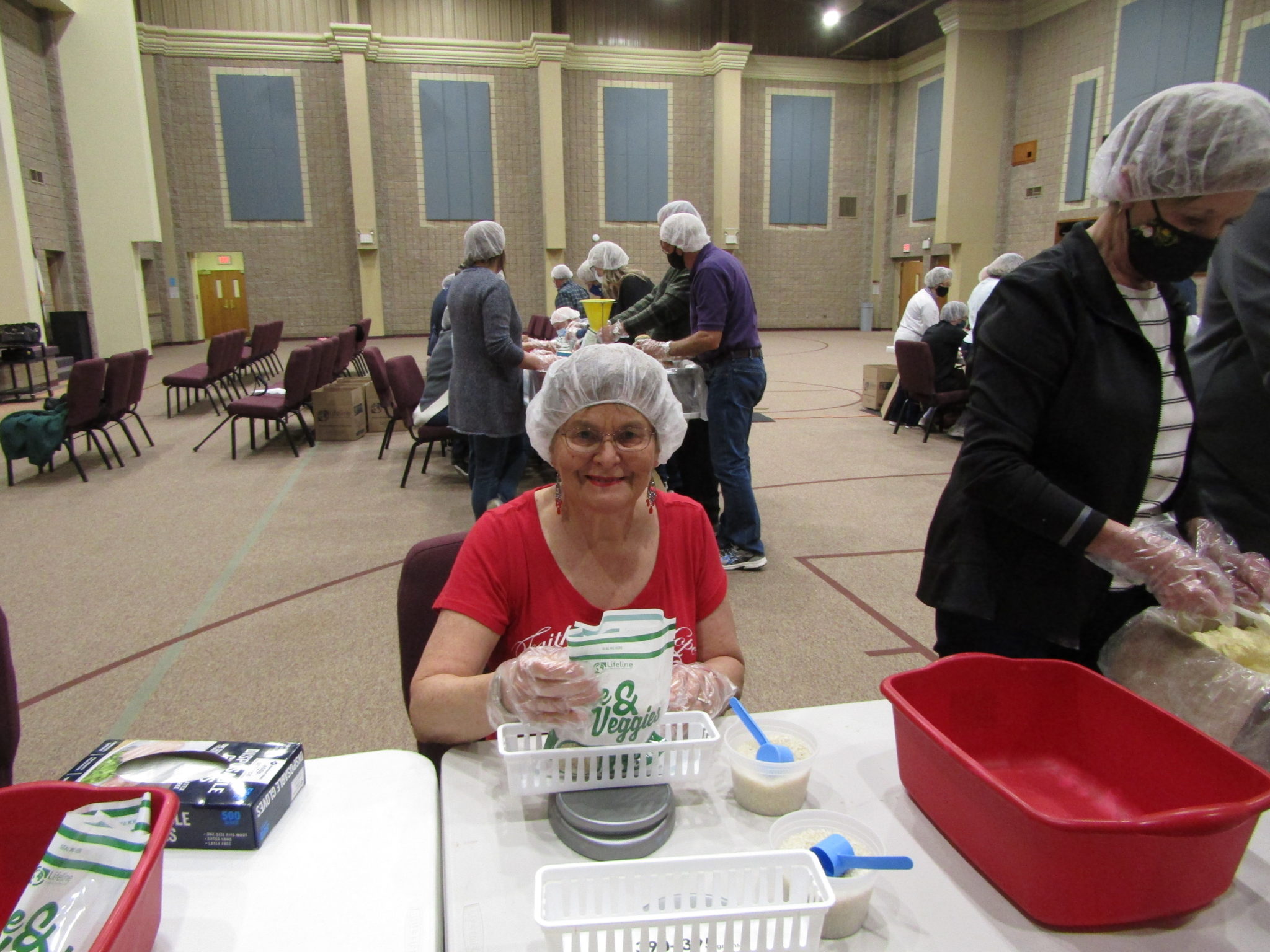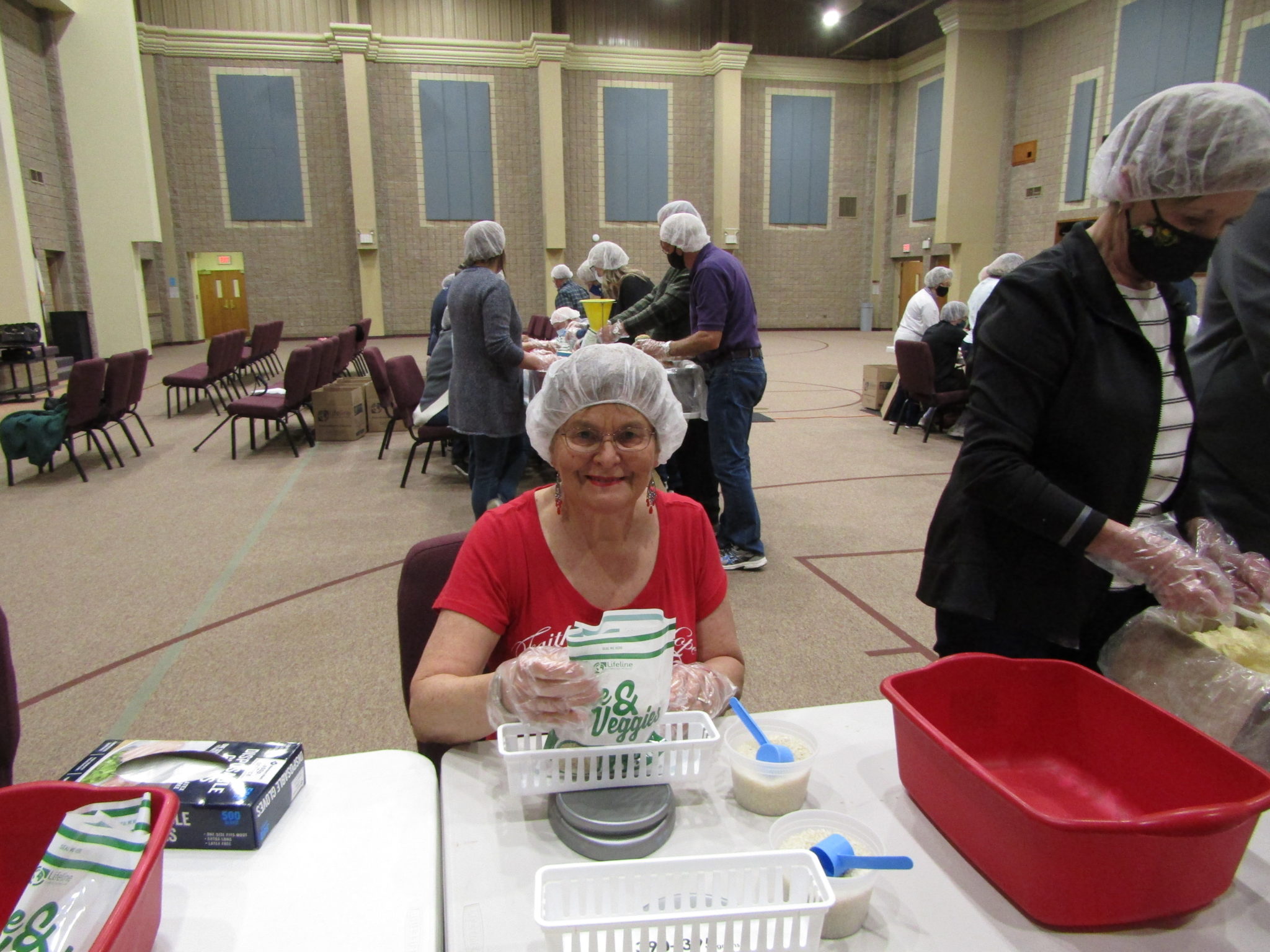 JOIN TPA
Become part of a dedicated fraternal benefit association to network, volunteer, and create life-long friendships.