Missouri Division
03.03.21 | Al Shoemaker
For many of us, we take food for granted. When we are hungry, we simply open the refrigerator and eat. However, others may not be as fortunate, especially during a global pandemic when millions of people have lost their jobs. So, members of Post SC of the Missouri Division decided to act, again. The post purchased approximately $1,000 worth of groceries, goodies and treats. Volunteers distributed 100 bags filled with food. Post members remained safe while practicing social distancing and wore face coverings during the second TPA Feeds the Community drive-through event in the last 120 days. Post SC thanks its members for their time and generosity. For more information about TPA, contact Post Secretary Paula Shoemaker at [email protected] or visit the website at tpahq.org.
About the TPA Hearing Trust
Established by TPA in 1975, an independent 501(c)(3) organization, the Hearing Trust accepts tax deductible donations from TPA members, posts, divisions, nonmembers, businesses, foundations, and all other legal entities. To learn more, make a contribution to the Hearing Trust or to apply for aid, please visit tpahq.org/tpa-hearing-trust.
About Travelers Protective Association of America
To learn more contact TPA Headquarters at (636) 724-2227.
2021 TPA Feeds the Community video IMG_1409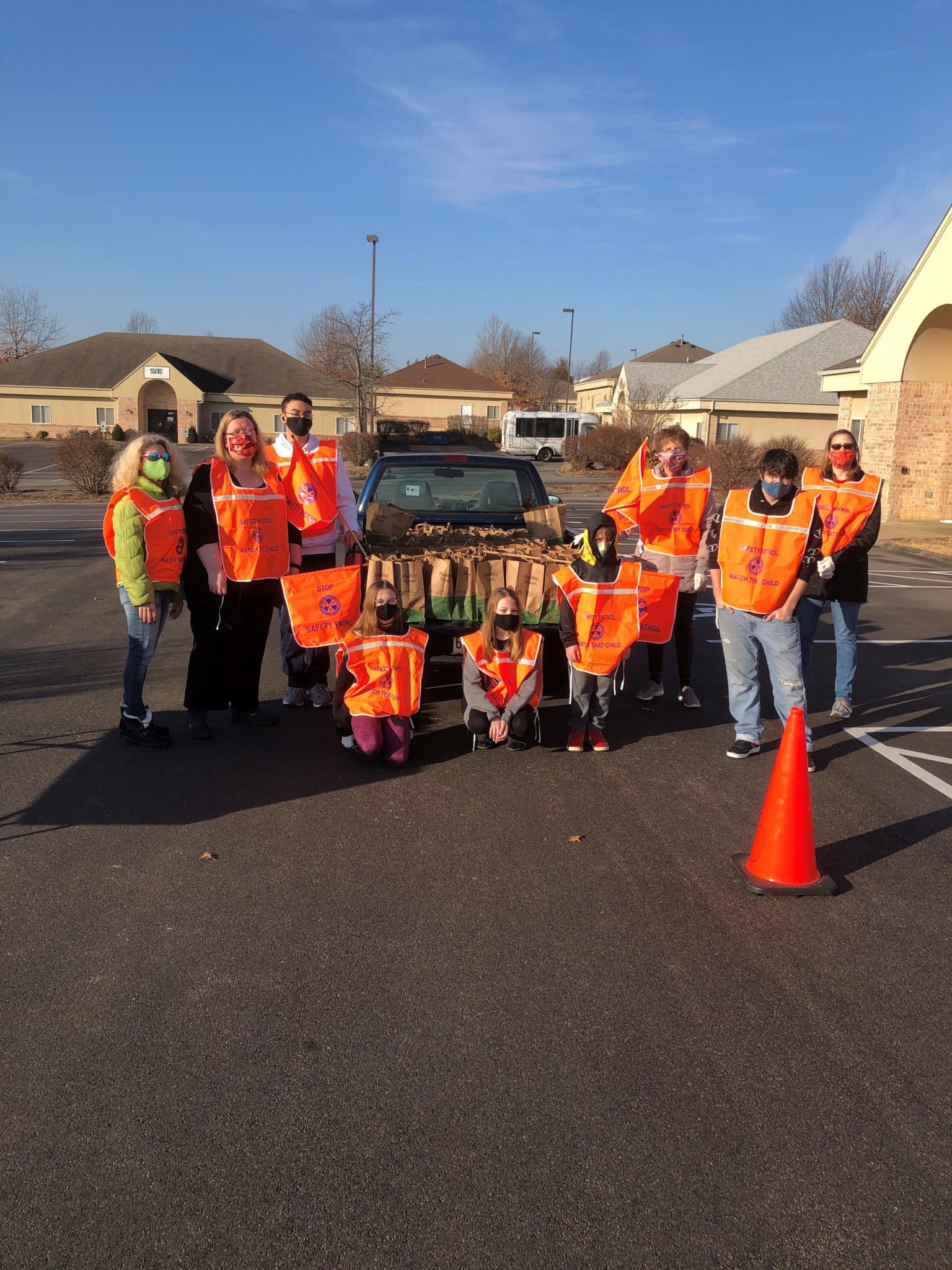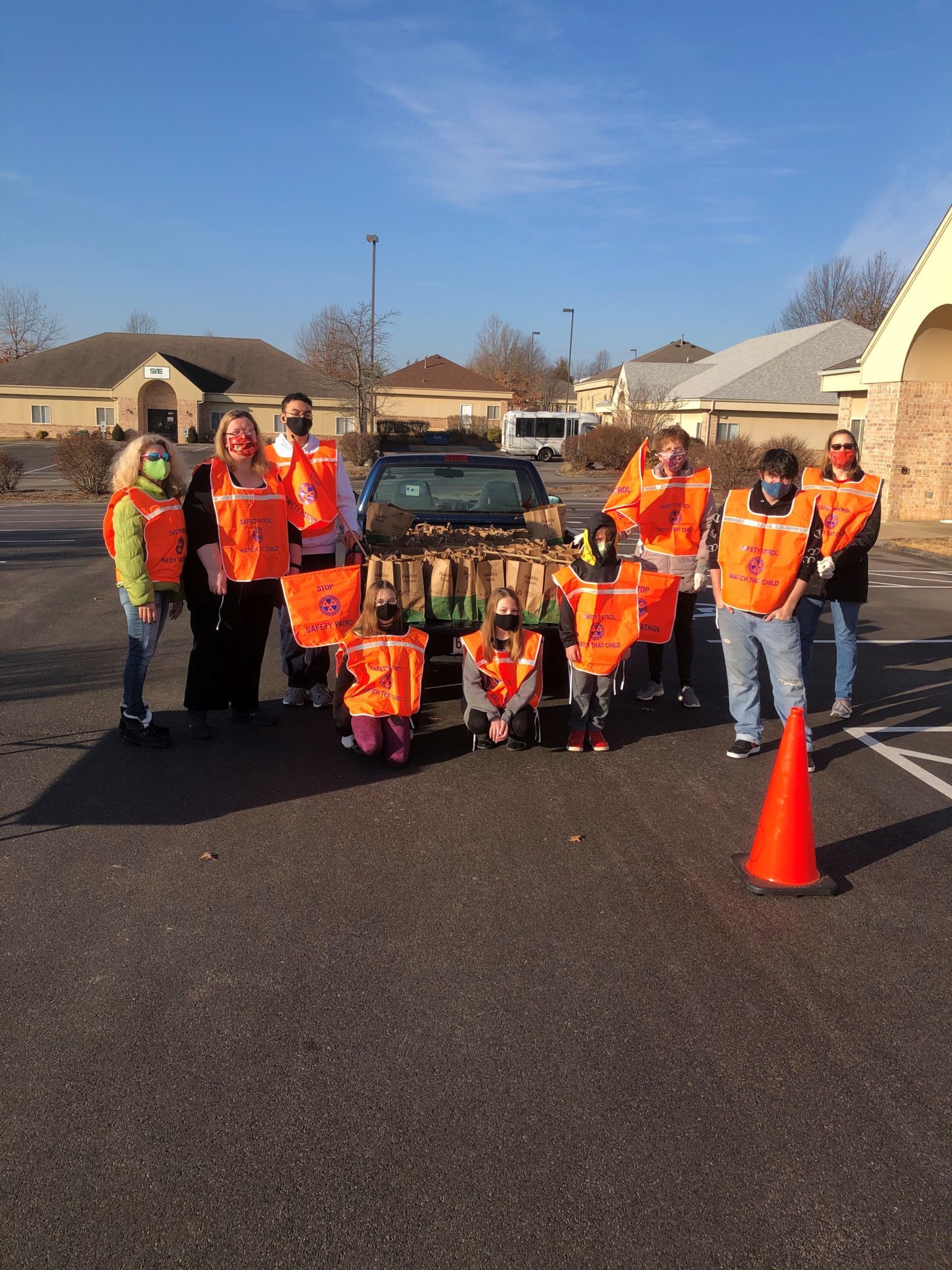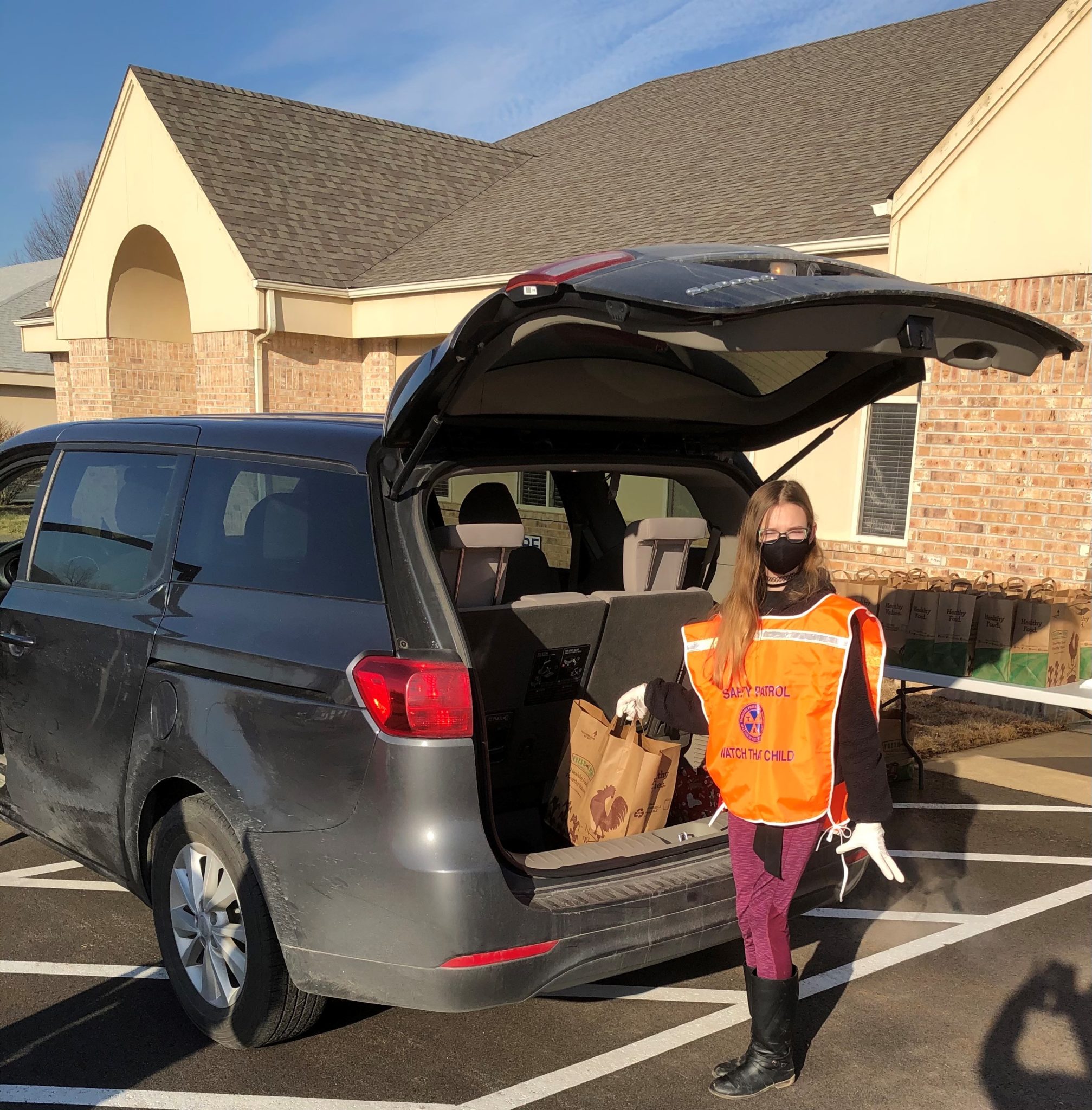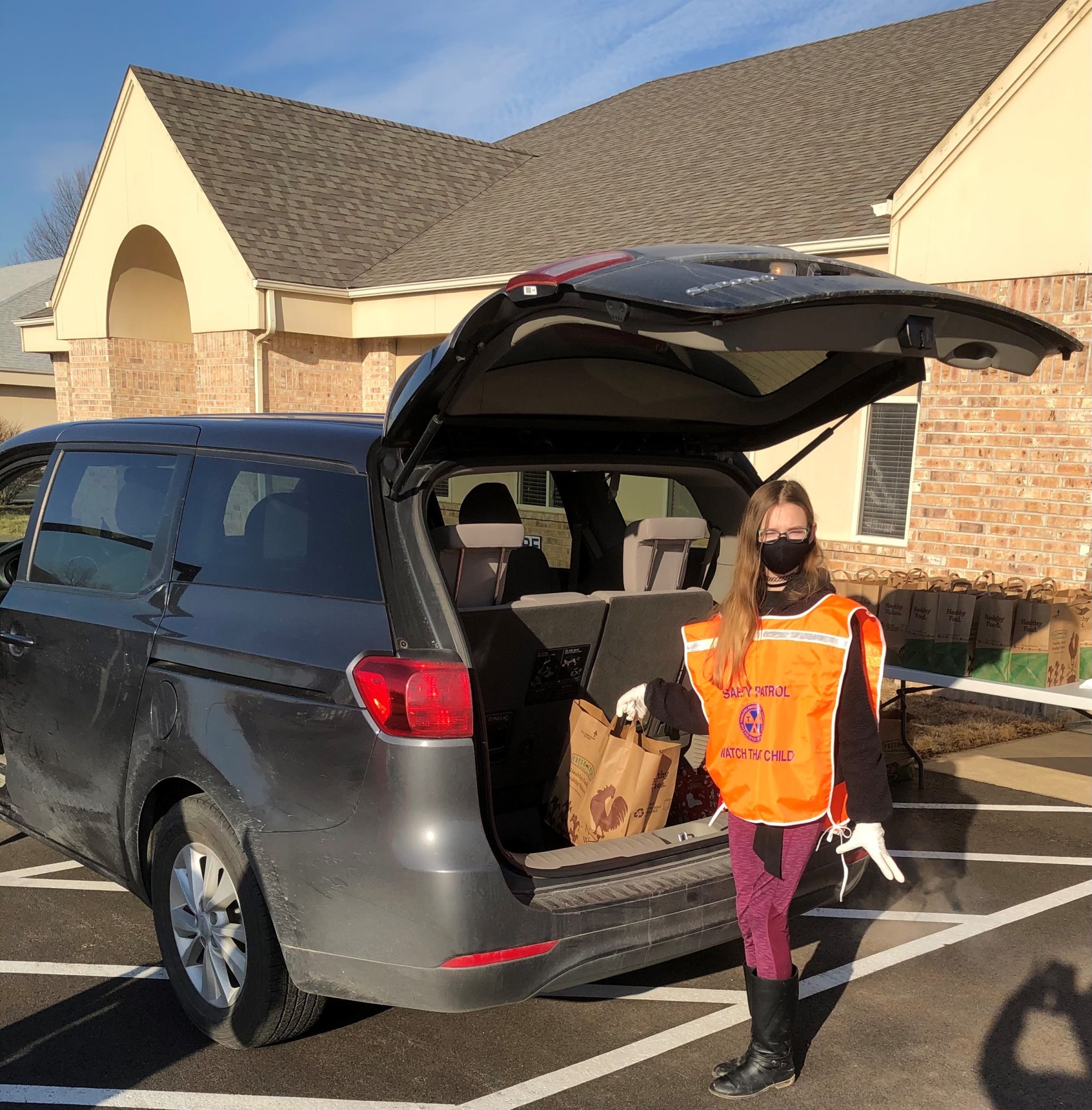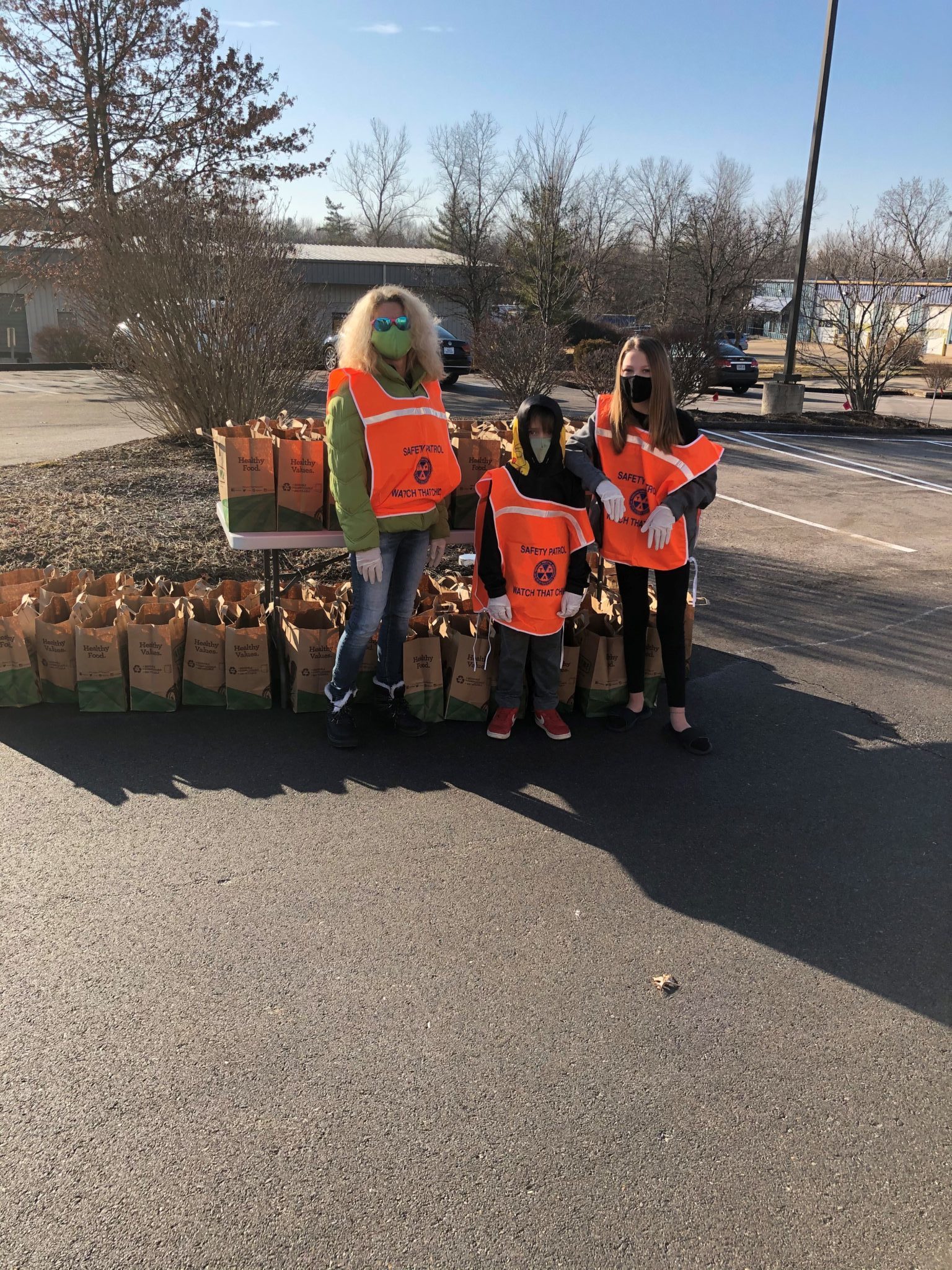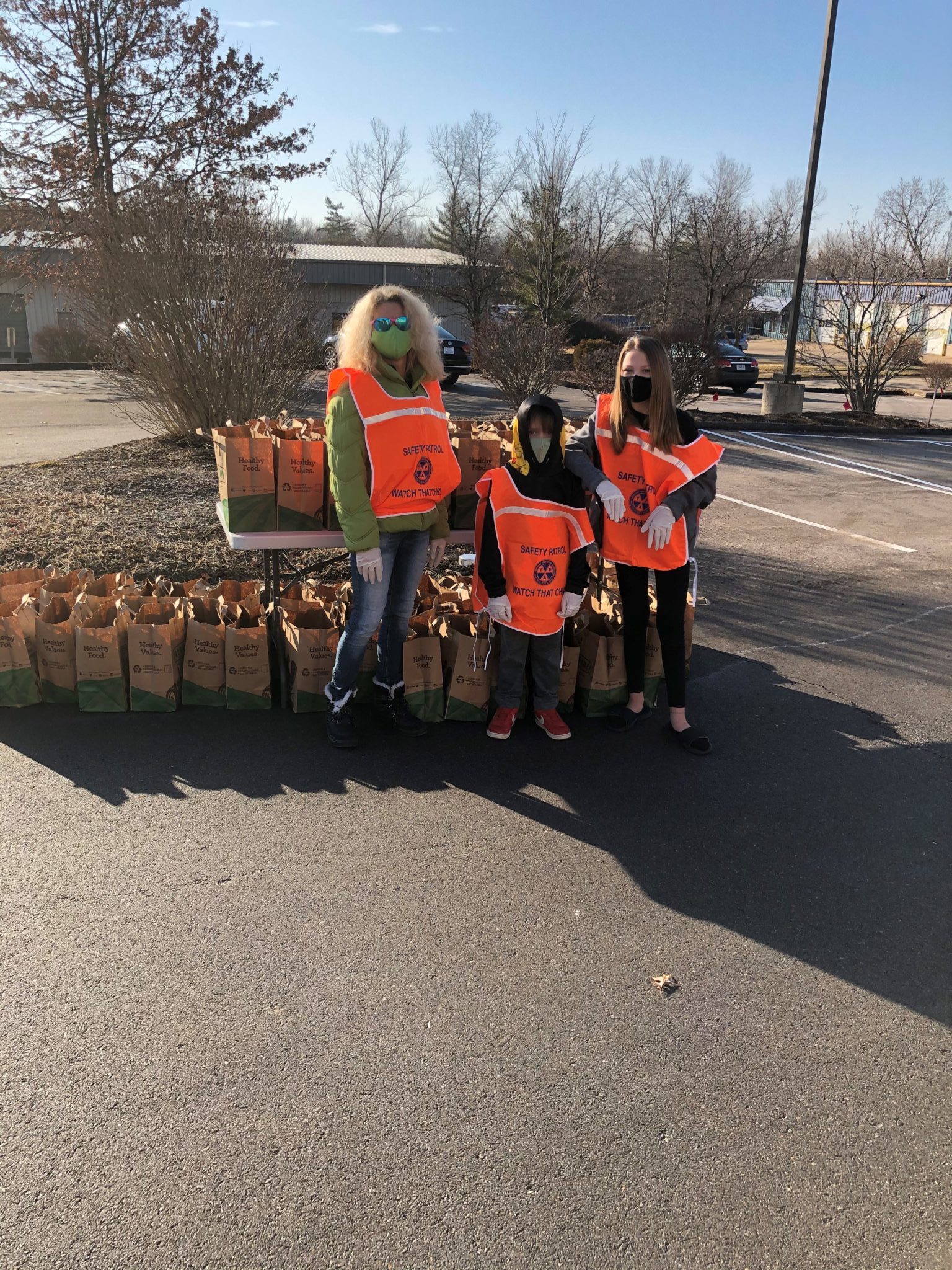 JOIN TPA
Become part of a dedicated fraternal benefit association to network, volunteer, and create life-long friendships.