Missouri Division
02.24.21 | Al Shoemaker
Members of Post C of the Missouri Division sorted donated food to be given to cars in the parking lot at the Springfield Senior Center. Members bagged food, produce, bread, desserts and more. Those in need can pick up food on Mondays and Tuesdays. Due to weather conditions, the program was shut down for two weeks. For more information about TPA, contact Post Secretary Larry Voris at (417) 840-4418, call national headquarters at (636) 724-2227 or visit the website at tpahq.org.
About the TPA Hearing Trust
Established by TPA in 1975, an independent 501(c)(3) organization, the Hearing Trust accepts tax deductible donations from TPA members, posts and divisions; nonmembers, businesses, foundations and all other legal entities. To learn more, make a contribution to the Hearing Trust or to apply for aid, please visit tpahq.org/tpa-hearing-trust.
Pictured is Larry Voris.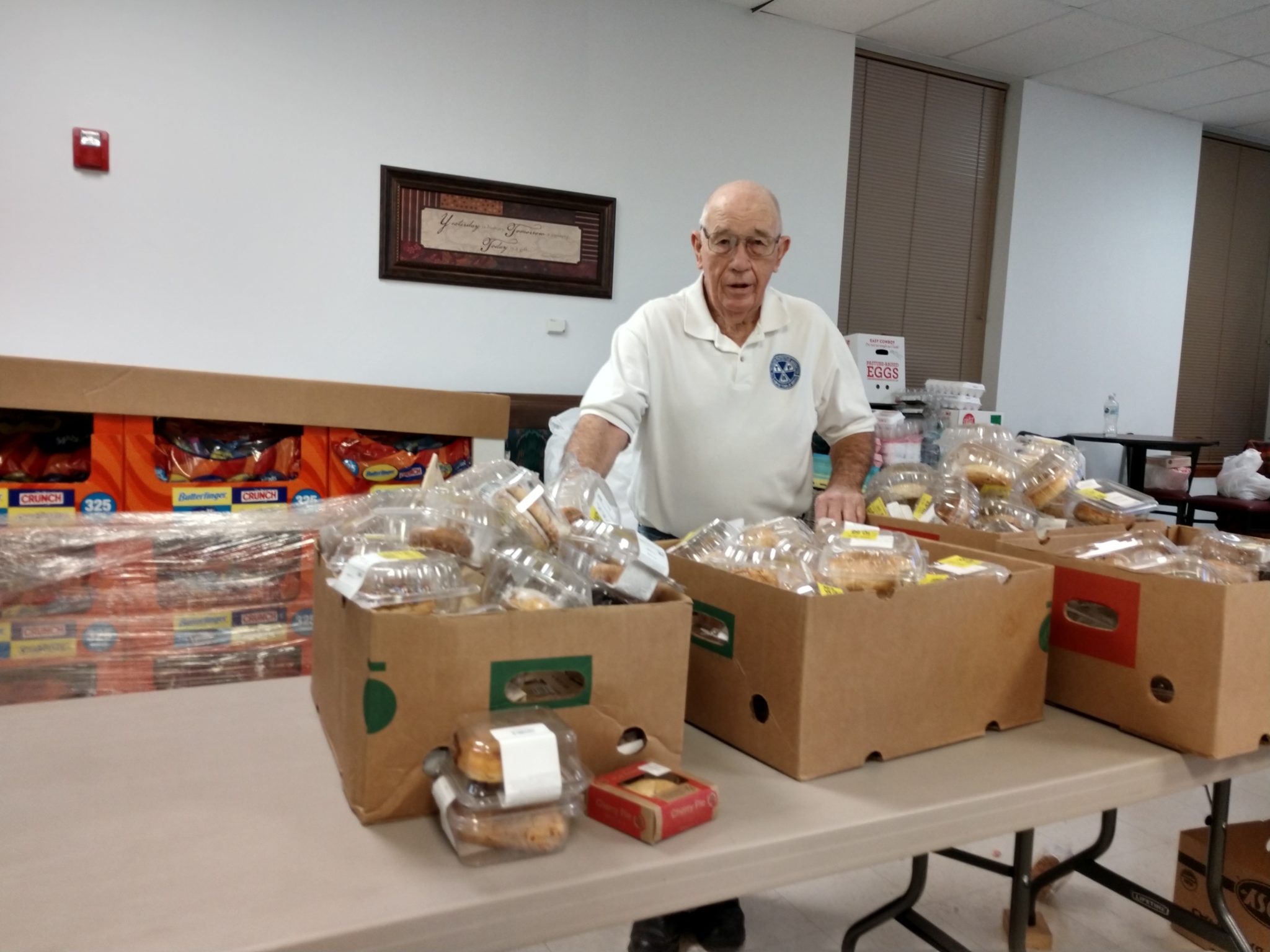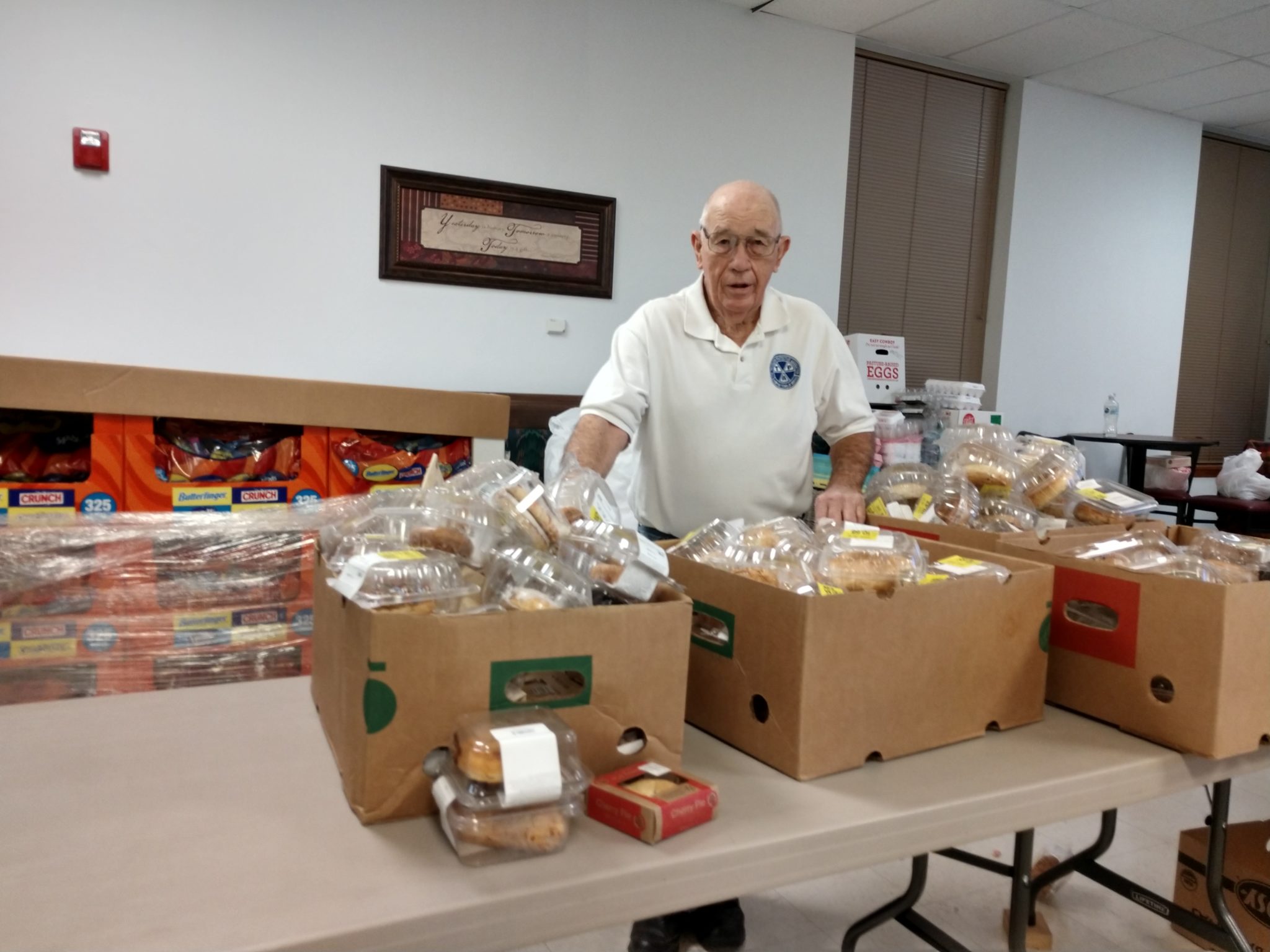 JOIN TPA
Become part of a dedicated fraternal benefit association to network, volunteer, and create life-long friendships.