MICHIGAN DIVISION
04.10.23 | Al Shoemaker
Michigan Division
Members of the Michigan Division held their quarterly state meeting where board members discussed division business while volunteers packaged donations. Members assembled 120 packages for the Hand2Hand organization, which sends students home with nutrient-rich foods for families in need. For more information about TPA, contact Michigan Division Secretary Mark Cassis at (616) 677-1436 or visit the website at www.tpahq.org.
About the TPA Hearing Trust
Established by TPA in 1975, an independent 501(c)(3) organization, the Hearing Trust accepts tax deductible donations from TPA members, posts, divisions, nonmembers, businesses, foundations, and all other legal entities.  To learn more, make a contribution to the Hearing Trust or to apply for aid, please visit www.tpahq.org/tpa-hearing-trust.
About Travelers Protective Association of America
To learn more contact TPA Headquarters at (636) 724-2227.
Pictured are volunteers and packaged food donations.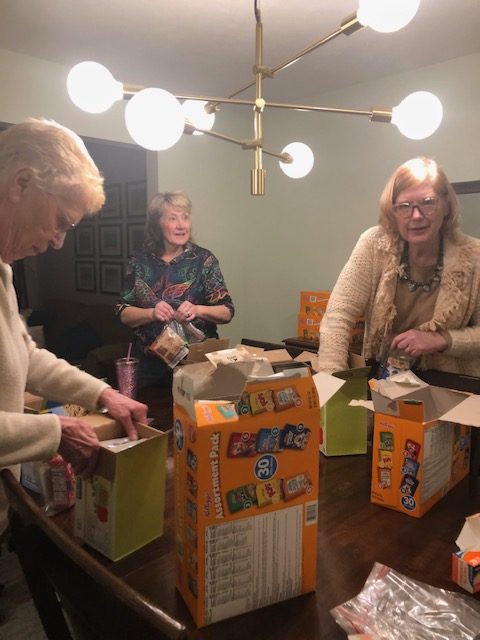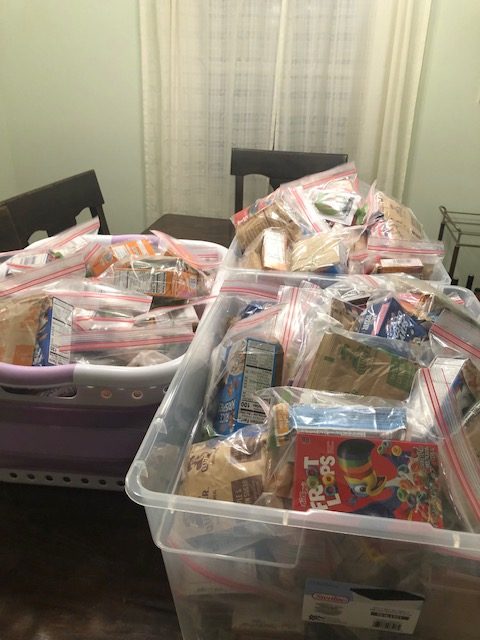 JOIN TPA
Become part of a dedicated fraternal benefit association to network, volunteer, and create life-long friendships.