POST D OF THE MISSOURI DIVISION
04.11.23 | Al Shoemaker
Missouri Division
Members of Post D held their annual meeting at Smoketown BBQ in Overland Park, Kansas. An outstanding turnout of 20 members gathered to discuss upcoming scheduled events. This post is planning a Golf Scramble in June, a Sporting Clay Tournament in October, and a Rib Sale in December. Post D is a prime example of how a small group of people can make a large impact on the community and putting forth the effort pays off with huge rewards! For more information about TPA, contact Post Secretary Brad Cunningham at [email protected] or visit the website at www.tpahq.org.
About the TPA Hearing Trust
Established by TPA in 1975, an independent 501(c)(3) organization, the Hearing Trust accepts tax deductible donations from TPA members, posts, divisions, nonmembers, businesses, foundations, and all other legal entities.  To learn more, make a contribution to the Hearing Trust or to apply for aid, please visit www.tpahq.org/tpa-hearing-trust.
About Travelers Protective Association of America
To learn more contact TPA Headquarters at (636) 724-2227.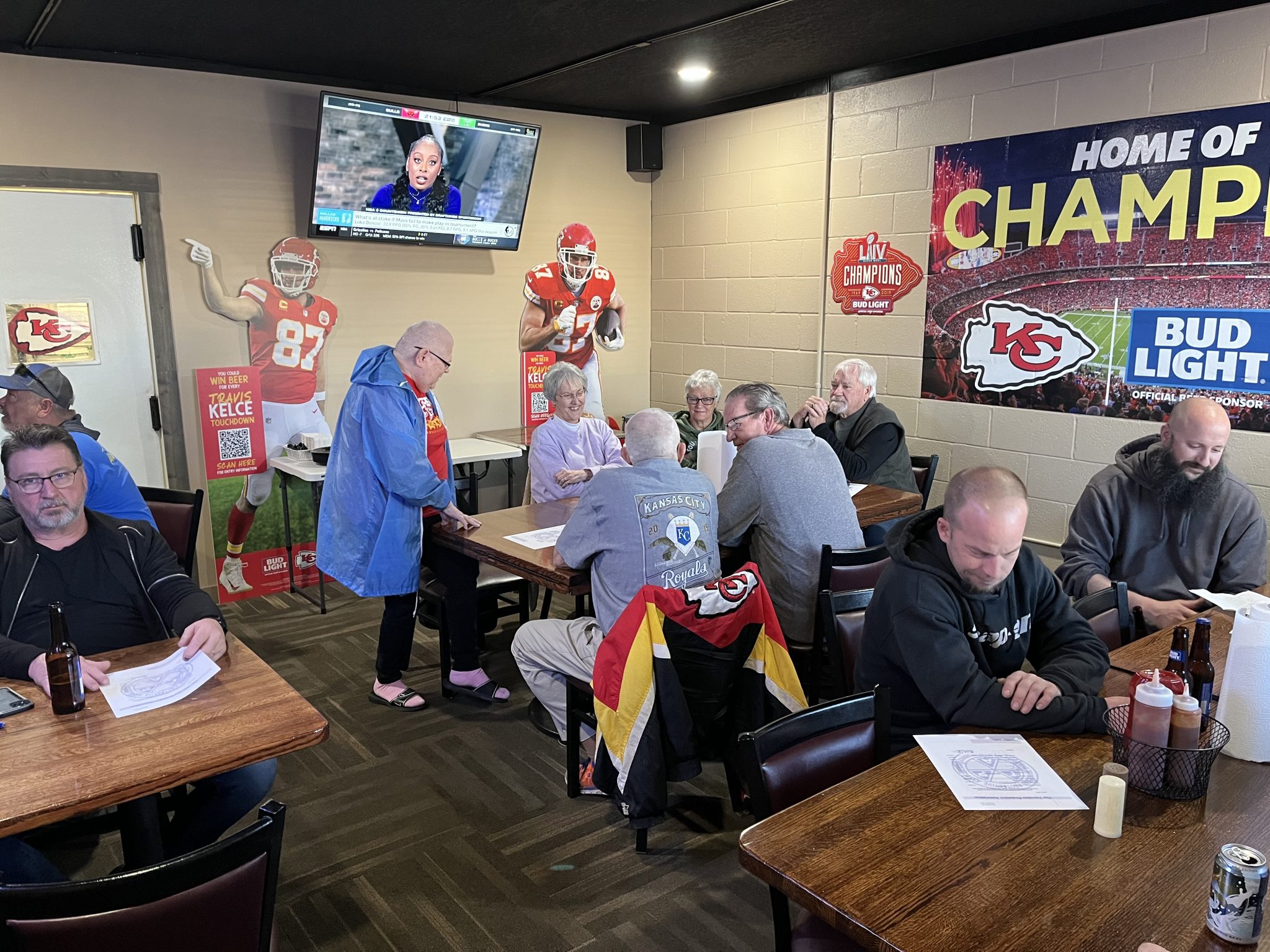 JOIN TPA
Become part of a dedicated fraternal benefit association to network, volunteer, and create life-long friendships.