Virginia Division
03.16.20 | Al Shoemaker
Tad Deriso was the speaker at the Post D monthly meeting in South Boston. Deriso is the president and chief executive officer of Mid-Atlantic Broadband Communities Corp. He spoke about his company's history, its mission, and its dedication to bring broadband internet service to the rural area. He also discussed the relationship Mid-Atlantic Broadband has with Microsoft Corporation. For more information and how to join TPA contact Carlyle Wimbish by phone at (434) 572-6254 or via email at [email protected].
About the Scholarship Trust for the Hearing Impaired
Established by TPA in 1975, an independent 501(c)(3) organization, the Scholarship Trust accepts tax deductible donations from TPA members, posts and divisions; nonmembers, businesses, foundations and all other legal entities. To learn more, make a contribution to the Scholarship Trust or to apply for aid, please visit tpahq.org/scholarshiptrust.
About Travelers Protective Association of America
To learn more contact TPA Headquarters at (636) 724-2227.
Pictured from left to right: Bill Haley, Tad Deriso and Carlyle Wimbish.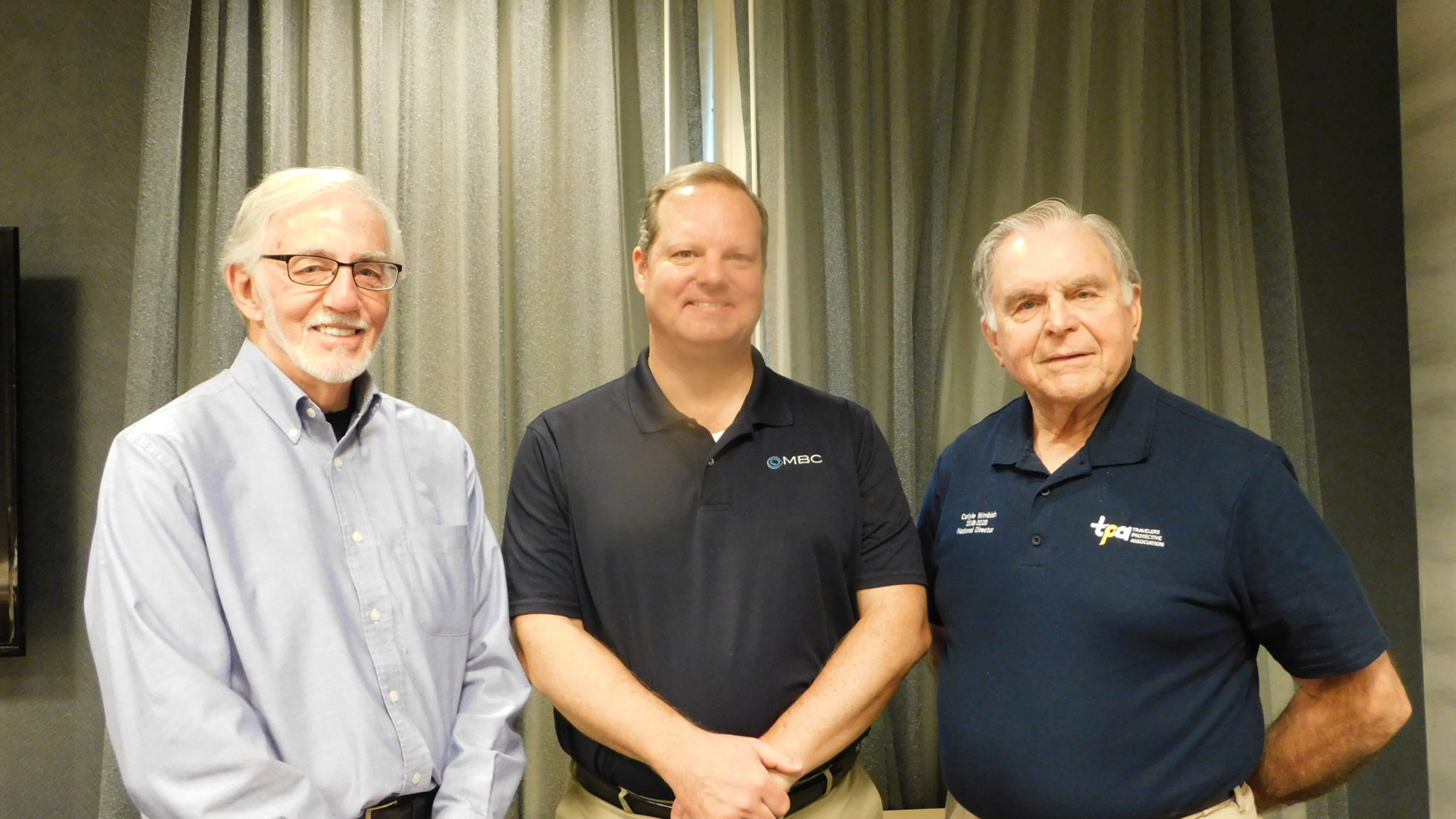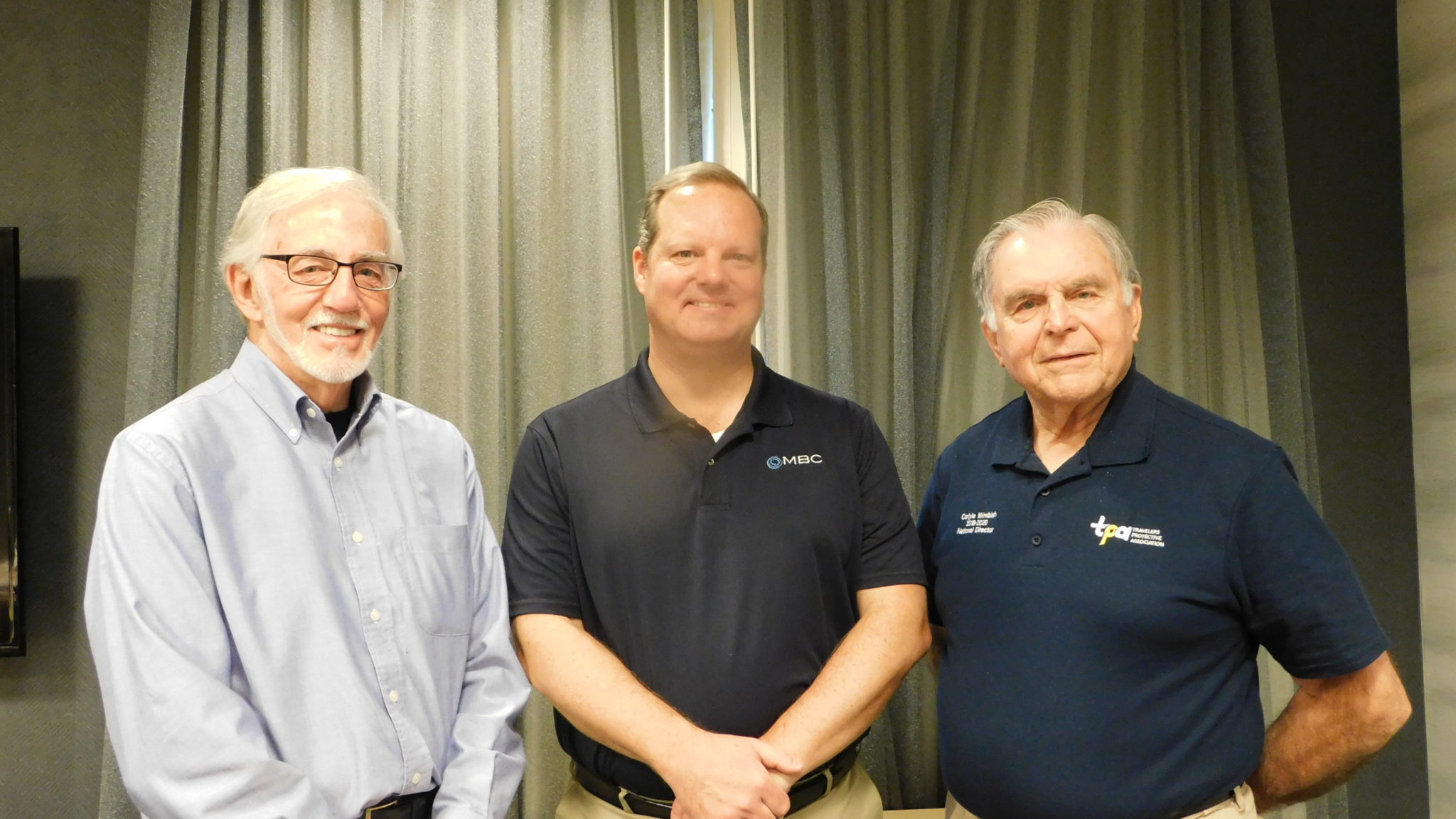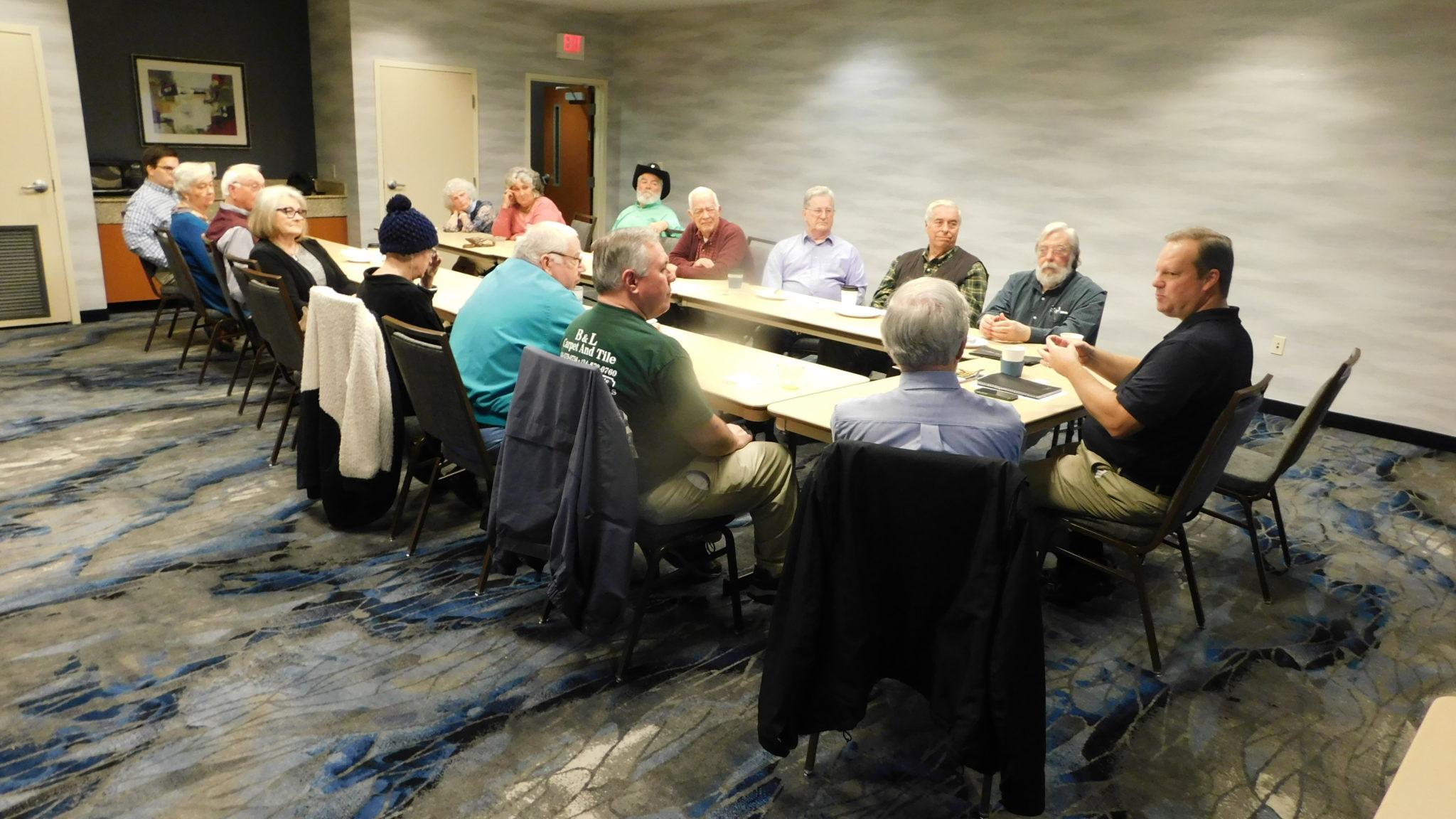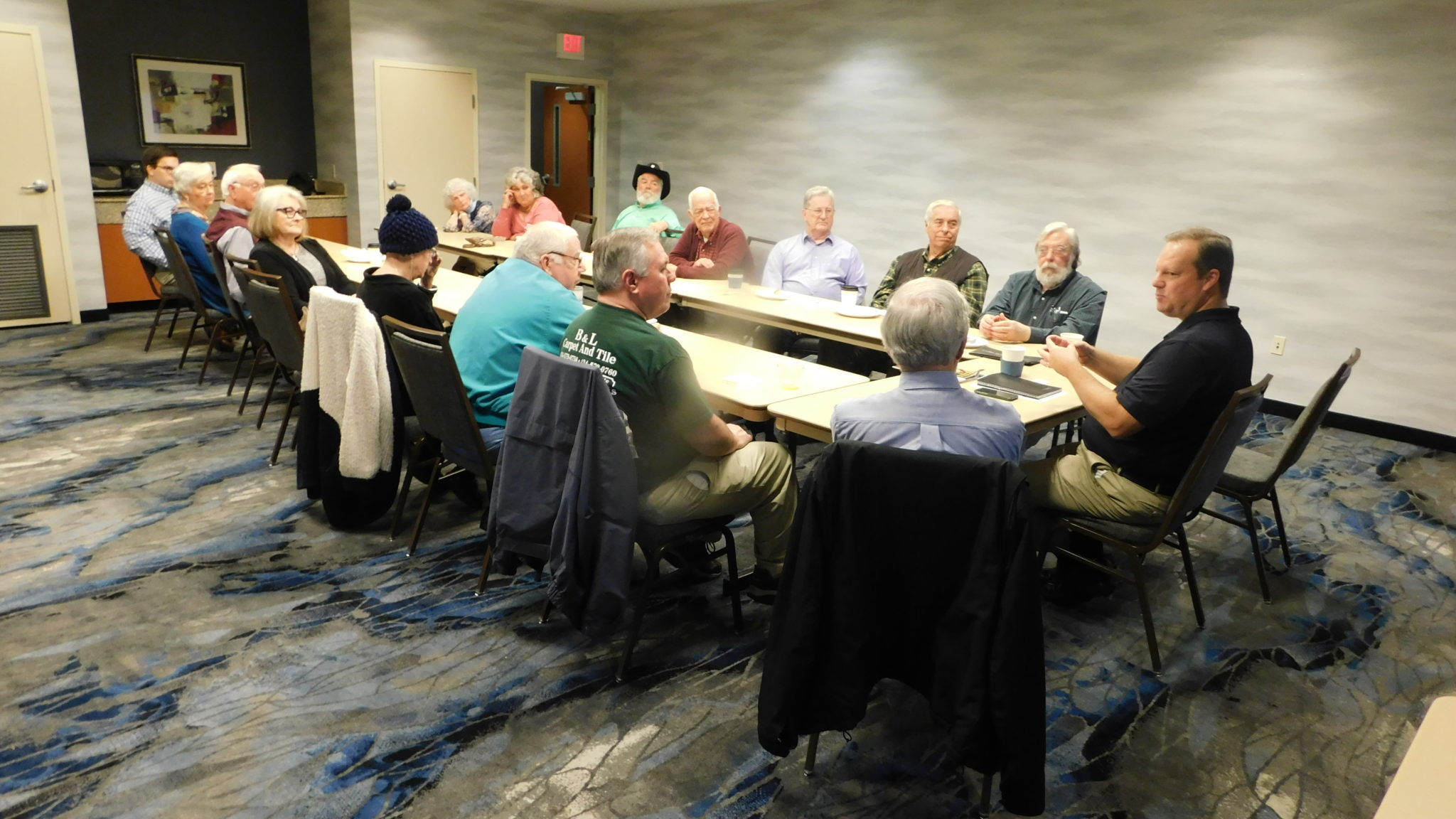 JOIN TPA
Become part of a dedicated fraternal benefit association to network, volunteer, and create life-long friendships.