POST W OF THE PENNSYLVANIA DIVISION
01.18.23 | Al Shoemaker
Pennsylvania Division
Post W elected to make a $200 Christmas donation to the West End Christian Community Center in Williamsport. The center offers services for underprivileged citizens. After speaking with the center's secretary, Janet Walters, it was concluded that TPA has a common mission of embracing and serving the needs of those in the community. Both organizations aim to participate in great causes such as supporting civic organizations, schools, kids' programs, and community fundraisers. For more information on how to join TPA contact Carol Ruffner by phone at (717) 821-5849 or via email at [email protected], or visit our website at www.tpahq.org.
About the TPA Hearing Trust
Established by TPA in 1975, an independent 501(c)(3) organization, the Hearing Trust accepts tax deductible donations from TPA members, posts, divisions, nonmembers, businesses, foundations, and all other legal entities.  To learn more, make a contribution to the Hearing Trust or to apply for aid, please visit www.tpahq.org/tpa-hearing-trust.
About Travelers Protective Association of America
To learn more contact TPA Headquarters at (636) 724-2227.
Pictured left to right:  Hugh McGee and Janet Walters.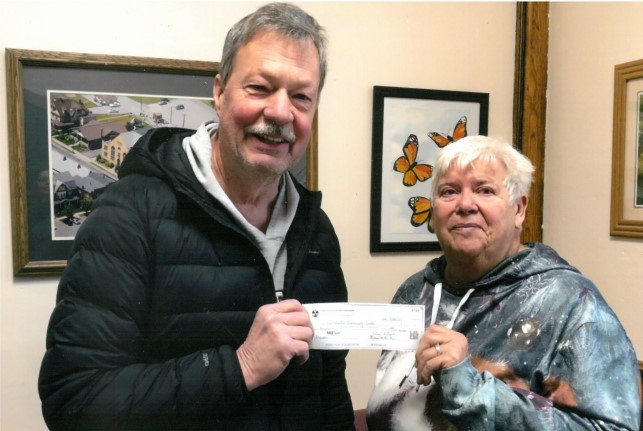 JOIN TPA
Become part of a dedicated fraternal benefit association to network, volunteer, and create life-long friendships.