POST O OF THE IOWA DIVISION
06.01.23 | Al Shoemaker
Iowa Division
Post O held their May meeting where members participated in a community service project. A small team spent time picking up trash littering the streets for several miles around Second Street in Ottumwa's West End. The city is much cleaner thanks to the hard-working members of Post O, where they embrace the important notion that every little bit helps in making a positive impact on the world. All posts and divisions are encouraged to initiate projects where they can start making a difference in the lives of members of their own community!
About the TPA Hearing Trust
Established by TPA in 1975, an independent 501(c)(3) organization, the Hearing Trust accepts tax deductible donations from TPA members, posts, divisions, nonmembers, businesses, foundations, and all other legal entities.  To learn more, make a contribution to the Hearing Trust or to apply for aid, please visit www.tpahq.org/tpa-hearing-trust.
About Travelers Protective Association of America
To learn more contact TPA Headquarters at (636) 724-2227.
Pictured left to right: John Hunolt, John Maines, Ken Venables, Chris Cunningham, and Tracy Baker.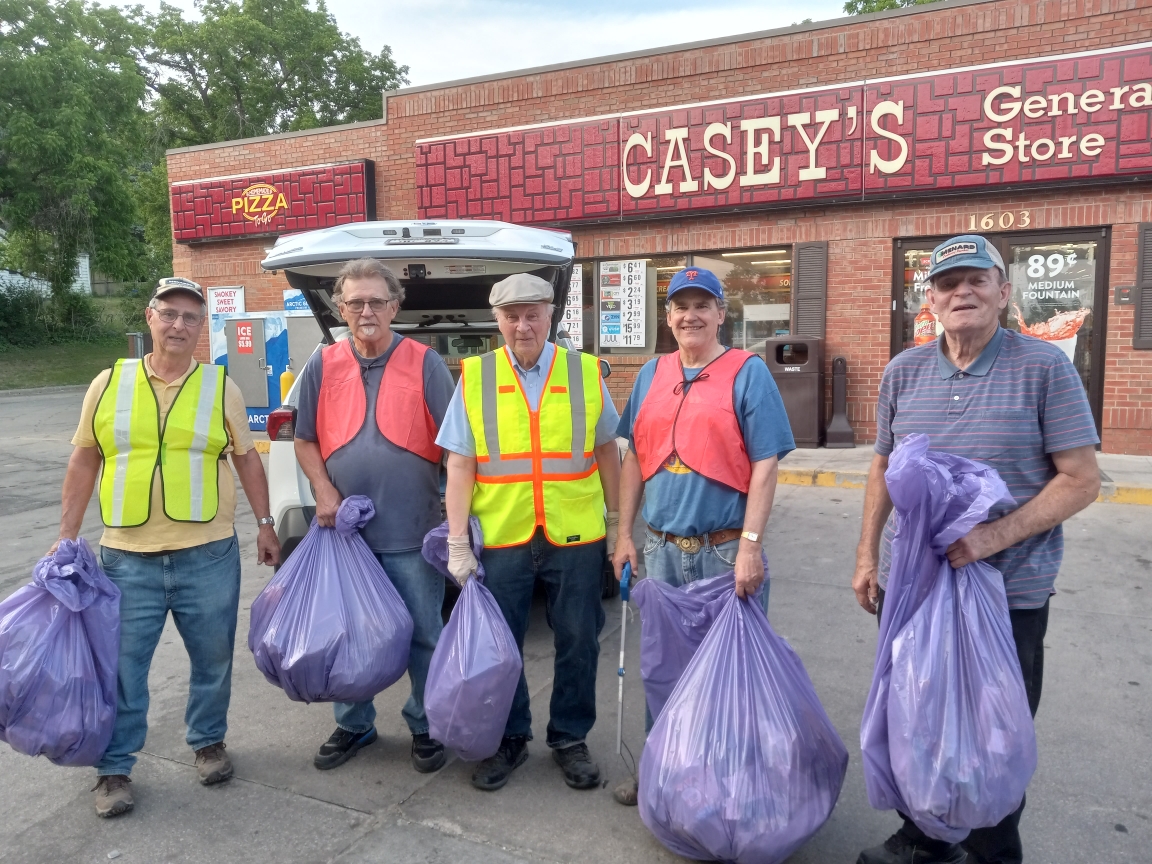 JOIN TPA
Become part of a dedicated fraternal benefit association to network, volunteer, and create life-long friendships.