Post P of the North Carolina Division
07.31.23 | Brittany Rebello
North Carolina Division
Post P of the North Carolina Division had a flag program at their local YMCA in York, South Carolina.  There were approximately 70 children and four leaders present.  Post volunteers gave the group some facts about the flag, recited the Pledge of Allegiance and gave each person a small flag to keep.  This is a great program that helped share the spirit of patriotism.  TPA members who presented the program were Charlie Aycock, Lesli, Keri, Lawson and Lyric McAteer.  For more information about TPA, contact Post Secretary David L. Payseur at [email protected] or visit the website at www.tpahq.org.
About the TPA Hearing Trust
Established by TPA in 1975, an independent 501(c)(3) organization, the Hearing Trust accepts tax deductible donations from TPA members, posts, divisions, nonmembers, businesses, foundations, and all other legal entities.  To learn more, make a contribution to the Hearing Trust or to apply for aid, please visit www.tpahq.org/tpa-hearing-trust.
About Travelers Protective Association of America
To learn more contact TPA Headquarters at (636) 724-2227.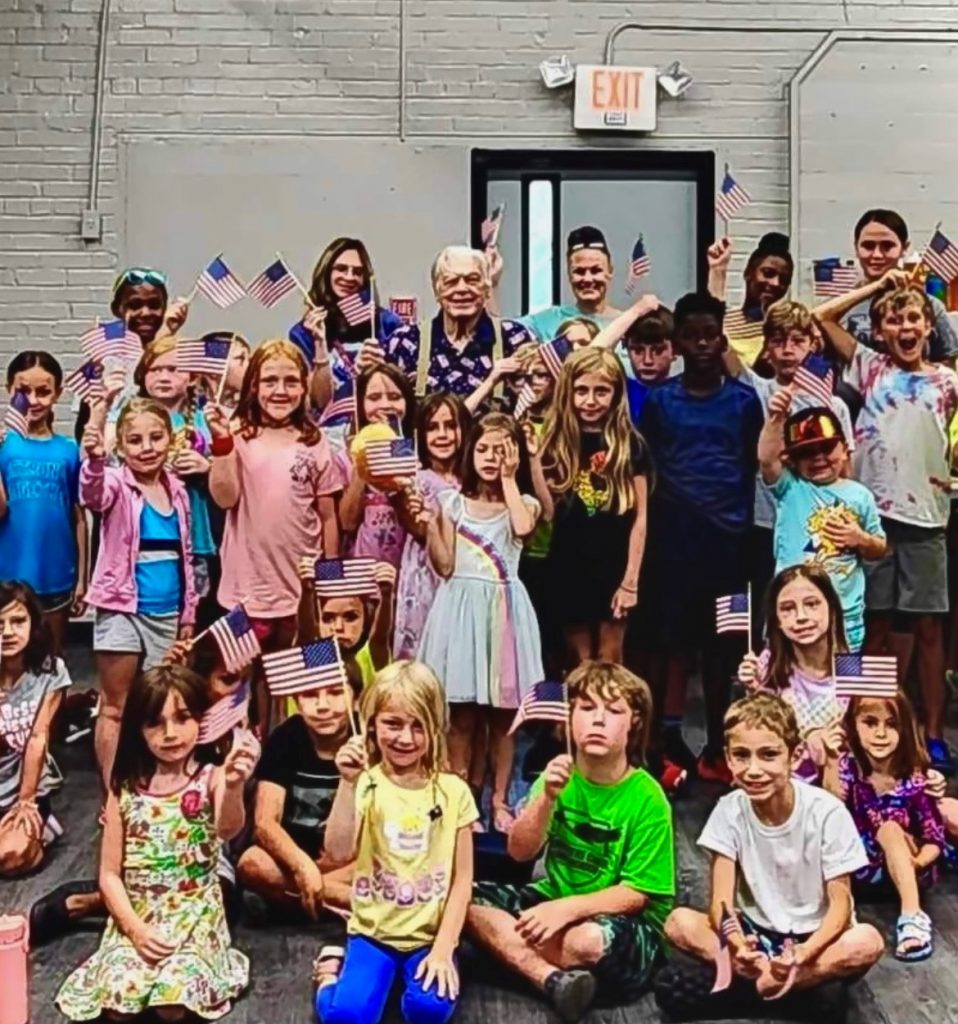 JOIN TPA
Become part of a dedicated fraternal benefit association to network, volunteer, and create life-long friendships.