Michigan Division
09.17.20 | Al Shoemaker
Post I of the Michigan Division held their annual golf outing fundraiser in Grand Ledge at the Ledge Meadows Golf Course. The event raised $1,000 for The Alzheimer's Association. The Post proudly thanks all the sponsors who made the event a success, with special thanks to Ledge Meadows Golf Course and the Kelly family. Larry Fisk, Dan McLeod and Kelly Lewis won the "Golf Scramble."
About the Scholarship Trust for the Hearing Impaired
Established by TPA in 1975, an independent 501(c)(3) organization, the Scholarship Trust accepts tax deductible donations from TPA members, posts and divisions; nonmembers, businesses, foundations and all other legal entities. To learn more, make a contribution to the Scholarship Trust or to apply for aid, please visit tpahq.org/scholarshiptrust.
About Travelers Protective Association of America
To learn more contact TPA Headquarters at (636) 724-2227.
Pictured left to right is the winning team of Larry Fisk, Dan McLeod and Kelly Lewis.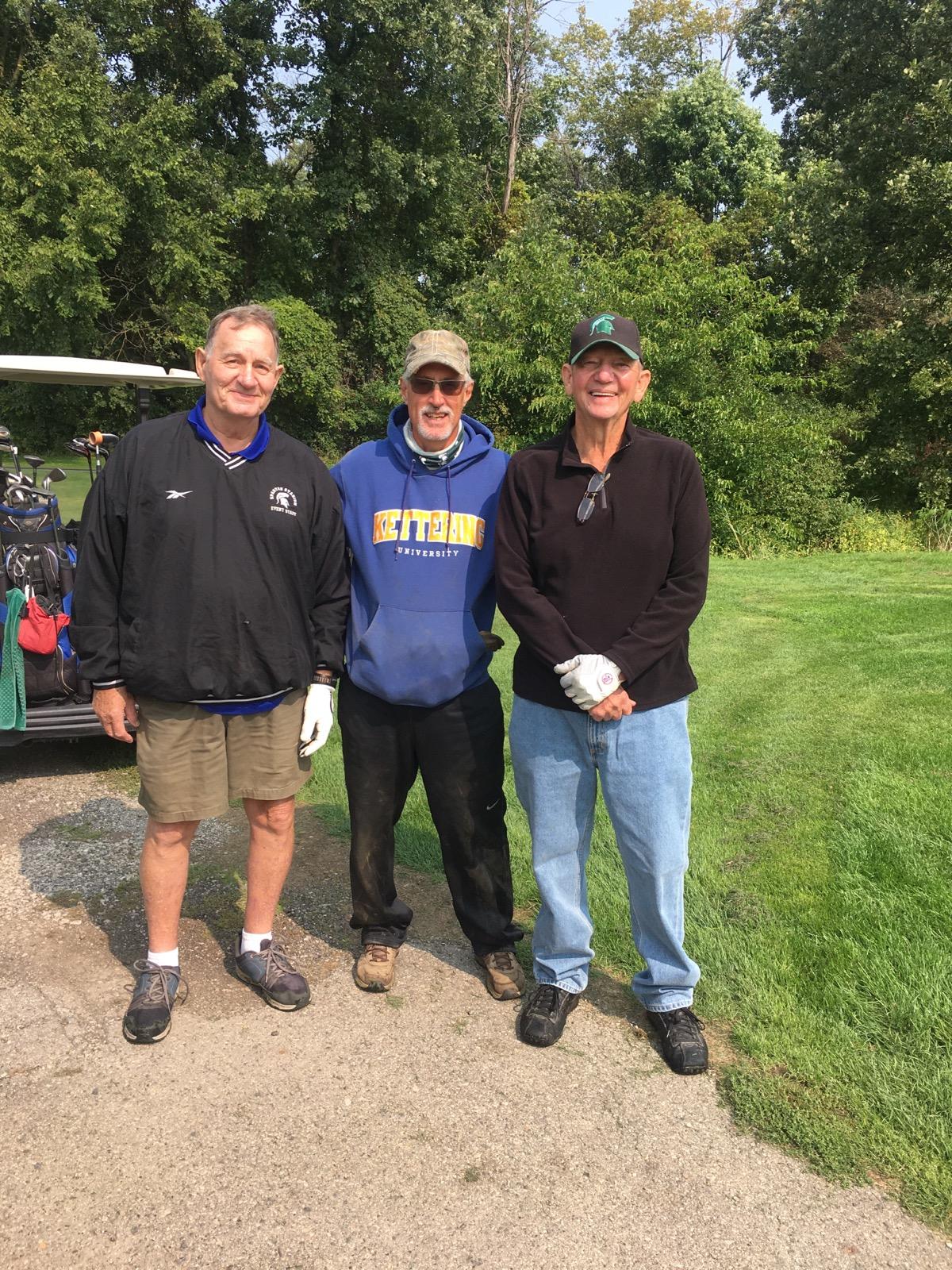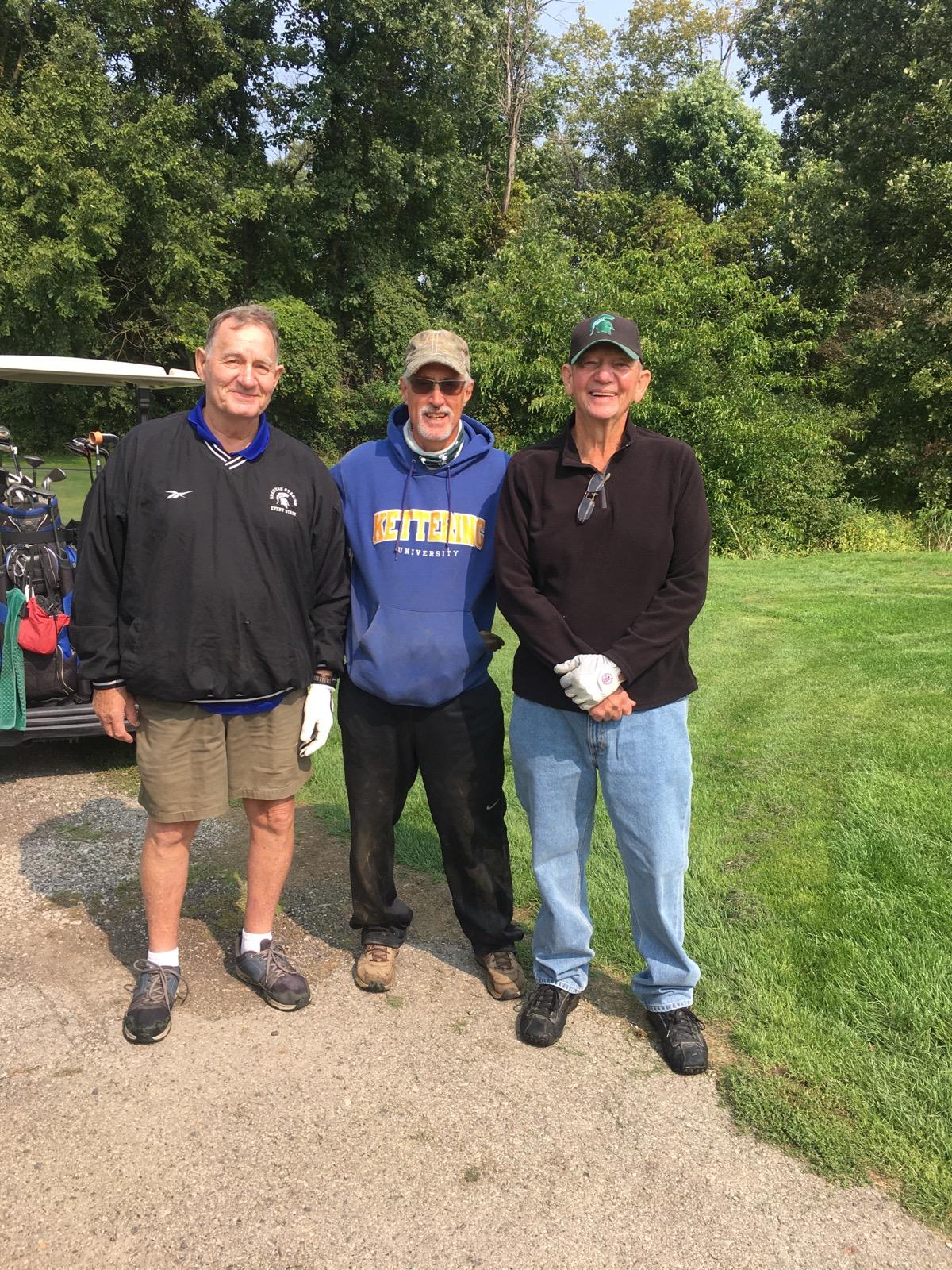 Scott Kelly and his daughter Kendra Kelly received a $1,000 check payable to "The Alzheimer's Association" from Wayne Wentworth, Post I secretary.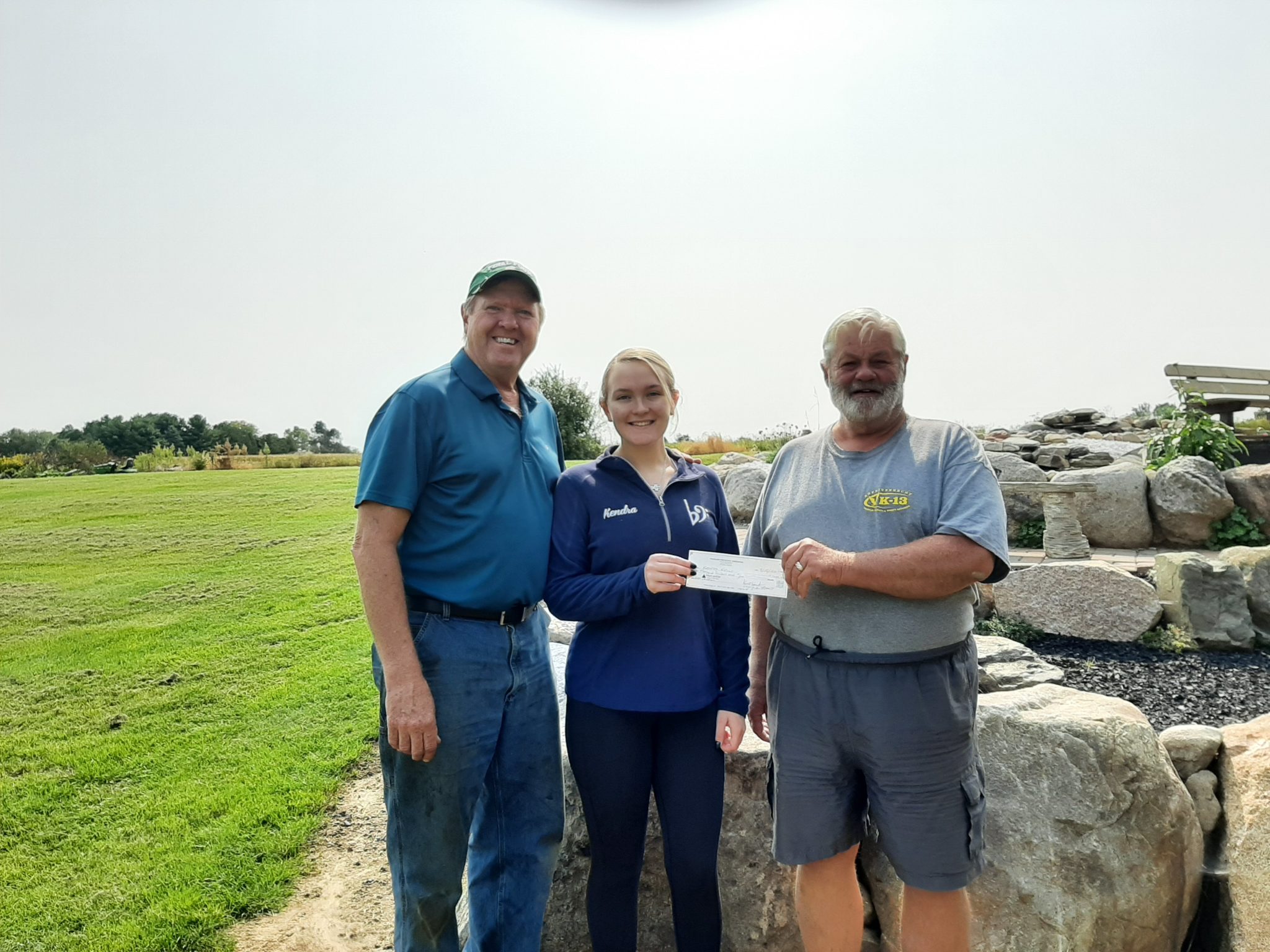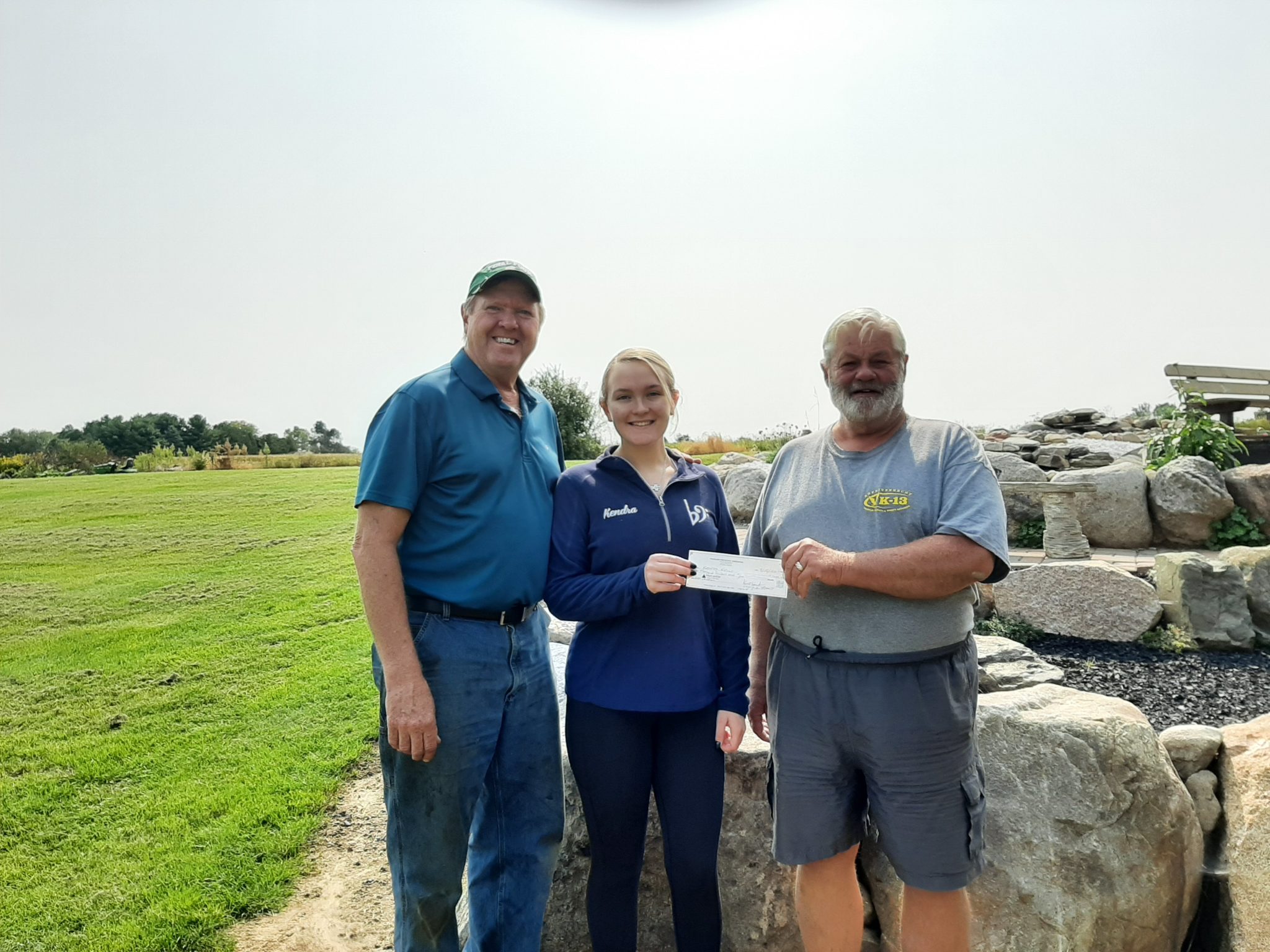 JOIN TPA
Become part of a dedicated fraternal benefit association to network, volunteer, and create life-long friendships.