KENTUCKY DIVISION
01.23.23 | Al Shoemaker
Kentucky Division
The Kentucky Division co-sponsored the State Deaf and Hard of Hearing Spelling Bee in Elizabethtown.  There were 22 schools represented from across the state, where children from grades 1 -12 participated. There was a large turnout at the event, and it was estimated to have around 200 spectators!  For more information and how to join TPA contact Boyce Hager by phone at (270) 304-9350 or via email at [email protected].
About the TPA Hearing Trust
Established by TPA in 1975, an independent 501(c)(3) organization, the Hearing Trust accepts tax deductible donations from TPA members, posts, divisions, nonmembers, businesses, foundations, and all other legal entities.  To learn more, make a contribution to the Hearing Trust or to apply for aid, please visit www.tpahq.org/tpa-hearing-trust.
About Travelers Protective Association of America
To learn more contact TPA Headquarters at (636) 724-2227.
Pictured:  Boyce Hager presenting and donating a check to help cover event expenses.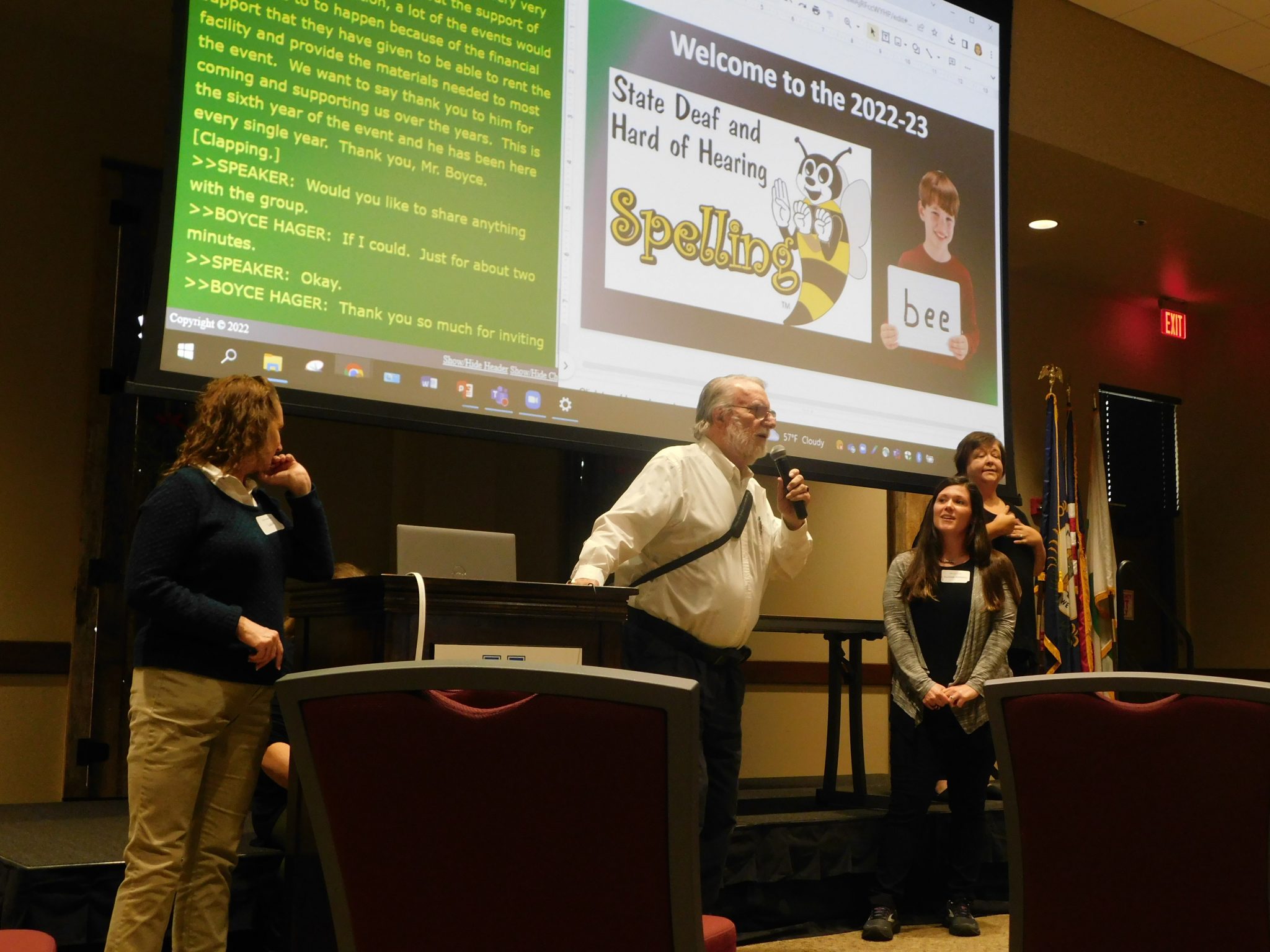 JOIN TPA
Become part of a dedicated fraternal benefit association to network, volunteer, and create life-long friendships.