Texas Division
03.10.20 | Al Shoemaker
Post J of the Texas Division held a monthly where Dan Vazquez-Spangler from the Area Agency on Aging of Tarrant County was the guest speaker. He spoke about the importance for seniors to have power of attorney and medical power of attorney documents in place before the need arises. The Area Agency on Aging has a history of helping older adults and their caregivers. They are dedicated to enhancing the quality of life and empowering people to live independently.
About the Scholarship Trust for the Hearing Impaired
Established by TPA in 1975, an independent 501(c)(3) organization, the Scholarship Trust accepts tax deductible donations from TPA members, posts and divisions; nonmembers, businesses, foundations and all other legal entities. To learn more, make a contribution to the Scholarship Trust or to apply for aid, please visit tpahq.org/scholarshiptrust.
About Travelers Protective Association of America
To learn more, contact TPA Headquarters at (636) 724-2227.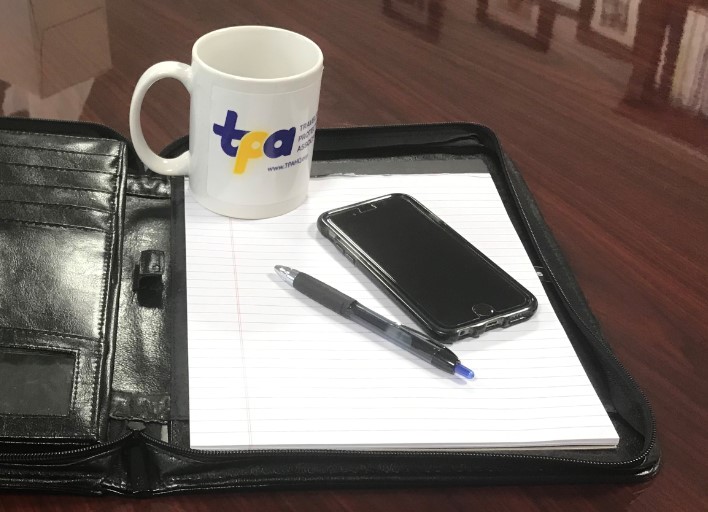 JOIN TPA
Become part of a dedicated fraternal benefit association to network, volunteer, and create life-long friendships.