Post Q of the Pennsylvania Division
10.17.23 | Brittany Rebello
Pennsylvania Division
At their recent regular meeting, TPA Post Q of Anthracite Region, Mahanoy City of the Pennsylvania Division recognized members with 25, 30, 50, 55 and 60 years of service. Those in attendance enjoyed dinner after the meeting.
We recognize and appreciate the dedication of these members to TPA!
For more information about this project or how to join TPA, please contact Carol Ruffner Pennsylvania State Secretary, by emailing [email protected]. 
About the TPA Hearing Trust
Established by TPA in 1975 as an independent 501(c)(3) organization, the Hearing Trust accepts tax deductible donations from TPA members, posts, divisions, nonmembers, businesses, foundations and other legal entities. To learn more about the Hearing Trust, make a contribution or apply for aid, please visit www.tpahq.org/tpa-hearing-trust.
About Travelers Protective Association of America
For more information about TPA, including benefits to members and those we serve, visit our website at www.tpahq.org or contact TPA Headquarters at (636) 724-2227.
Pictured in the first row:  Lois Davis, Dorothy Lewis, Dolores Miller, Nancy Johns, Post Q President Cathy Gatto, Donna Opie, Kathy Wufsus, and Linda Fetter.
Pictured in the second row: Post Q Secretary Edwin Miller, William Kern, Joseph Caulfield, John Messer, Champ Holman, Charles Dries, Raymond Peters, Robert Opie, and Frank Fetter.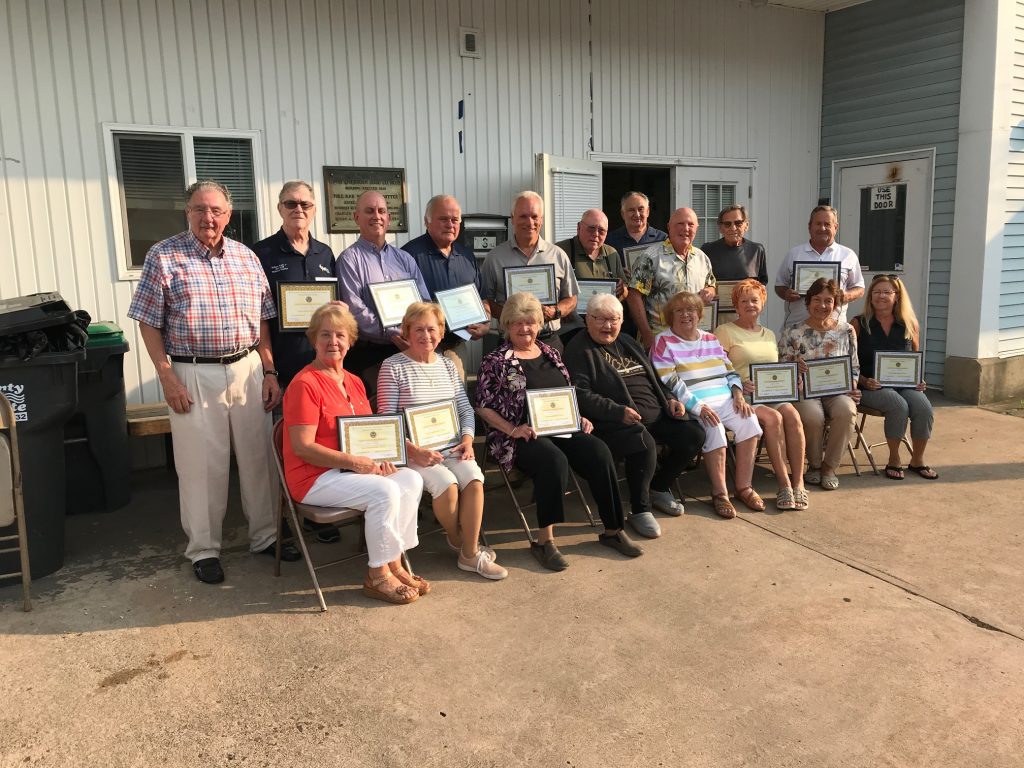 JOIN TPA
Become part of a dedicated fraternal benefit association to network, volunteer, and create life-long friendships.