POST B OF THE NEBRASKA DIVISION
07.05.23 | Brittany Rebello
Post B members of the Nebraska Division held a meeting in Fremont.  State President Karen Uetwiller is shown standing in front of her great grandfathers 1915 Model T along with Vice President Stan Vyhlidal, board member Arlene Vyhlidal, Post President Erv Steffen, State Secretary David Steffen, and State Chaplain Mitch Bridges.  Post B holds regular meetings to discuss the ongoing needs of the community and to help foster a bond with follow members.  For more information and how to join TPA contact David Steffen by phone at (402) 721-6220 or via email at [email protected].
Pictured left to right:  Stan, Erv, David, Karen, Arlene, and Mitch.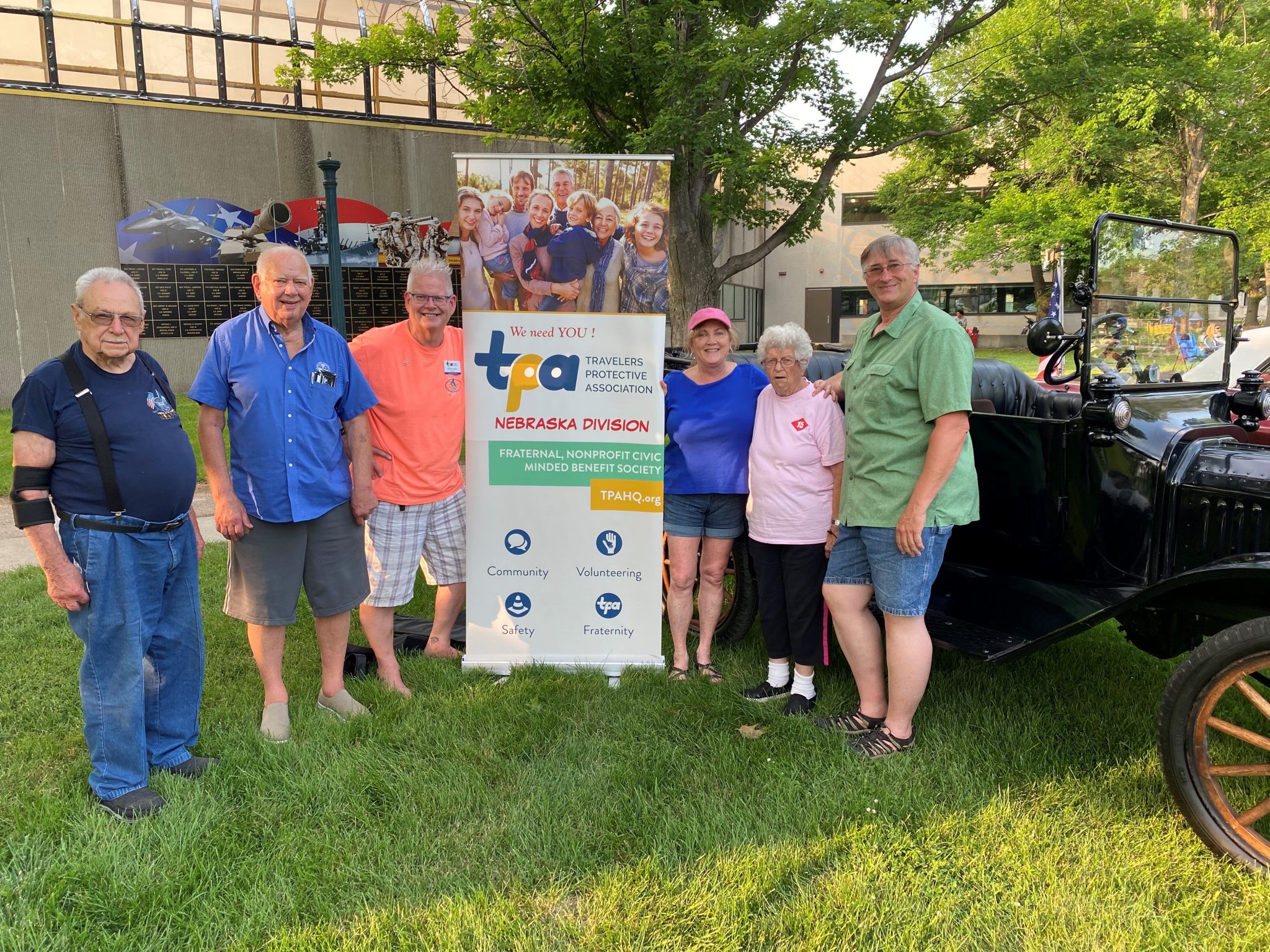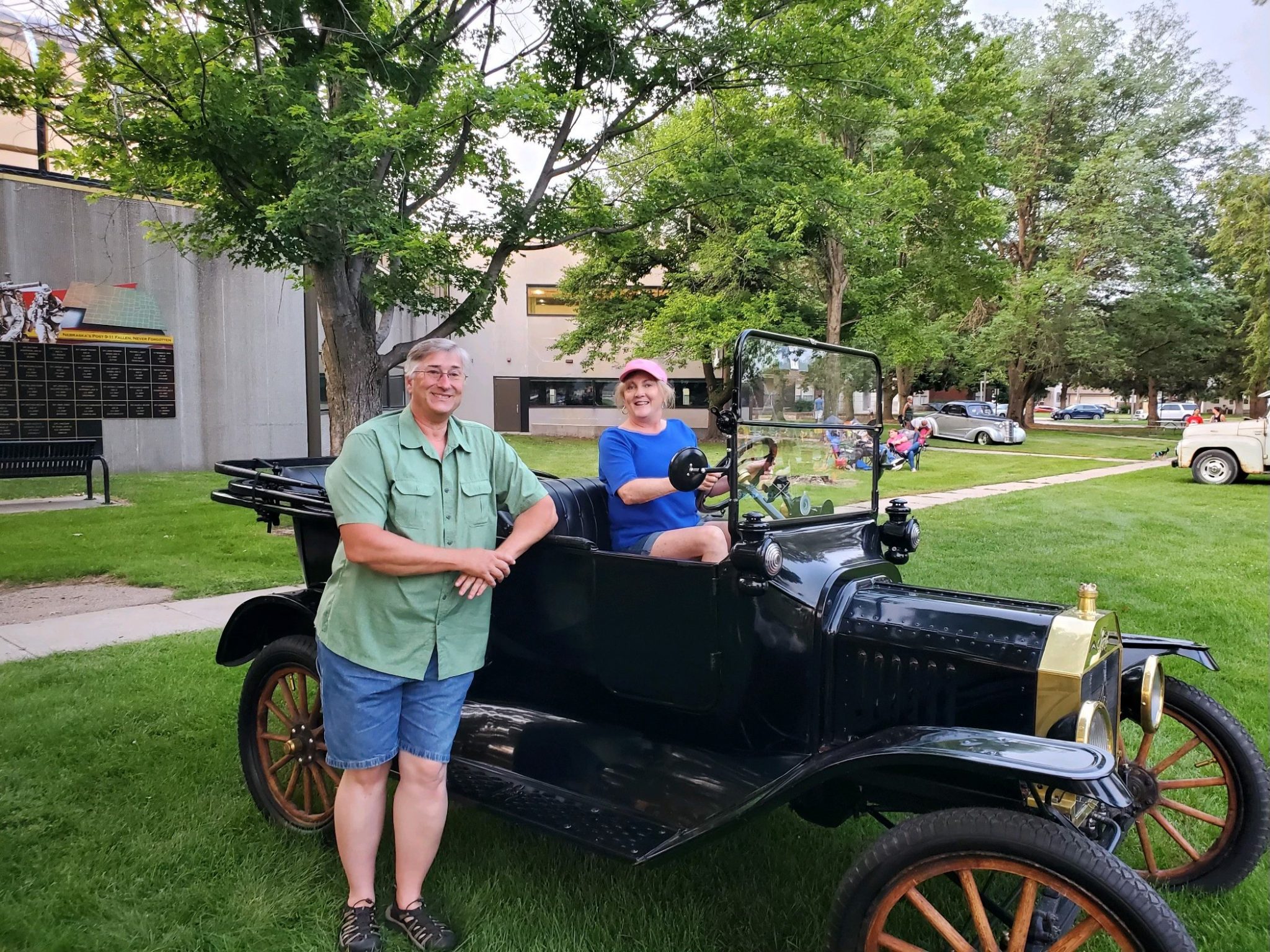 JOIN TPA
Become part of a dedicated fraternal benefit association to network, volunteer, and create life-long friendships.