POST A OF THE MICHIGAN DIVISION
05.31.23 | Al Shoemaker
Michigan Division
Members of Post A of the Michigan Division participated in the Annual Amway River Bank Run Jr.  The post donated four bikes and helmets, and distributed popcorn to participants.  John Chmielewski and Mark Koster of the Michigan Division are pictured with the event hostess announcing the winners of the bikes. Post A is very active in community service and youth programs. They lead by example by building relationships and creating a positive impact in their community. For more information about TPA, contact Michigan Division Secretary Mark Cassis at (616) 677-1436 or visit the website at www.tpahq.org.
About the TPA Hearing Trust
Established by TPA in 1975, an independent 501(c)(3) organization, the Hearing Trust accepts tax deductible donations from TPA members, posts, divisions, nonmembers, businesses, foundations, and all other legal entities.  To learn more, make a contribution to the Hearing Trust or to apply for aid, please visit www.tpahq.org/tpa-hearing-trust.
About Travelers Protective Association of America
To learn more contact TPA Headquarters at (636) 724-2227.
Pictured left to right: Beth Koster, Ed Tonak, Marilyn Tonak, Mark Koster, Annamarie Cassis, Rachelle Jackson, and Connie Kennedy.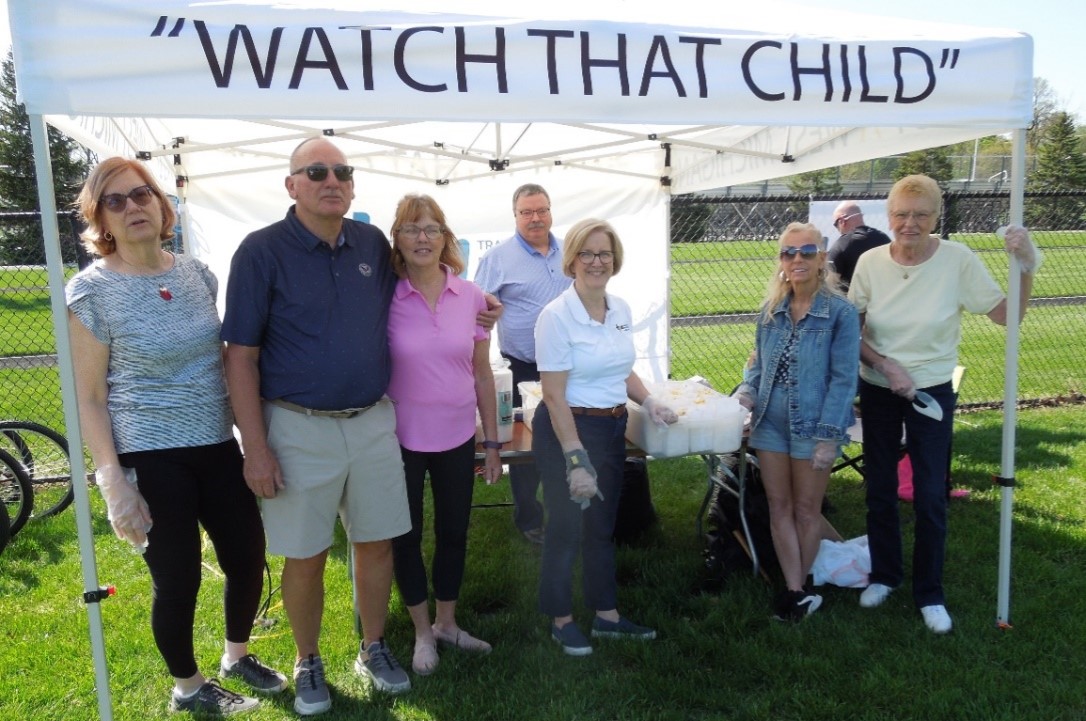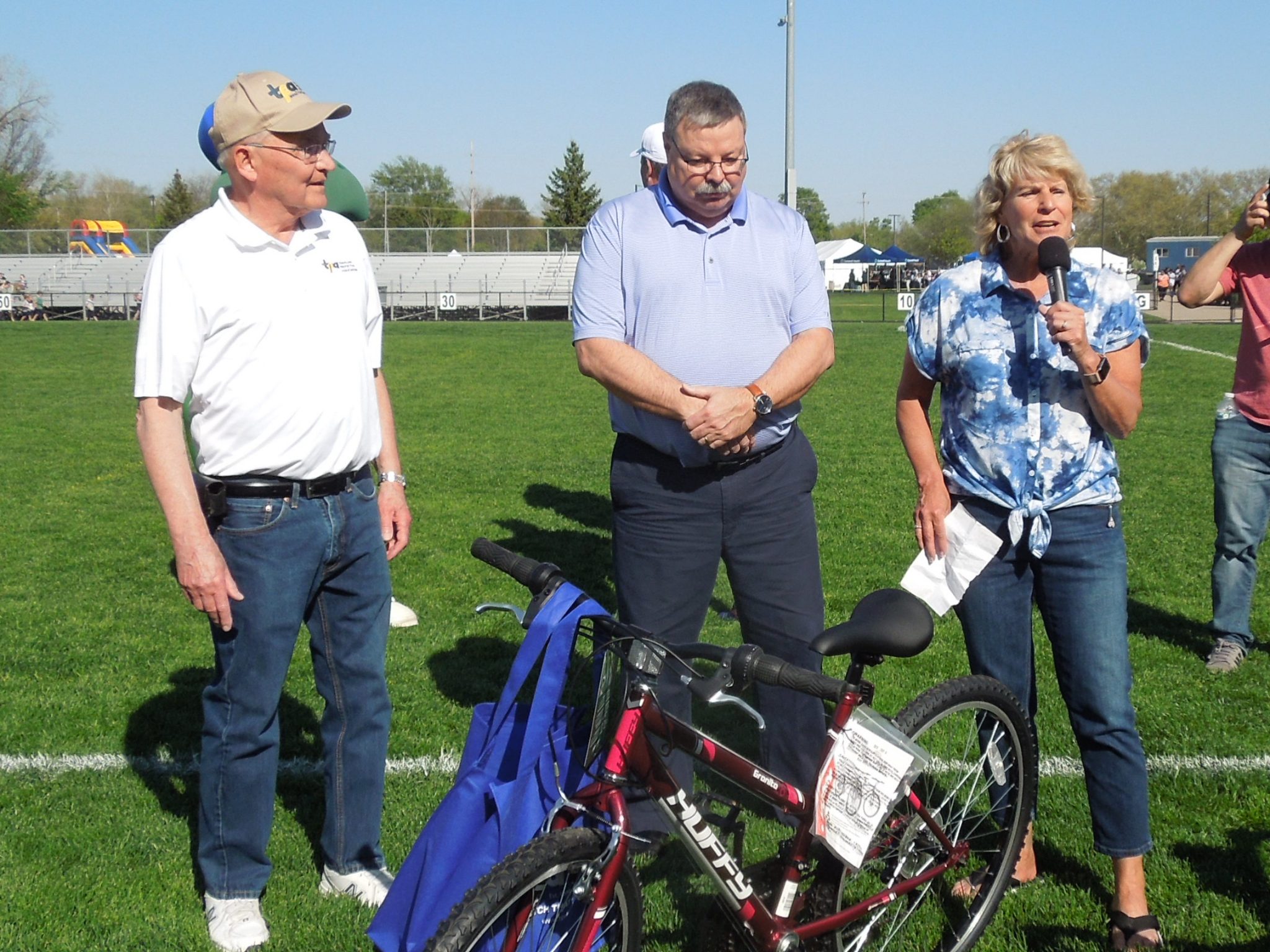 JOIN TPA
Become part of a dedicated fraternal benefit association to network, volunteer, and create life-long friendships.