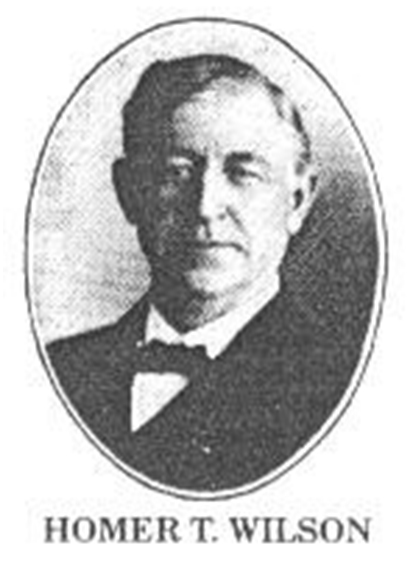 One of the exceptional things about TPA is the way members support each other. This can be seen in the variety of post, division and national activities that the members contribute in time and energy to support each year. The Homer T. Wilson Humanitarian Fund is a special fund that has been providing emergency financial aid to members for more than a century. Members can apply for assistance from TPA through their post secretary or post president.
Family financial problems today are not much different from those of 1910 when the Reverend Homer T. Wilson, then National Chaplain of TPA became aware of a need to lend a helping hand to members in emergencies. He proposed that a national fund be established by the directors of TPA to help assist emergency financial troubles members may experience.
Approval was given at the 1910 National Convention and members voluntarily contributed to the fund. Since it was established, the fund has helped countless TPA members.
The Homer T. Wilson Fund is a 501(c)(3) public charity and all donations are tax deductible.
JOIN TPA
Become part of a dedicated fraternal benefit association to network, volunteer, and create life-long friendships.