Virginia Division
05.18.21 | Al Shoemaker
David Kenealy was the speaker at the Post D monthly meeting in South Boston. Mr. Kenealy is the director of ProductWorks and discussed two important initiatives that he directs at the Southern Virginia Higher Education Center (SVHEC) and the Career Tech Academy. ProductWorks is the manufacturing resource that brings vision to life. Industrial partners from across this region collaborate with the ProductWorks team through design planning, prototyping, testing, and product production. The Career Tech Academy (CTA) is a training program for high school junior and senior students from Charlotte, Halifax, and Mecklenburg Counties. Through hands-on training at the SVHEC, students gain valuable job skills in disciplines including automation and robotics, information technology (IT), industrial technology (mechatronics), and welding. Students of the CTA can earn high school and community college credits while acquiring the skills needed to secure in-demand jobs after their graduation. For more information and how to join TPA contact Carlyle Wimbish by phone at (434) 572-6254 or via email at [email protected].
About the TPA Hearing Trust
Established by TPA in 1975, an independent 501(c)(3) organization, the Hearing Trust accepts tax deductible donations from TPA members, posts, divisions, nonmembers, businesses, foundations, and all other legal entities. To learn more, make a contribution to the Hearing Trust or to apply for aid, please visit tpahq.org/tpa-hearing-trust.
About Travelers Protective Association of America
To learn more contact TPA Headquarters at (636) 724-2227.
Pictured left to right: Carlyle Wimbish, David Kenealy and Bill Haley.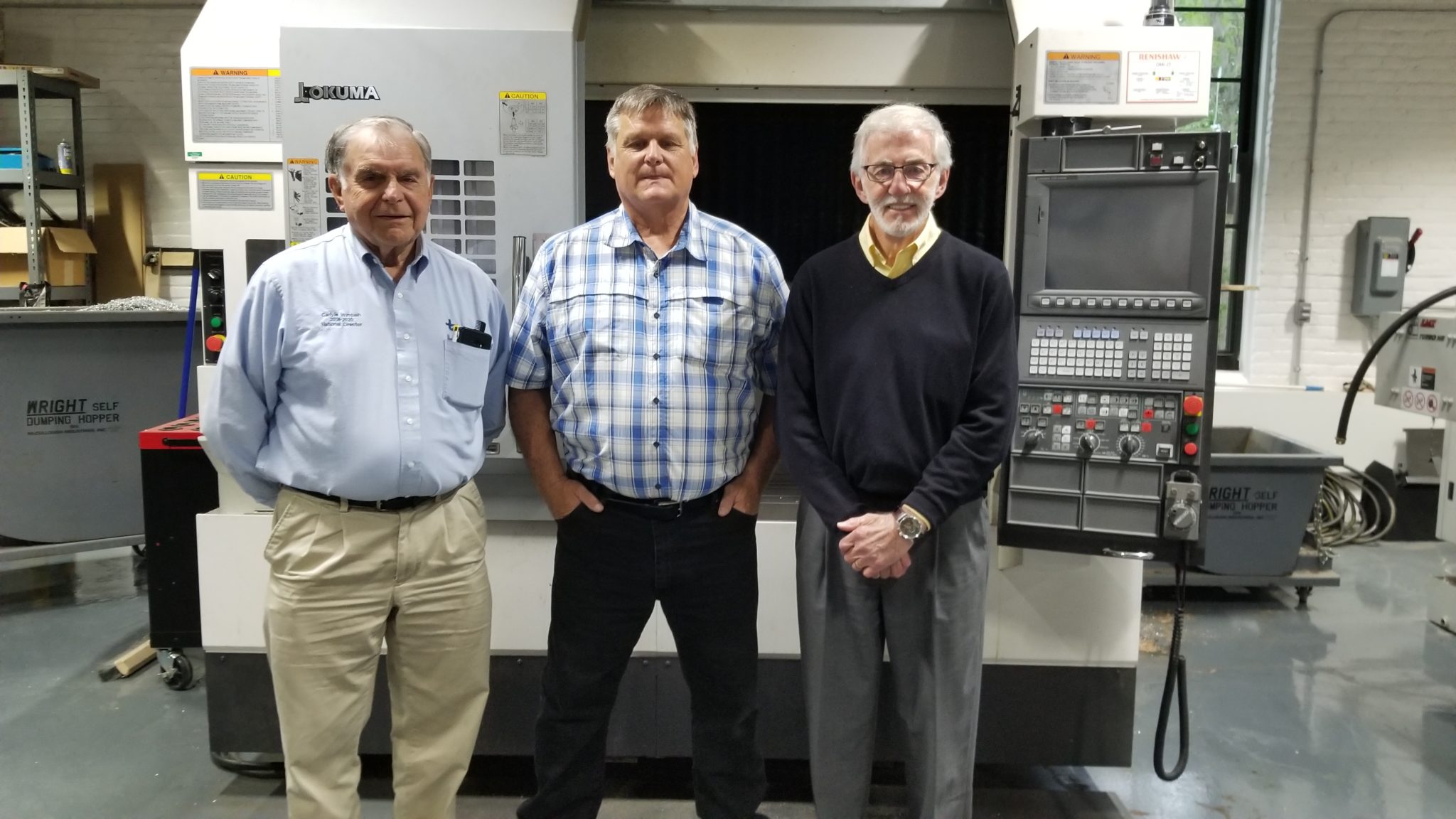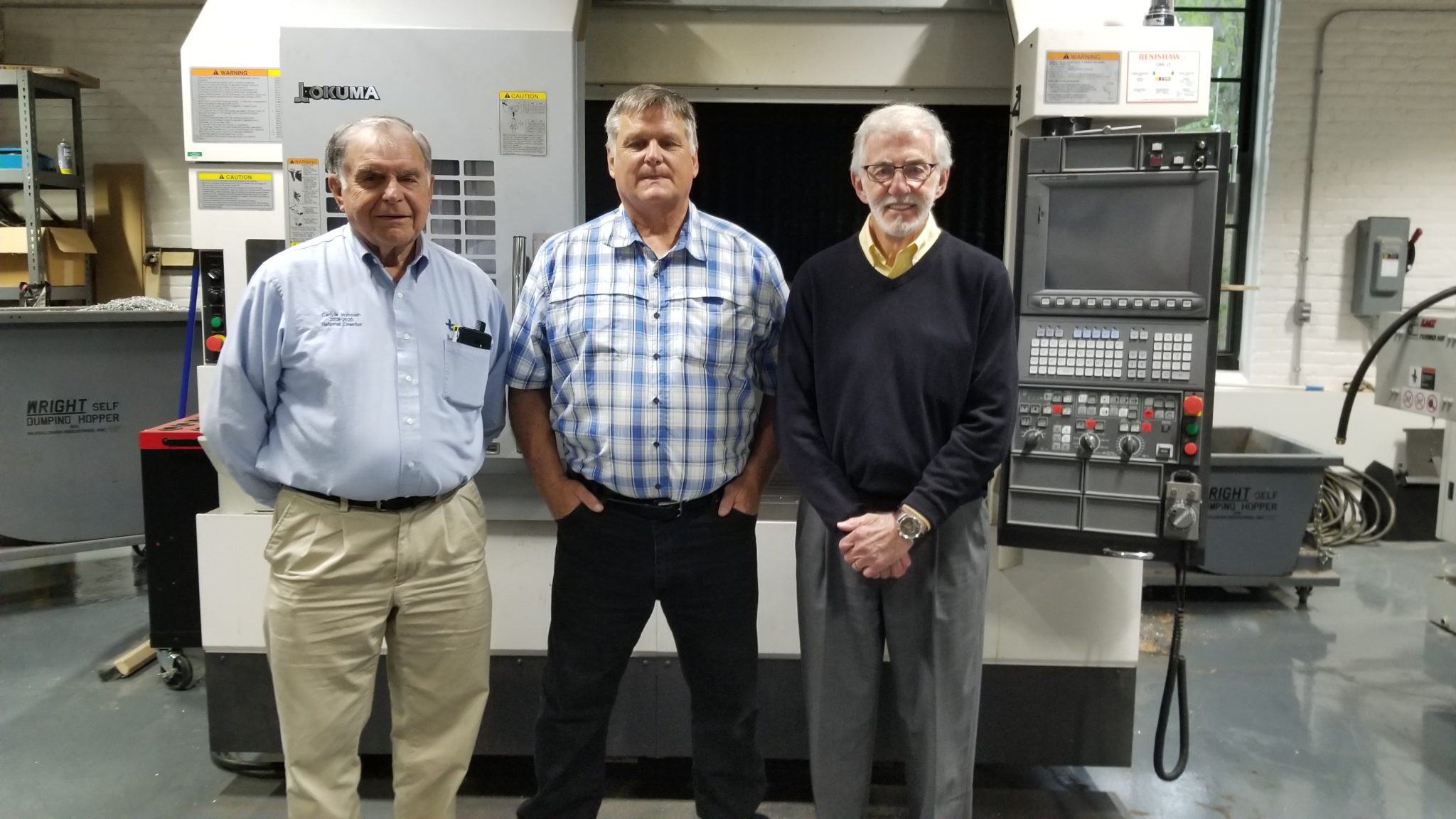 JOIN TPA
Become part of a dedicated fraternal benefit association to network, volunteer, and create life-long friendships.