Virginia Division
12.15.20 | Al Shoemaker
Carlyle Wimbish was the speaker at the Post D monthly meeting in South Boston. He is a member of the TPA national board of directors and gave a presentation on the Sounds of St. Louis fundraising campaign. Wimbish stated that there are many organizations that bring awareness to the deaf and hard of hearing community, but the TPA Hearing Trust is unique. Feeling called to make an impact nationally, TPA canvassed the United States to determine an area of great need. Hearing loss rose to the top as a critical issue facing many Americans that was not being addressed by other organizations. "TPA's drive to help children and adults who are deaf or hard of hearing is the heart of who we are as an organization. Our generous members have banded together to ensure Americans have access to the services and technology they need to hear the sounds of life," said Wimbish. For more information and how to join TPA contact Carlyle Wimbish by phone at (434) 572-6254 or via email at [email protected].
About the TPA Hearing Trust
Established by TPA in 1975, an independent 501(c)(3) organization, the Hearing Trust accepts tax deductible donations from TPA members, posts, divisions, nonmembers, businesses, foundations, and all other legal entities. To learn more, make a contribution to the Hearing Trust or to apply for aid, please visit tpahq.org/tpa-hearing-trust.
About Travelers Protective Association of America
To learn more contact TPA Headquarters at (636) 724-2227.
Pictured is Carlyle Wimbish.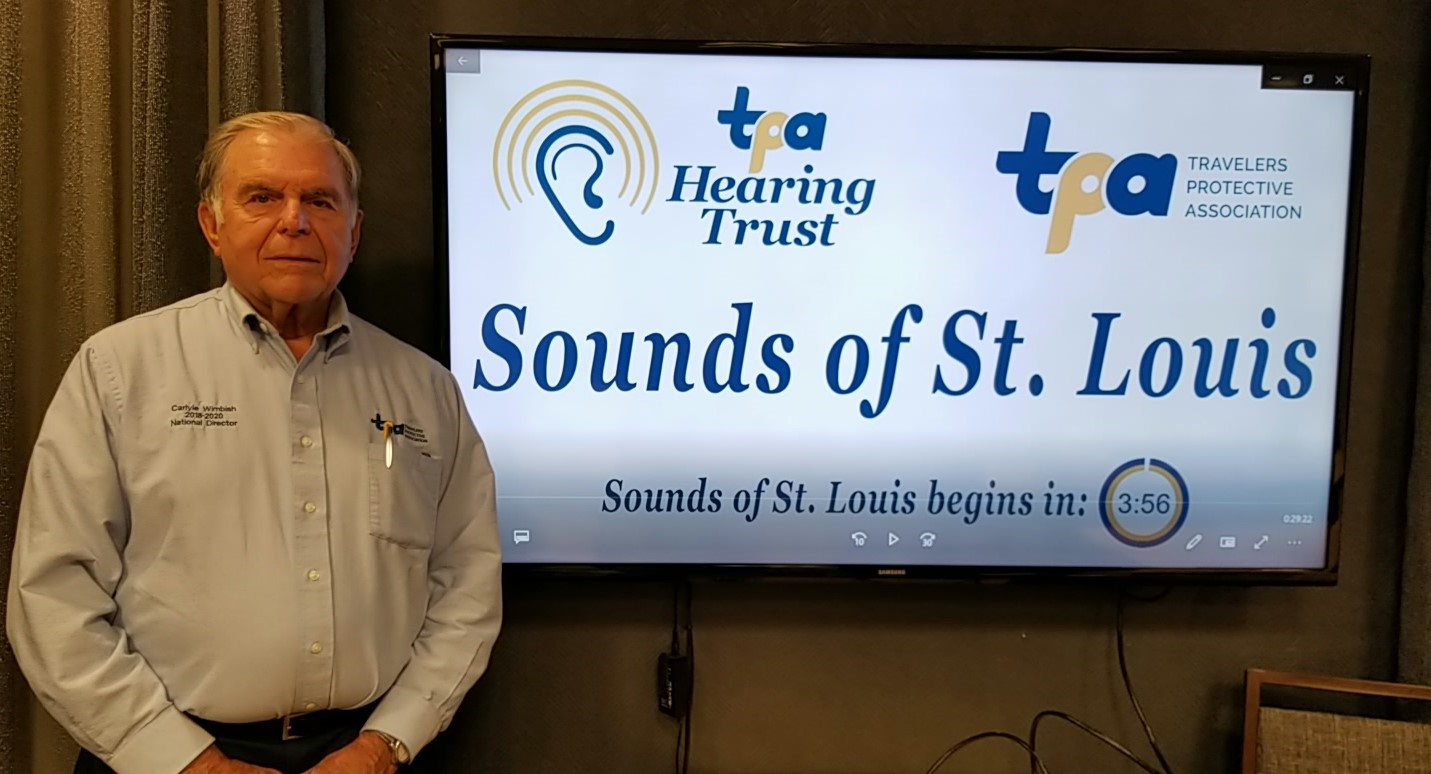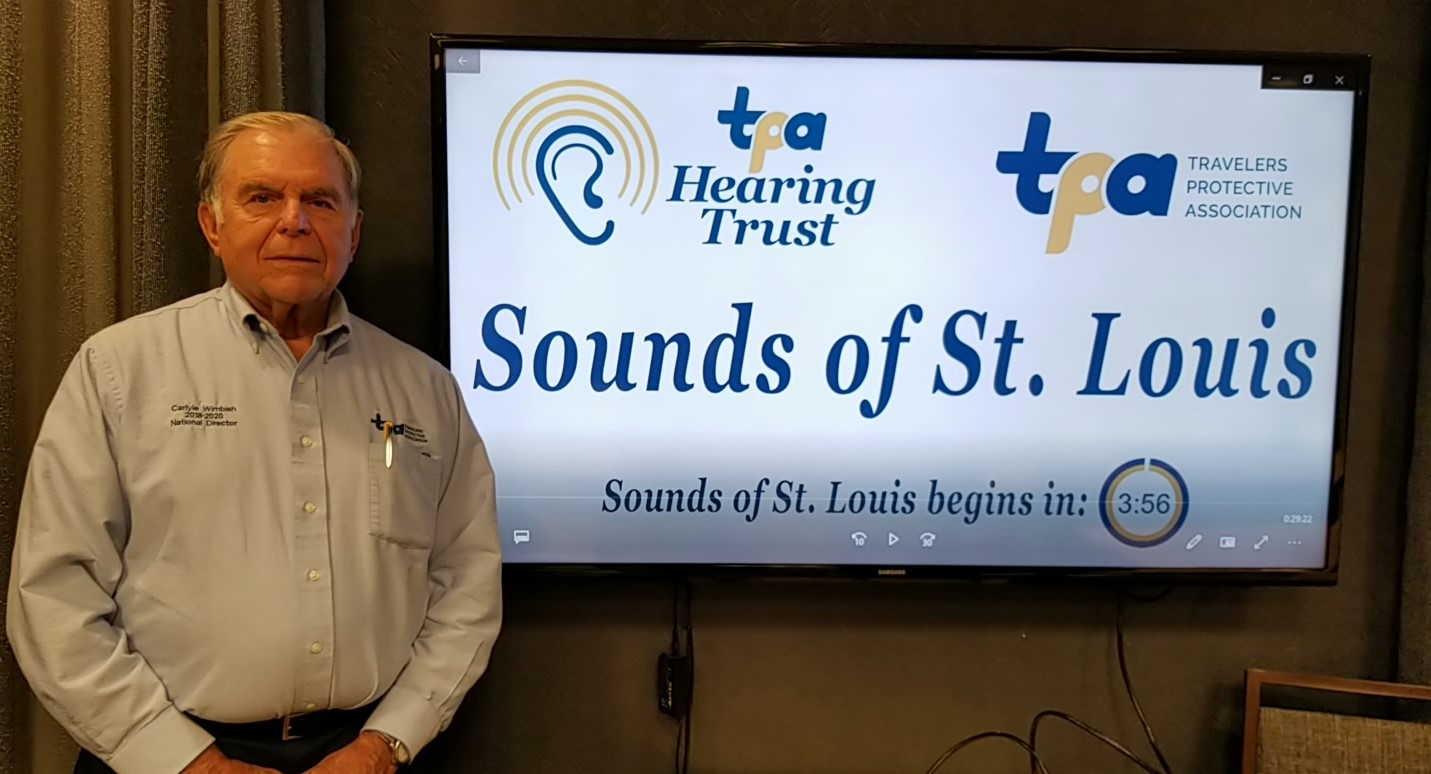 JOIN TPA
Become part of a dedicated fraternal benefit association to network, volunteer, and create life-long friendships.