Travelers Protective Association Awards $12,120 in Financial Aid to Deaf and Hard of Hearing
10.20.22 | Al Shoemaker
ST. CHARLES, MO
Travelers Protective Association (TPA) Hearing Trust issued 17 grants, totaling $12,120, to applicants requesting assistance during the third quarter of 2022. Established by TPA in 1975, the mission of the TPA Hearing Trust is to provide aid to individuals that are deaf or hard of hearing for resources that will allow them to achieve their full potential.
To date, the Trust has distributed over $2.4 million, benefiting more than 6,100 individuals.  For this quarter, recipients plan to utilize their funding to obtain hearing aids, batteries, speech therapy, cochlear implant supplies, hearing molds, specialized school tuition, portable receivers, smoke alarm, motion detector, and doorbell flasher.  Recipients are also able to use these grants towards other hearing devices, and much more.
"With roughly twenty percent of Americans being deaf or hard of hearing, we want to continue making sure they receive the support they need and the respect they deserve," said Albert Shoemaker, TPA's Chief Administrative Officer. "The goal of the Trust is to aid and assist people. With the help of our generous donors and members of our communities, we know that we will continue increasing the number of individuals we can offer support to."
Grants this quarter varied in size from $110 through $900, benefiting recipients from 12 states and ranging in age between three and 89 years old, including grant recipient Harold Germann from Idaho Falls, Idaho. Harold intends to use his grant for hearing aids.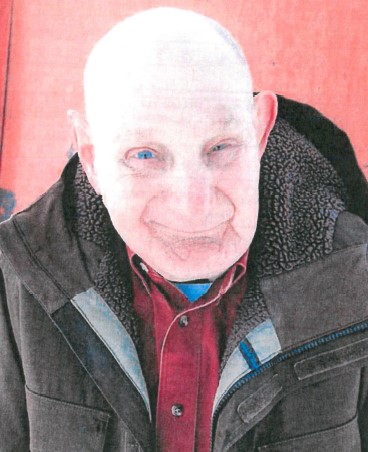 An independent 501(c)(3) organization, the TPA Hearing Trust accepts tax deductible donations from TPA members, posts and divisions, nonmembers, businesses, foundations, and all other legal entities. To learn more, make a contribution to the TPA Hearing Trust or to apply for aid, please visit tpahq.org/tpa-hearing-trust/.
JOIN TPA
Become part of a dedicated fraternal benefit association to network, volunteer, and create life-long friendships.