TPA Hearing Trust – Malina Carnelison
07.15.21 | Al Shoemaker
An attitude of gratitude to the TPA Hearing Trust board and their donors, from a mother who has witnessed the incredible difference that the gift of hearing has made on their daughter's life:
We cannot begin to express our gratitude for your program and the support of our daughter. She is thriving! Our first opportunity was January 2020 with the award to purchase hearing aids for her. They have changed her life. She is more confident, engaged, and comfortable in environments. So much so she took a huge leap and started working for our local park board providing childcare in November 2020. She has managed working and school with straight A's even in her honors courses. She and her BDF (best Deaf friend) were selected as sophomore homecoming court. She also stepped out of her comfort zone and applied for the LOFT (leadership opportunities for teens) with Alexander Graham Bell Association for the Deaf and Hard of Hearing and was selected for a two-year cohort. Additionally, the confidence from your program's support with her hearing aids and the LOFT program, she decided to audition for a leadership role in her all-girl drum corps and received the highest honor an incoming freshman can hold as Drum Captain. Thank you so much for believing in our girl and helping us bridge the gaps to allow her to have not only the technology she needs but the resources needed to help shape our world for the better and show that even with challenges such as hearing loss, you can achieve your dreams! ~ Shannon Carnelison
About the TPA Hearing Trust
Established by TPA in 1975, an independent 501(c)(3) organization, the Hearing Trust accepts tax deductible donations from TPA members, posts and divisions; nonmembers, businesses, foundations and all other legal entities. To learn more, make a contribution to the Hearing Trust or to apply for aid, please visit tpahq.org/tpa-hearing-trust.
About Travelers Protective Association of America
To learn more contact TPA Headquarters at (636) 724-2227.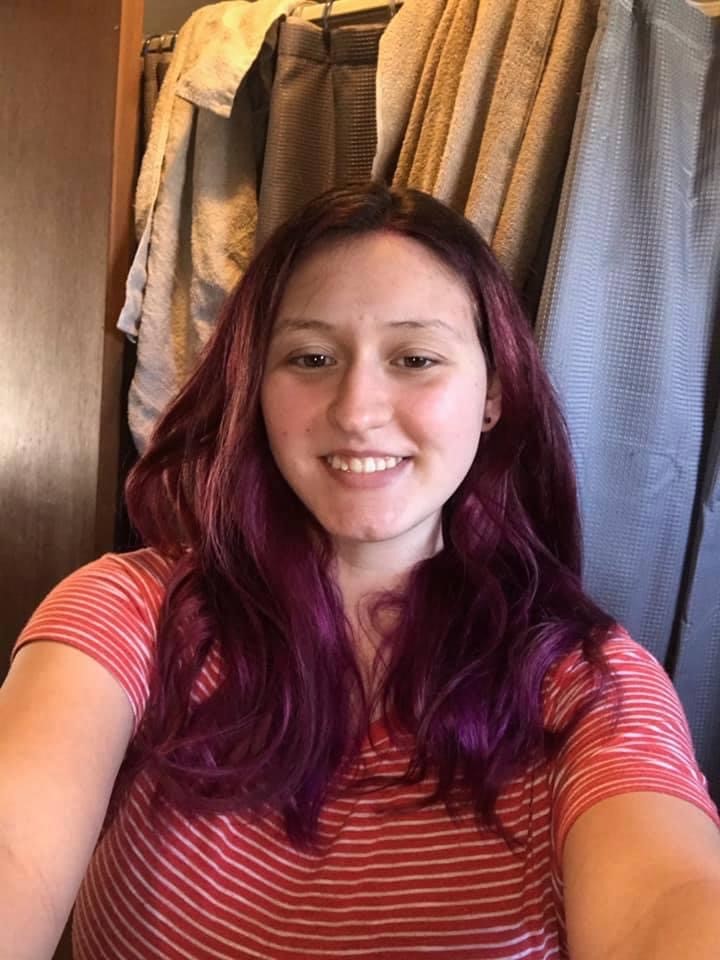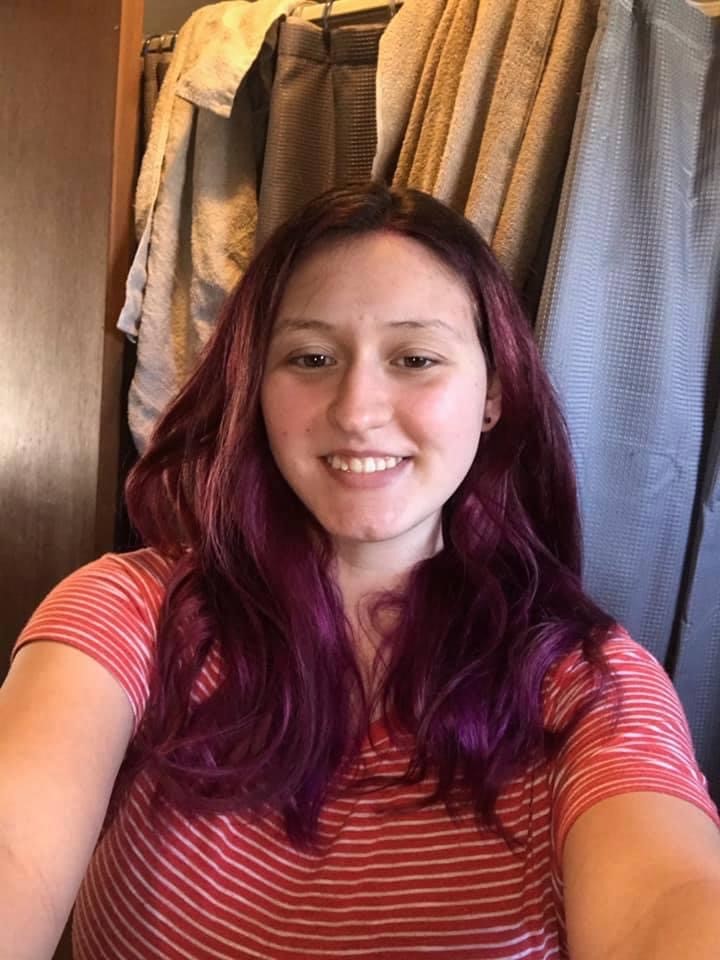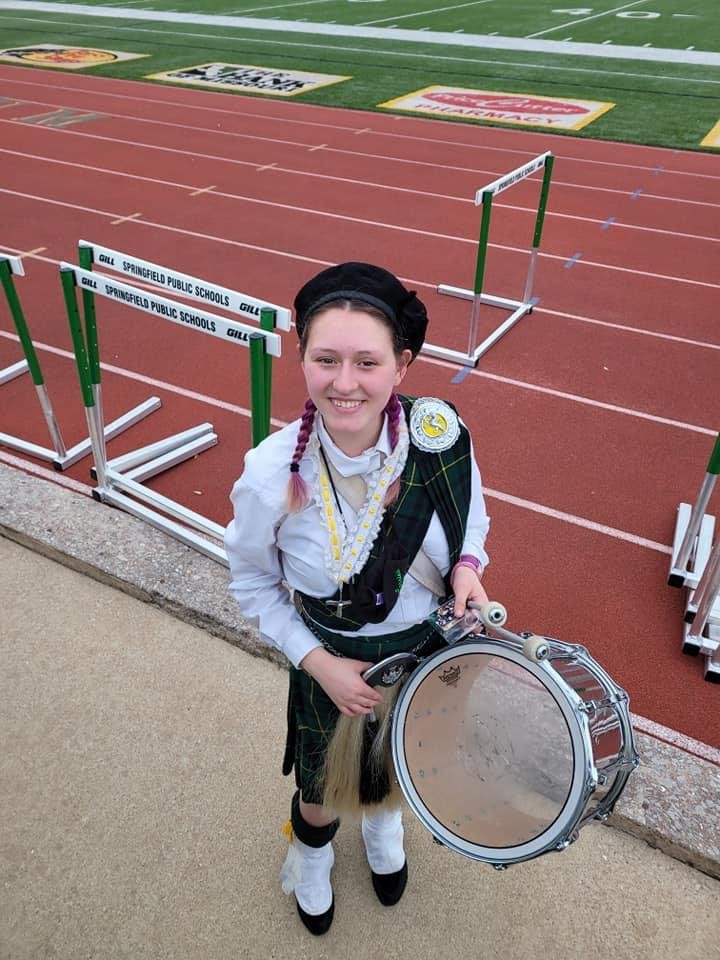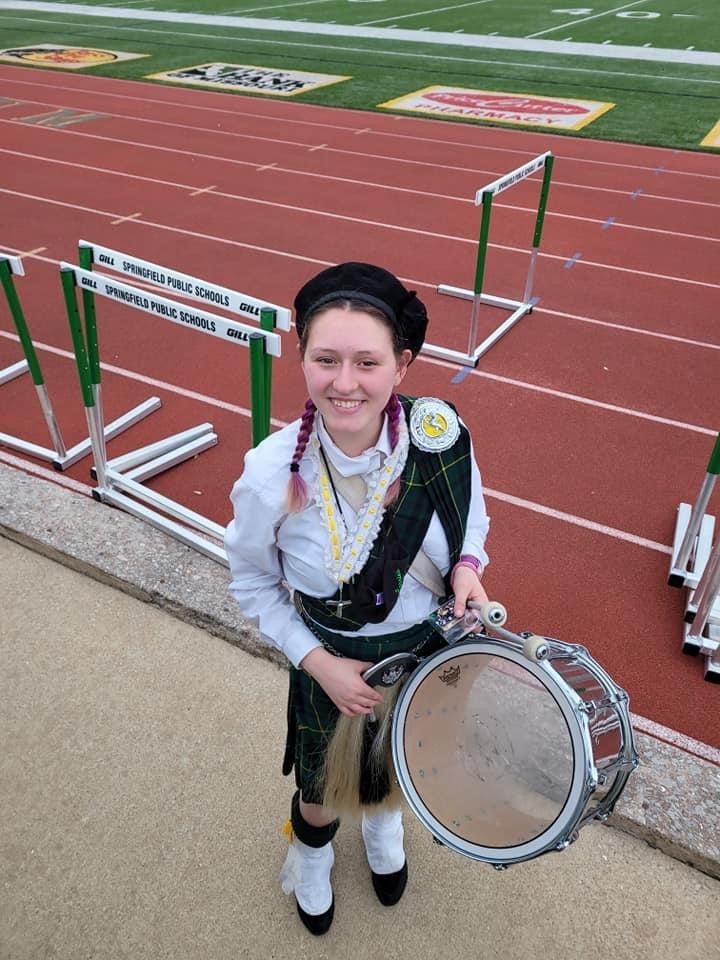 JOIN TPA
Become part of a dedicated fraternal benefit association to network, volunteer, and create life-long friendships.