Thank You From TPA!
12.16.20 | Al Shoemaker
From all of us at TPA, we wanted to thank all our speakers who took time out of their busy schedules to share their inspiring stories and express their gratitude for programs like the TPA Hearing Trust.  Because of the hard work and dedication from Robin Feder and her team at Central Institute for the Deaf- St. Louis, children like Lily and Malina can receive the education and support they deserve.  To learn more about the TPA Hearing Trust or to apply for aid, please visit our website at tpahq.org/tpa-hearing-trust/tpahq.org.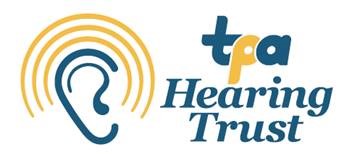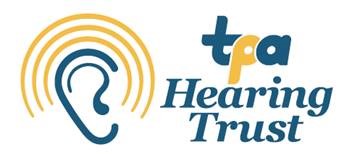 JOIN TPA
Become part of a dedicated fraternal benefit association to network, volunteer, and create life-long friendships.