Sounds of St. Louis Replay Summary
12.10.20 | Al Shoemaker
On November 19th, TPA presented the Sounds of St. Louis Virtual Awareness Event. In the past, TPA has invited members of the St. Louis community and surrounding areas to attend a luncheon where they would have speakers from the deaf and hard of hearing community talk about their personal challenges and experiences with the education, services, and financial burdens they face to improve their everyday lives. Unfortunately, due to the COVID-19 pandemic, restrictions on large, in-person events were prohibited and TPA searched for other means to hold their bi-annual awareness event.
TPA coordinated with NANOE and Black Twig Marketing and Communications to invite St. Louis leaders that could speak on their personal challenges or experiences within the deaf and hard of hearing community. Their speeches reflected on how the lack of understanding and assistance of those within community affects the individuals and their families. Among these speakers were:
• Dan Borgmeyer, Mayor of Saint Charles, presenting the Hearing Trust Day Proclamation
• Robin Feder, the Executive Director of the Central Institute for the Deaf
• Gene Toombs, IV, is a Division President at MiTek
• Two previous recipients of the TPA Hearing Trust
After learning about the TPA Hearing Trust and TPA's mission to provide more assistance to the deaf and hard of hearing community, Marlee Matlin agreed to tell her story and express the gratitude she had for those who helped her become the successful woman she is today.
The mission of the Sounds of St. Louis Virtual Awareness Event was to increase TPA Hearing Trust's ability to help more families in the St. Louis area, in Missouri and throughout the United States. By providing more equipment, services and education, the Hearing Trust is enabling people who are deaf and hard of hearing to have the tools and resources they need.
"TPA's drive to help children and adults who are deaf or hard of hearing is the heart of who we are as an organization. Our generous members have banded together to ensure Americans have access to the services and technology they need to hear the sounds of life. TPA has made St. Louis the hub of supporting people who are deaf or hard of hearing. Thank you for joining us in this effort; we can't do this without you!" – Albert M. Shoemaker, Jr., TPA Chief Administrative Officer.
https://tpahq.org/tpa-sounds-of-saint-louis-replay/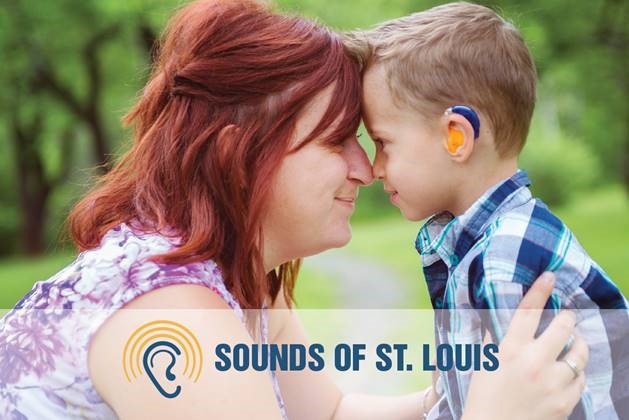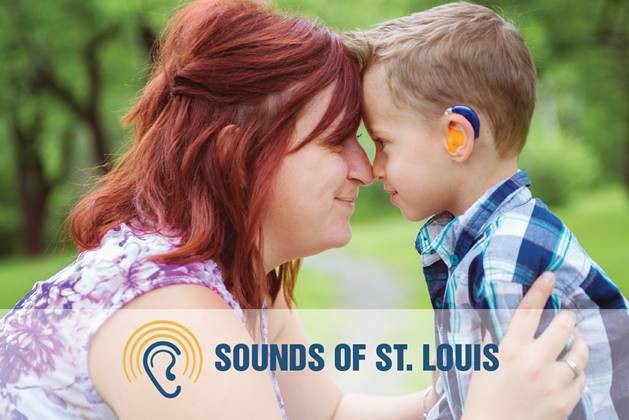 JOIN TPA
Become part of a dedicated fraternal benefit association to network, volunteer, and create life-long friendships.