POST L OF THE PENNSYLVANIA DIVISION
05.23.23 | Al Shoemaker
Pennsylvania Division
Members of Post L presented a $1,000 check to a local student from their Deaf and Near Deaf Trust Fund. Winner Nathaniel Moya was awarded the funds to further his education and attend college. Nathaniel's teacher, Christine Bloch, worked with him for four years and shared how wonderfully he had progressed throughout their time together. Post L embodies TPA's goal to support community members in need and partake in programs that benefit the youth in their area. For more information about TPA, contact Post Secretary Patricia Palencar at [email protected] or visit the website at www.tpahq.org.
About the TPA Hearing Trust
Established by TPA in 1975, an independent 501(c)(3) organization, the Hearing Trust accepts tax deductible donations from TPA members, posts, divisions, nonmembers, businesses, foundations, and all other legal entities.  To learn more, make a contribution to the Hearing Trust or to apply for aid, please visit www.tpahq.org/tpa-hearing-trust.
About Travelers Protective Association of America
To learn more contact TPA Headquarters at (636) 724-2227.
Pictured left to right: Isabel Ozuna, Nathaniel Moya, and Christine Bloch.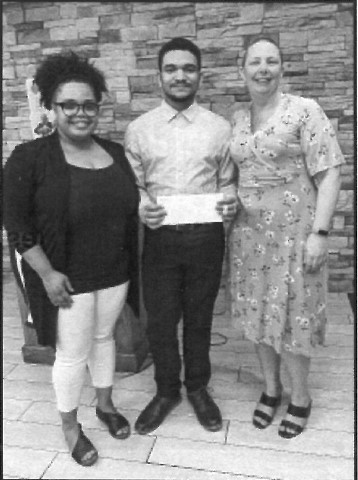 JOIN TPA
Become part of a dedicated fraternal benefit association to network, volunteer, and create life-long friendships.