Pennsylvania Division
11.30.20 | Al Shoemaker
Post W of the Pennsylvania Division donated $500 to Veteran's Service Organizations, including the American Legion and Veterans of Foreign Wars. Post W in Williamsport supports the veterans who have kept us safe and secure, and recognizes them for their honor and courage.
About the TPA Hearing Trust
Established by TPA in 1975, an independent 501(c)(3) organization, the Hearing Trust accepts tax deductible donations from TPA members, posts, divisions, nonmembers, businesses, foundations, and all other legal entities. To learn more, make a contribution to the Hearing Trust or to apply for aid, please visit tpahq.org/tpa-hearing-trust.
About Travelers Protective Association of America
To learn more contact TPA Headquarters at (636) 724-2227.
Pictured left to right: Commander Timothy Willits and Vera (Gail) Eppler.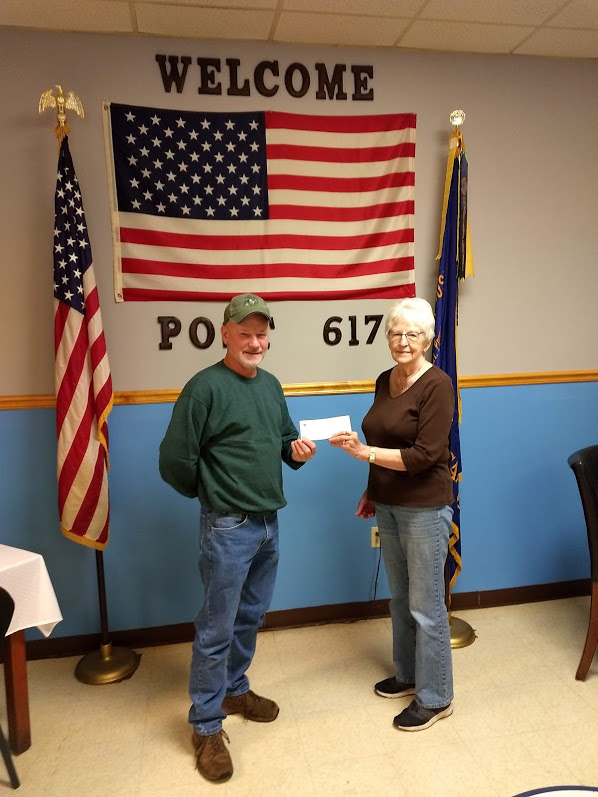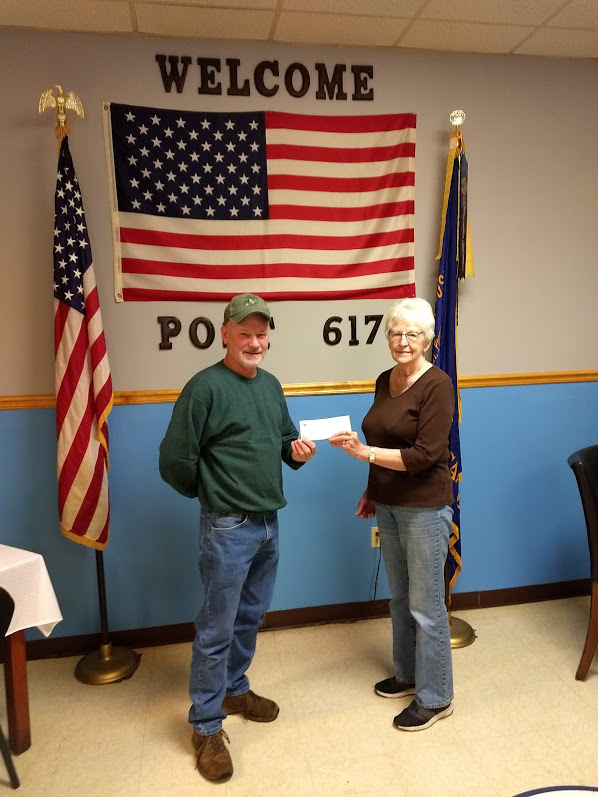 JOIN TPA
Become part of a dedicated fraternal benefit association to network, volunteer, and create life-long friendships.