Pennsylvania Division
09.28.20 | Al Shoemaker
Post W of the Pennsylvania Division supported a local farmer in need. Harley Fry suffered severe injuries on his farm requiring him to have surgery to relieve pressure on his spine. Since receiving physical therapy and returning to his home, many modifications to the property were needed, including special equipment. A fundraiser was held, and Post W members were there to help and made a $200 donation to the family.
About the Scholarship Trust for the Hearing Impaired
Established by TPA in 1975, an independent 501(c)(3) organization, the Scholarship Trust accepts tax deductible donations from TPA members, posts and divisions; nonmembers, businesses, foundations and all other legal entities. To learn more, make a contribution to the Scholarship Trust or to apply for aid, please visit tpahq.org/scholarshiptrust.
About Travelers Protective Association of America
To learn more contact TPA Headquarters at (636) 724-2227.
Pictured left to right: Daughters Dee Ann George and Betsy Temple; Gail Eppler and Helen Mayer from Post W.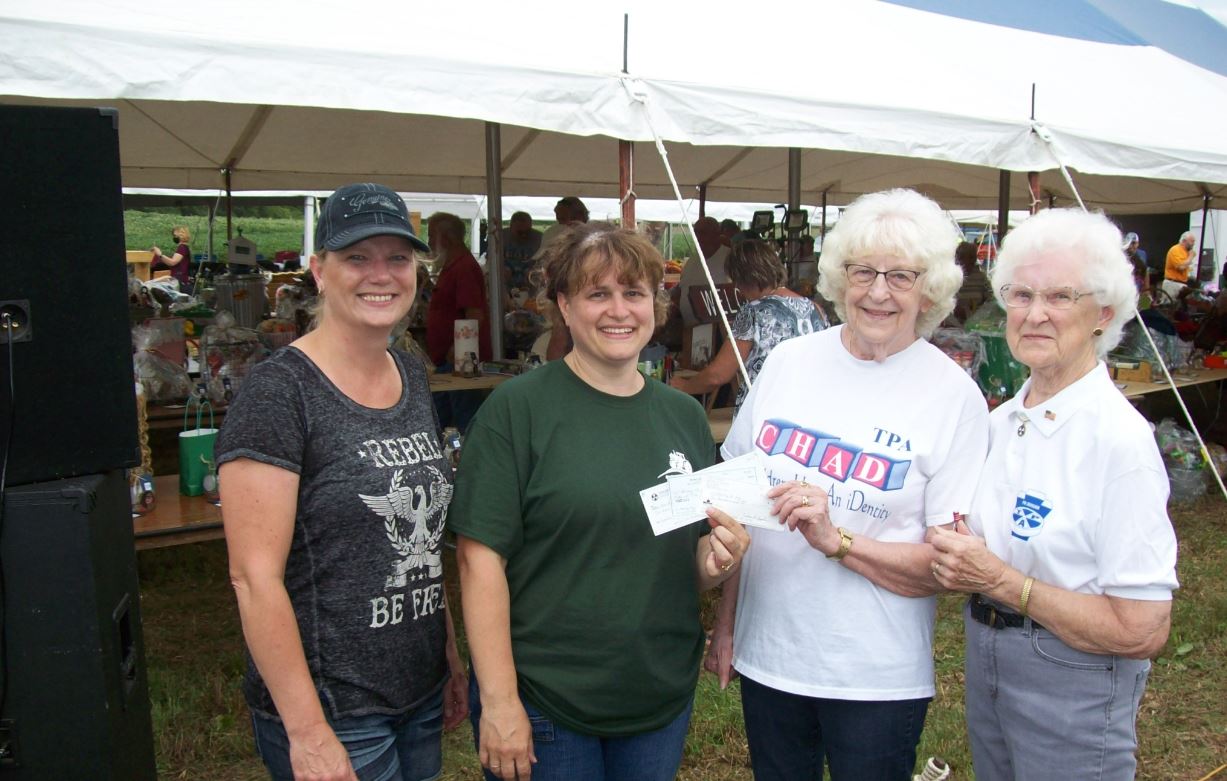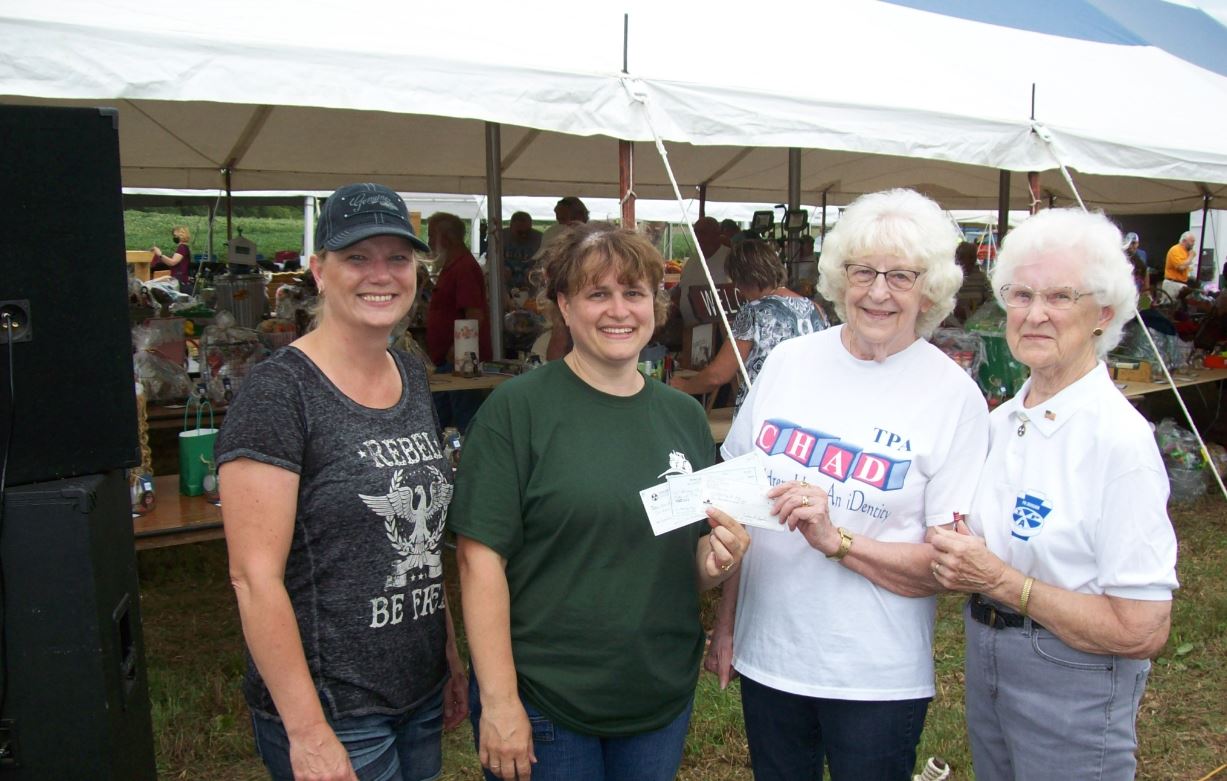 JOIN TPA
Become part of a dedicated fraternal benefit association to network, volunteer, and create life-long friendships.