Pennsylvania Division
06.16.20 | Al Shoemaker
Post Q of the Pennsylvania Division presented their annual Altruism Awards to 10 graduating seniors from 10 Schuylkill County school districts, keeping the tradition of honoring high school students for school and community involvement. Because of COVID-19 and the closing of schools and the county, the Post could not hold the Awards Program this year. However, they continued giving the awards to the deserving students in the county schools. Each recipient was awarded a plaque, a certificate of recognition from Pennsylvania Senator David Argall and $200 sponsored by Post Q, the Snayberger Memorial Foundation, and the Edwin and Dolores Miller Charitable Foundation. This year's recipients were Abree Lewis, Payton Martin, Maria Pastorella, Dominic Pizzico, Brent Hinkle, Jaden Leiby, Isabelle Joy Myers, Anastasia Garvey, William Conroy, and Jamie Zuber. All recipients plan to further their educations in the fall at schools of higher learning.
About the Scholarship Trust for the Hearing Impaired
Established by TPA in 1975, an independent 501(c)(3) organization, the Scholarship Trust accepts tax deductible donations from TPA members, posts and divisions; nonmembers, businesses, foundations and all other legal entities. To learn more, make a contribution to the Scholarship Trust or to apply for aid, please visit tpahq.org/scholarshiptrust.
About Travelers Protective Association of America
To learn more, contact TPA Headquarters at (636) 724-2227.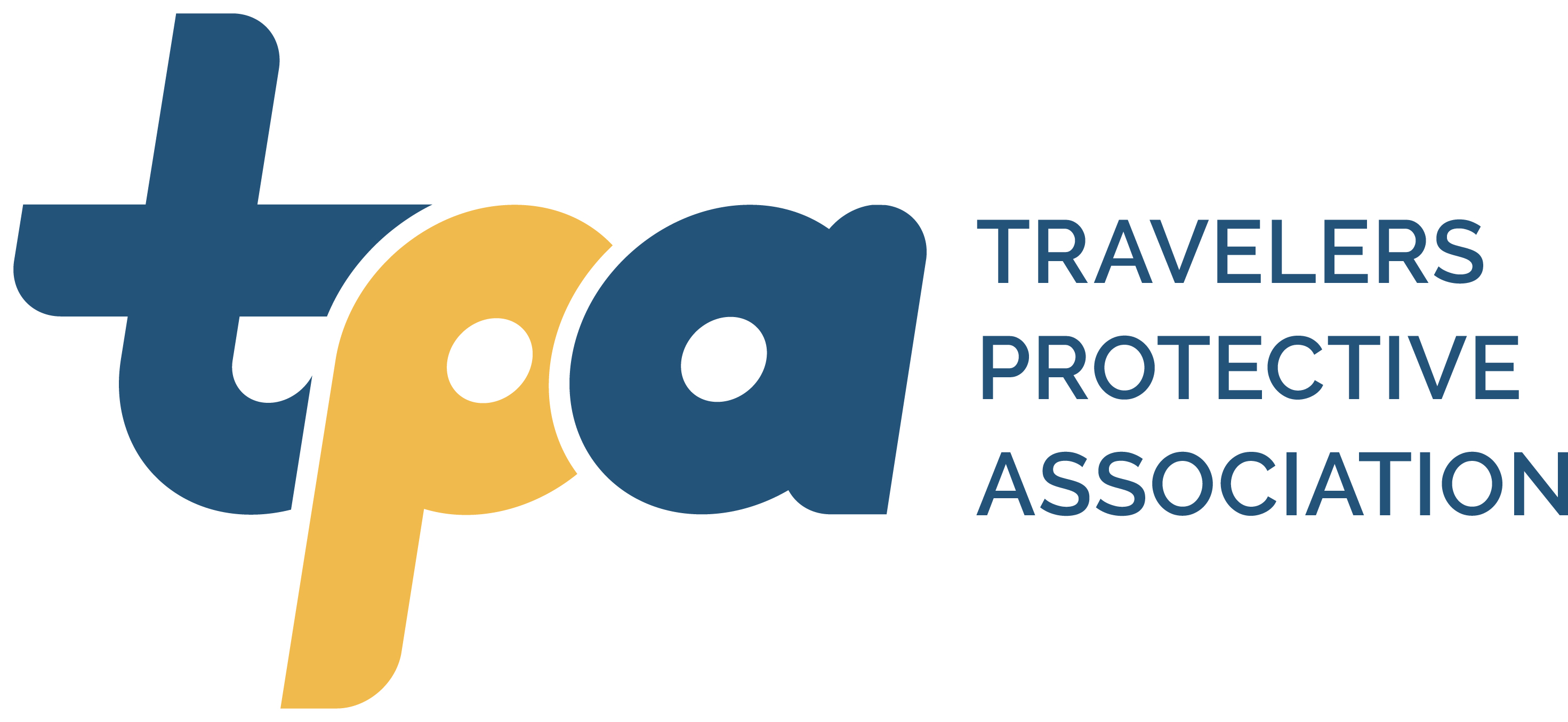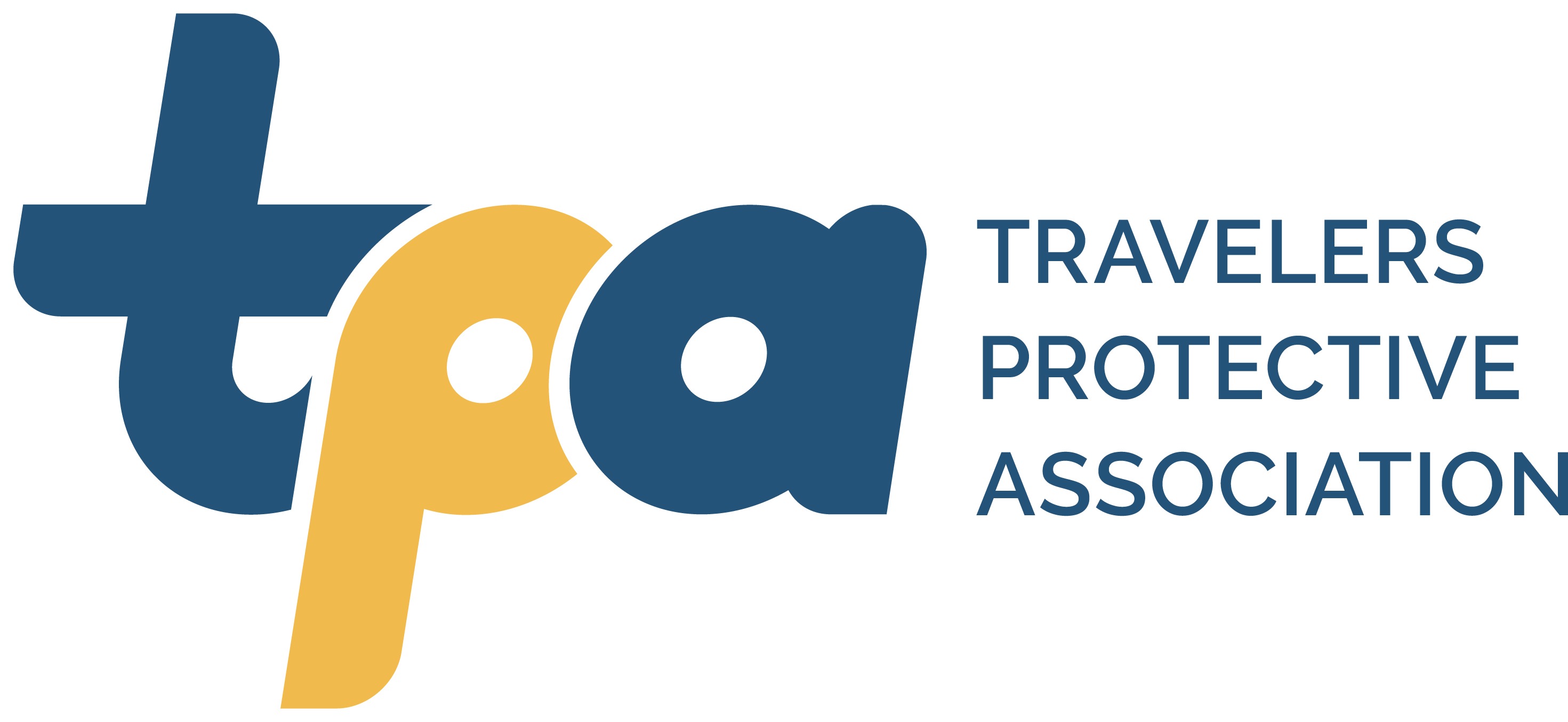 JOIN TPA
Become part of a dedicated fraternal benefit association to network, volunteer, and create life-long friendships.