Pennsylvania Division
06.01.21 | Al Shoemaker
Members in Post Q in Mahanoy City were proud to keep with the tradition of honoring graduating high school students. The Altruism Award is given annually to students who give of their time and talents unselfishly to help others. Ten recipients received a plaque and $200, sponsored by Post Q, the Snayberger Memorial Foundation, and the Edwin and Dolores Miller Charitable Foundation. This year's recipients were Daniel Morrow, Isabella Kramer, Emily Kayes, Sara Motley, Samuel Sterns, Genevieve Lightstone, Kaleigh Sibbert, Ian Tolarick, Victoria Chernesky, and Frances Kabana. These awards are usually given during a special presentation; however, due to the Coronavirus this was not the case again this year. For more information and how to join TPA contact Carol Ruffner by phone at (717) 821-5849 or via email at [email protected].
About the TPA Hearing Trust
Established by TPA in 1975, an independent 501(c)(3) organization, the Hearing Trust accepts tax deductible donations from TPA members, posts, divisions, nonmembers, businesses, foundations, and all other legal entities. To learn more, make a contribution to the Hearing Trust or to apply for aid, please visit tpahq.org/tpa-hearing-trust.
About Travelers Protective Association of America
To learn more contact TPA Headquarters at (636) 724-2227.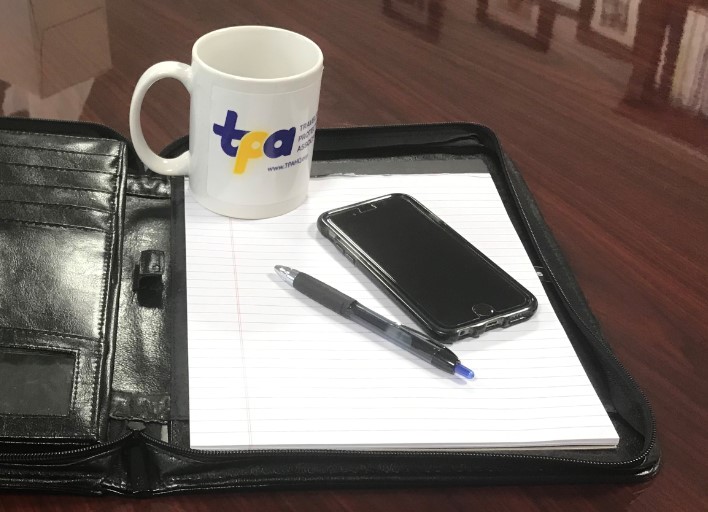 JOIN TPA
Become part of a dedicated fraternal benefit association to network, volunteer, and create life-long friendships.