Pennsylvania Division
05.27.21 | Al Shoemaker
The Pennsylvania Division held their state convention on Saturday, May 22, 2021. Barbara "Babs" Paravicini was honored with a plaque clock for her two years of service as state president. Barbara is a member of Post Q in Mahanoy City. There were 19 delegates from Mahanoy City, Reading, Lancaster, Lebanon, Lehigh Valley, Sunbury, and Williamsport who attended the meeting. For more information about TPA, contact State Secretary Carol Ruffner at [email protected].
About the TPA Hearing Trust
Established by TPA in 1975, an independent 501(c)(3) organization, the Hearing Trust accepts tax deductible donations from TPA members, posts, divisions, nonmembers, businesses, foundations, and all other legal entities. To learn more, make a contribution to the Hearing Trust or to apply for aid, please visit tpahq.org/tpa-hearing-trust.
About Travelers Protective Association of America
To learn more contact TPA Headquarters at (636) 724-2227.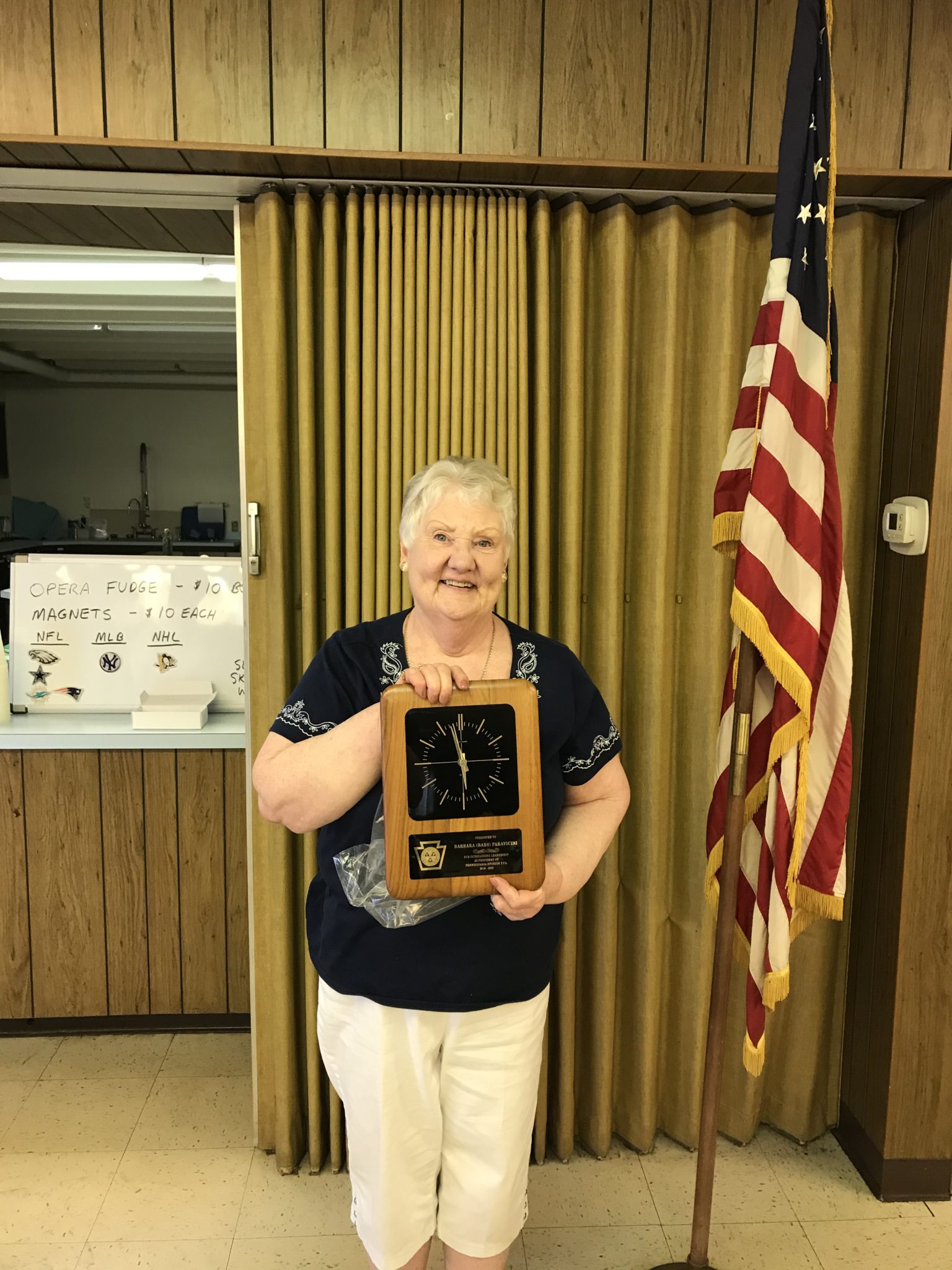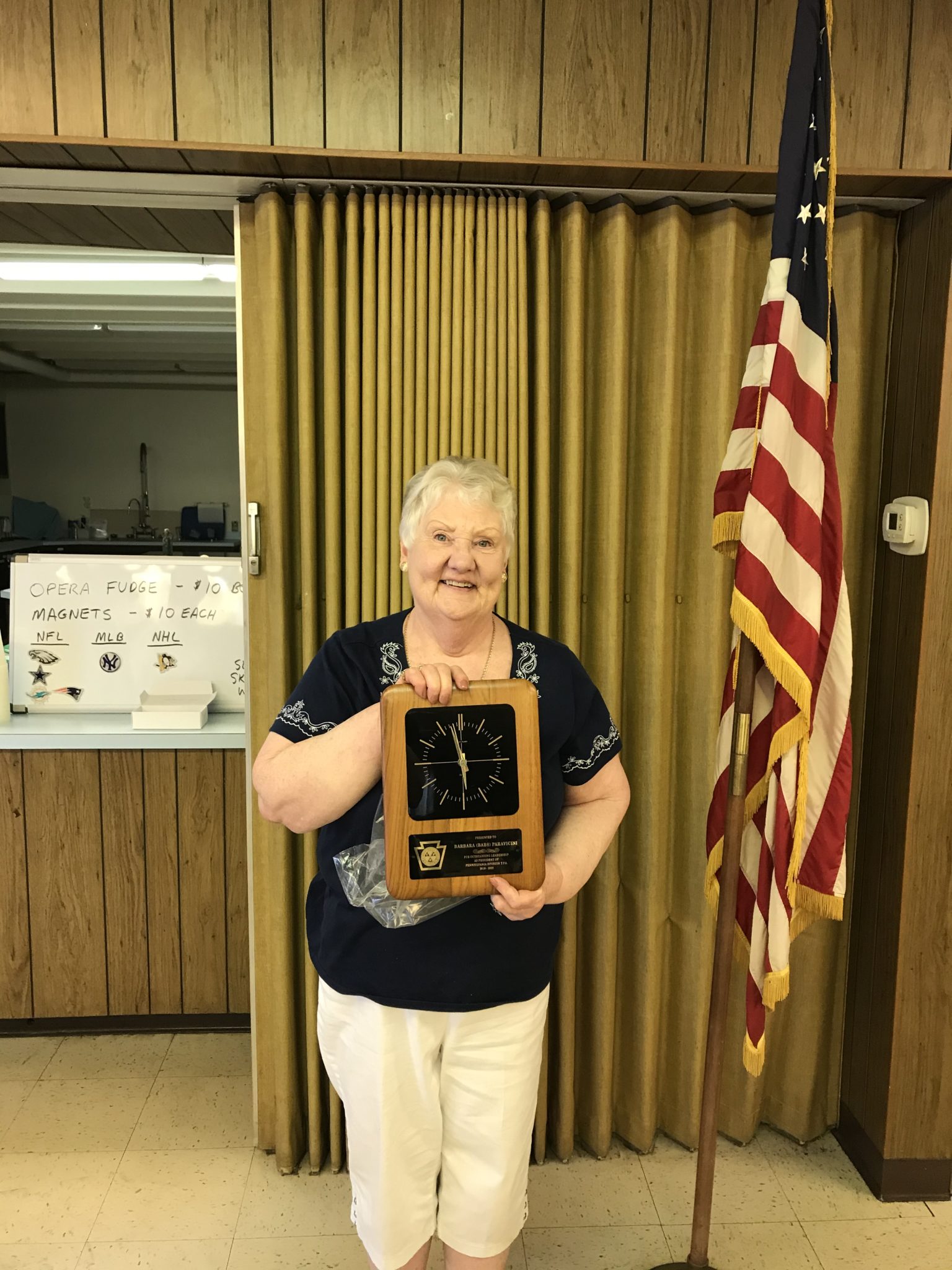 JOIN TPA
Become part of a dedicated fraternal benefit association to network, volunteer, and create life-long friendships.