Pennsylvania Division
05.25.21 | Al Shoemaker
Members in Post E in Lebanon were proud to honor six local high school senior students. The Altruism Award is given annually to students who give of their time and talents unselfishly to help others. They are usually that person who works behind the scenes and is always there to lend a hand. The winning students were selected by their high school guidance counselors and teachers, and include: Jeremy Seyfert, Annville-Cleona High School; Riley Danielewicz, Cedar Crest High School; Shae Parham, ELCO High School; Christella Boyer, Lebanon High School; Makayla Swoyer, Northern Lebanon High School; and Sydney Lim, Palmyra High School.
These awards are usually presented at a dinner meeting; however, due to the Coronavirus this was not the case again this year. Most of these awards were being presented at their high school award ceremonies. For more information and how to join TPA contact Carol Ruffner by phone at (717) 821-5849 or via email at [email protected].
About the TPA Hearing Trust
Established by TPA in 1975, an independent 501(c)(3) organization, the Hearing Trust accepts tax deductible donations from TPA members, posts, divisions, nonmembers, businesses, foundations, and all other legal entities. To learn more, make a contribution to the Hearing Trust or to apply for aid, please visit tpahq.org/tpa-hearing-trust.
About Travelers Protective Association of America
To learn more contact TPA Headquarters at (636) 724-2227.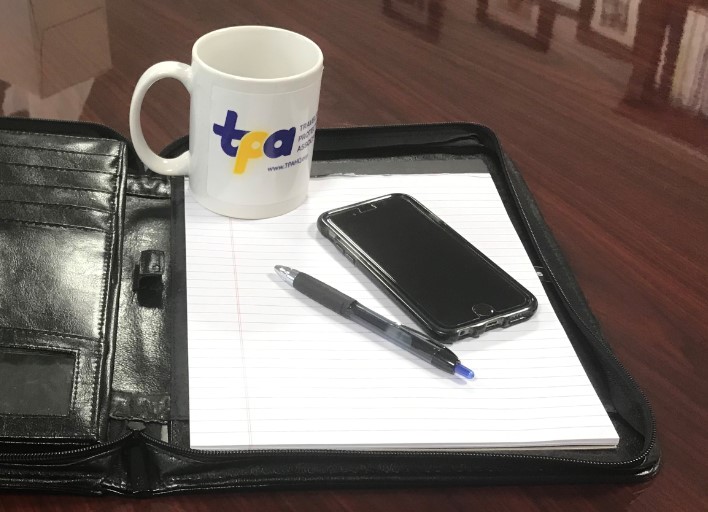 JOIN TPA
Become part of a dedicated fraternal benefit association to network, volunteer, and create life-long friendships.