North Carolina Division
03.09.20 | Al Shoemaker
Post A of the North Carolina Division held its annual holiday party. Members enjoyed an evening of food, fun and friendship in Greensboro. We sincerely thank you for your volunteer efforts throughout the year.
About the Scholarship Trust for the Hearing Impaired
Established by TPA in 1975, an independent 501(c)(3) organization, the Scholarship Trust accepts tax deductible donations from TPA members, posts and divisions; nonmembers, businesses, foundations and all other legal entities. To learn more, make a contribution to the Scholarship Trust or to apply for aid, please visit tpahq.org/scholarshiptrust.
About Travelers Protective Association of America
To learn more, contact TPA Headquarters at (636) 724-2227.
Photos submitted by Cheryl Waynick.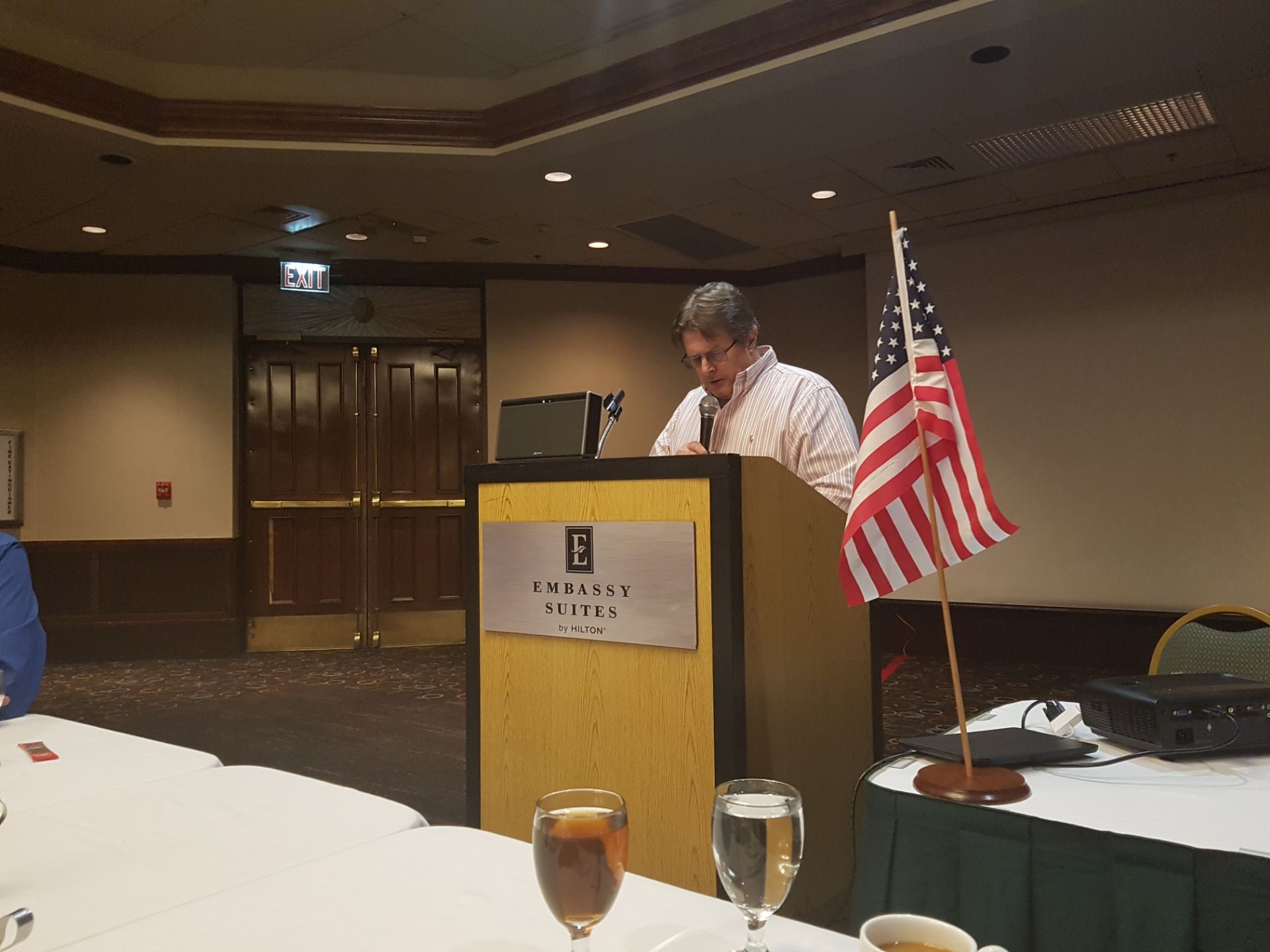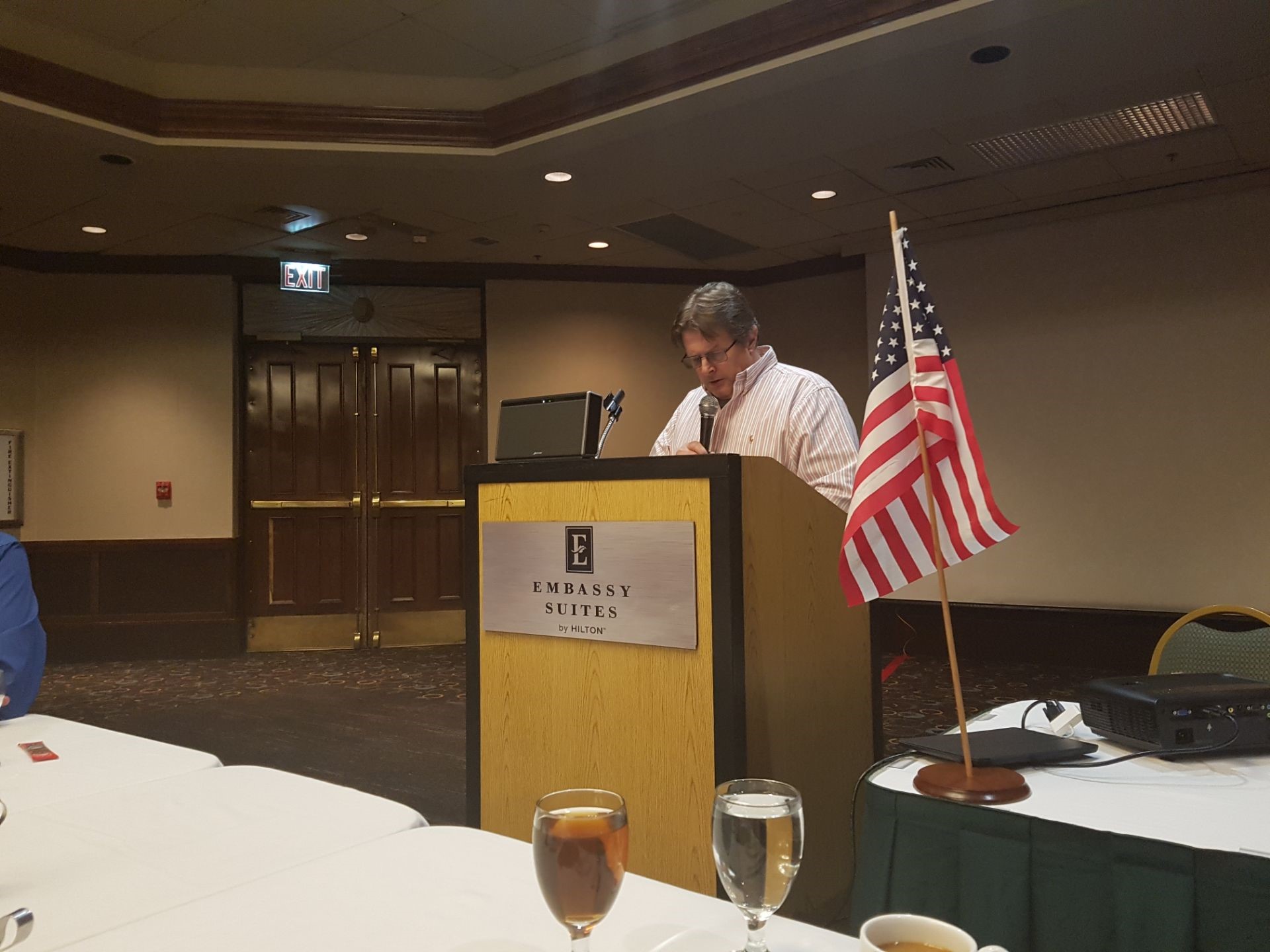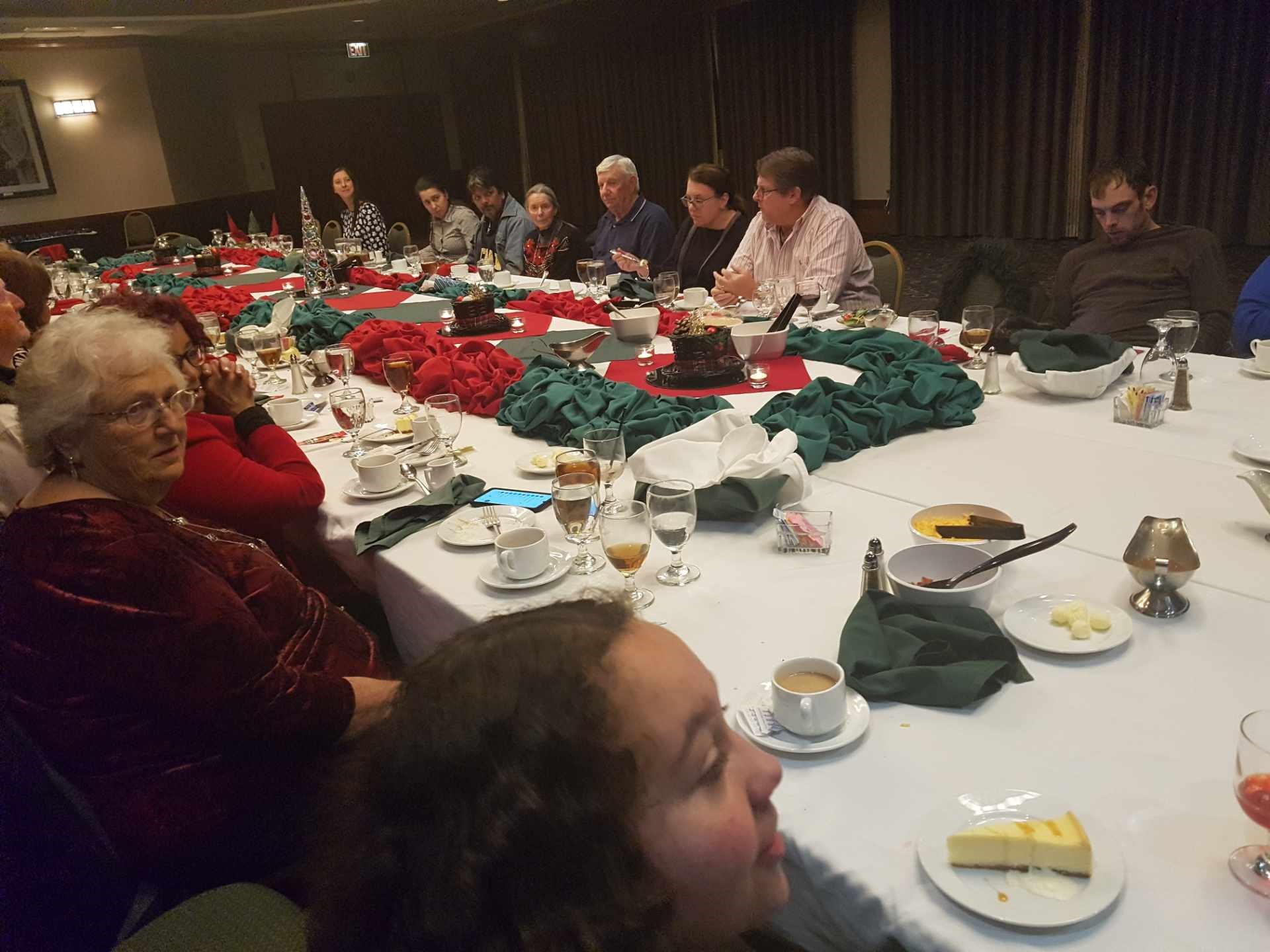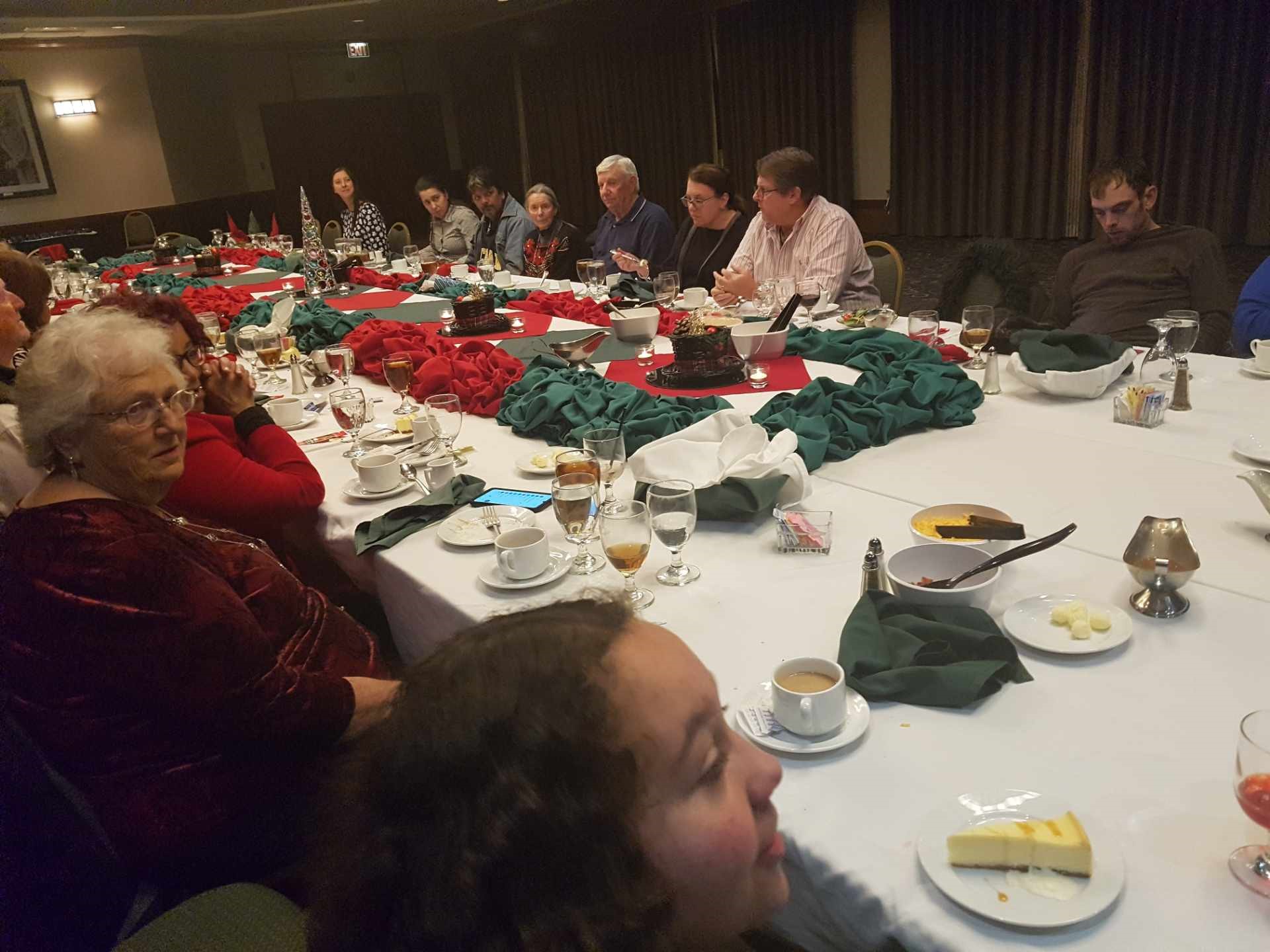 JOIN TPA
Become part of a dedicated fraternal benefit association to network, volunteer, and create life-long friendships.