National Headquarters
01.02.20 | Al Shoemaker
Albert M. Shoemaker, Jr., the chief administrative officer of TPA was interviewed on the "She Said He Said" show broadcast on 590 AM The Fan. Mr. Shoemaker promoted TPA, the Scholarship Trust and the Chad sticker program. TPA thanks radio hosts Kelly Lamm-Montgomery and Gordon Montgomery for the opportunity to tell our story. To hear the full interview, click here.
About the Scholarship Trust for the Hearing Impaired
Established by TPA in 1975, an independent 501(c)(3) organization, the Scholarship Trust accepts tax deductible donations from TPA members, posts and divisions; nonmembers, businesses, foundations and all other legal entities. To learn more, make a contribution to the Scholarship Trust or to apply for aid, please visit tpahq.org/scholarshiptrust.
About Travelers Protective Association of America
To learn more contact TPA Headquarters at (636) 724-2227.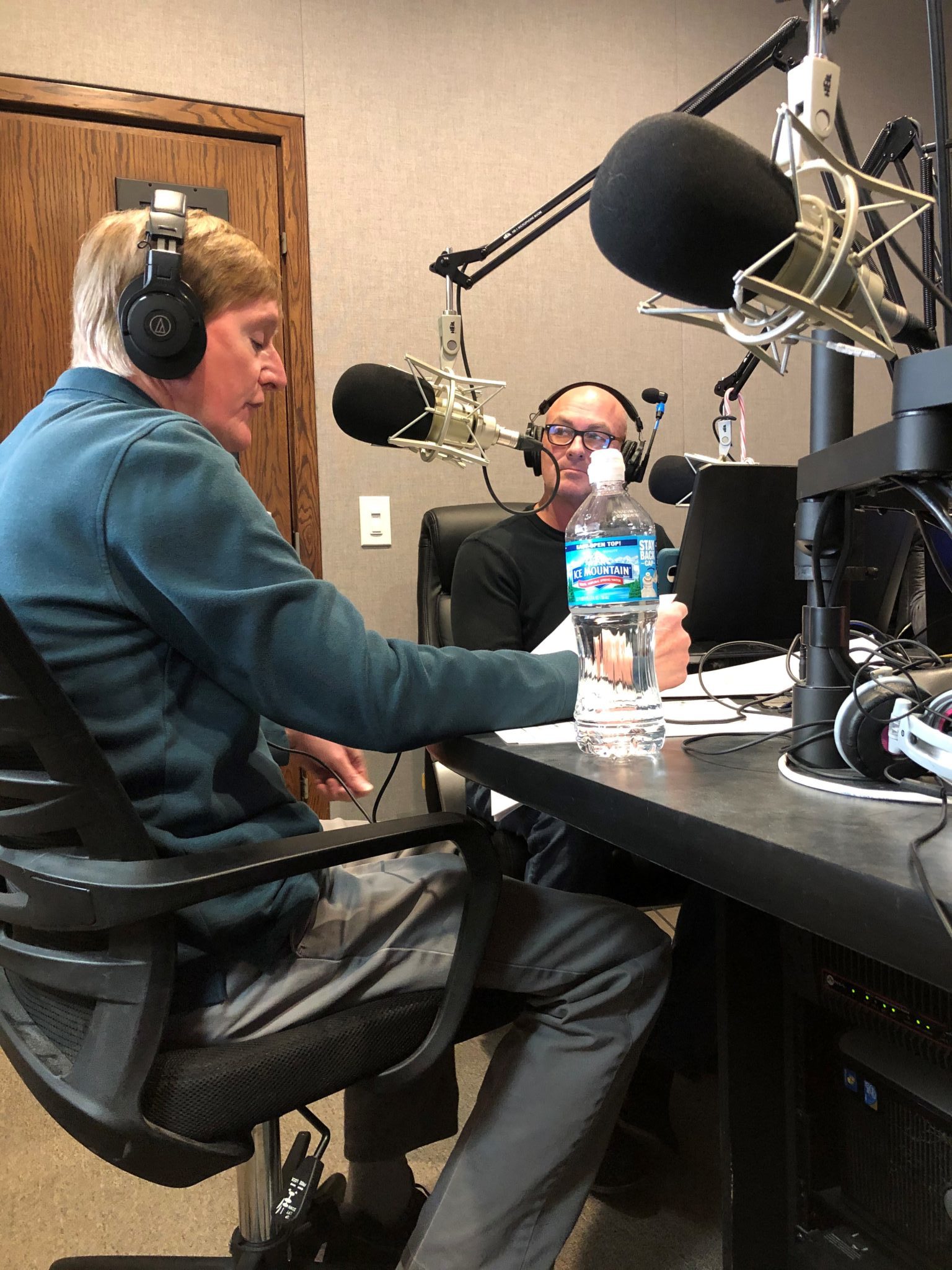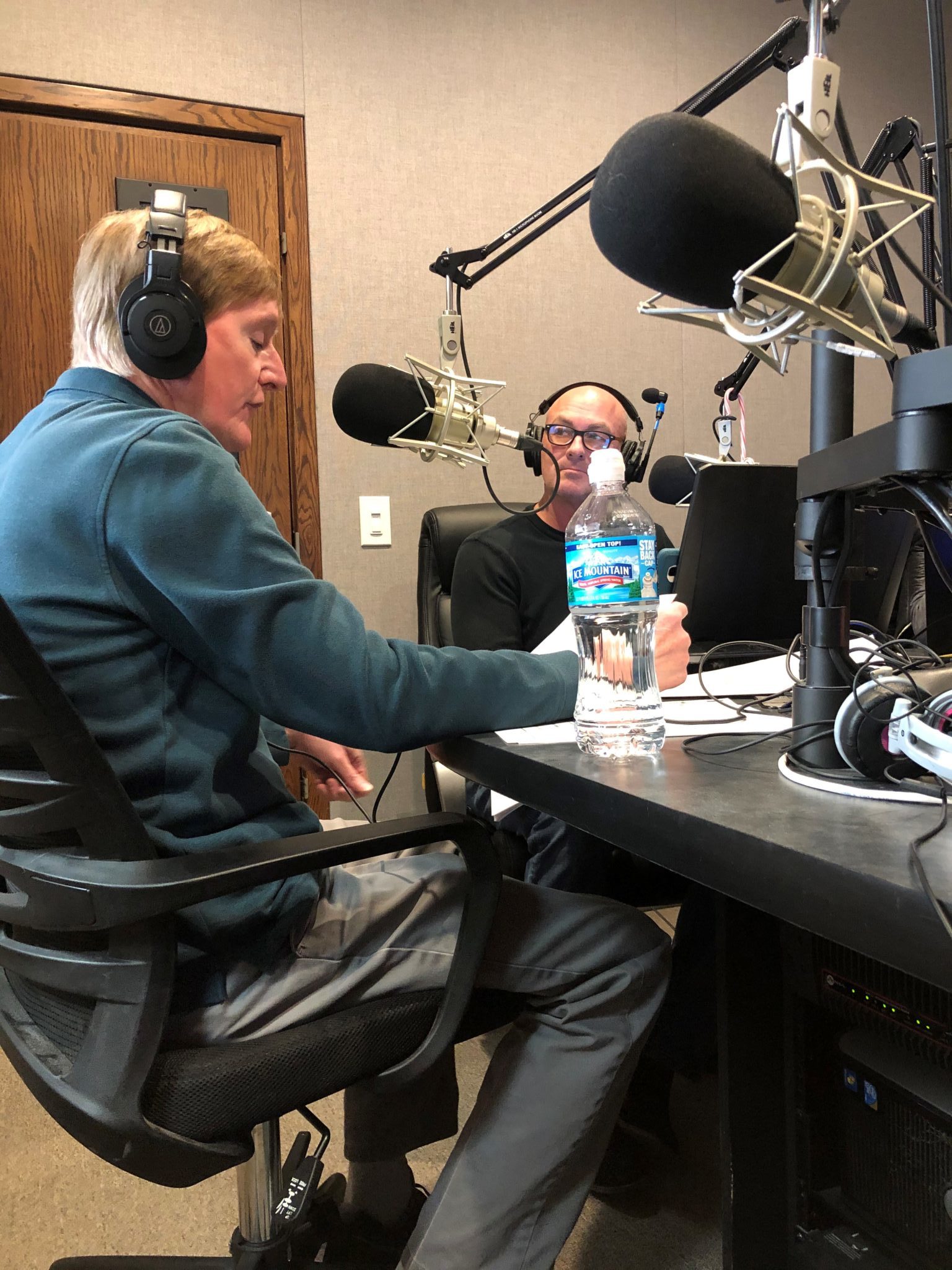 JOIN TPA
Become part of a dedicated fraternal benefit association to network, volunteer, and create life-long friendships.