Missouri Division
08.31.21 | Al Shoemaker
Members of Post C of the Missouri Division participated in the Back-to-School drive to benefit students in middle schools in the Springfield area. Supplies were placed in the donation box at North Point Church. For more information about TPA, contact Missouri State Secretary Dennis O'Neil at [email protected].
About the TPA Hearing Trust
Established by TPA in 1975, an independent 501(c)(3) organization, the Hearing Trust accepts tax deductible donations from TPA members, posts, divisions, nonmembers, businesses, foundations, and all other legal entities. To learn more, make a contribution to the Hearing Trust or to apply for aid, please visit tpahq.org/tpa-hearing-trust.
About Travelers Protective Association of America
To learn more contact TPA Headquarters at (636) 724-2227.
Pictured is Dennis O'Neil delivering school supplies.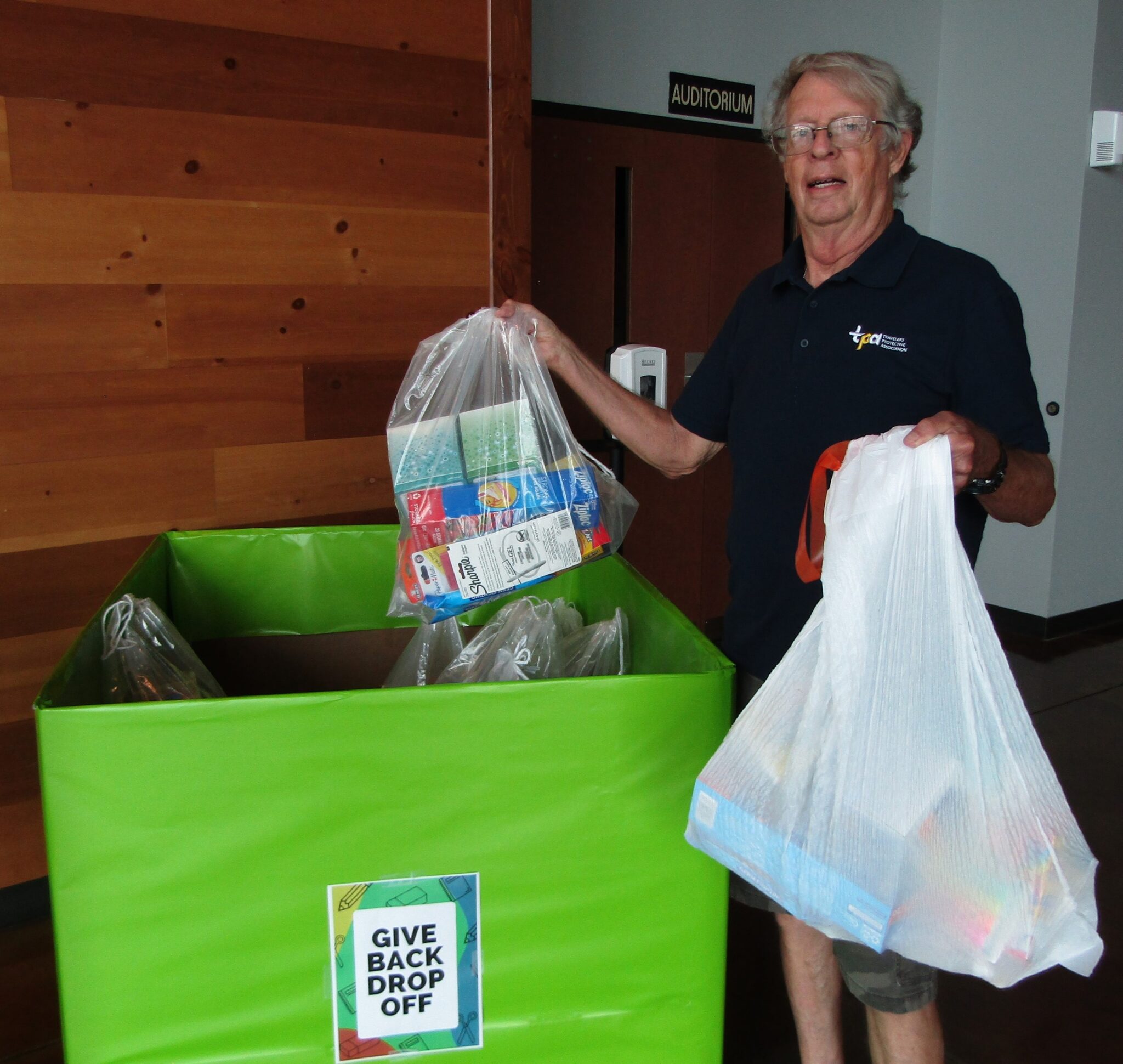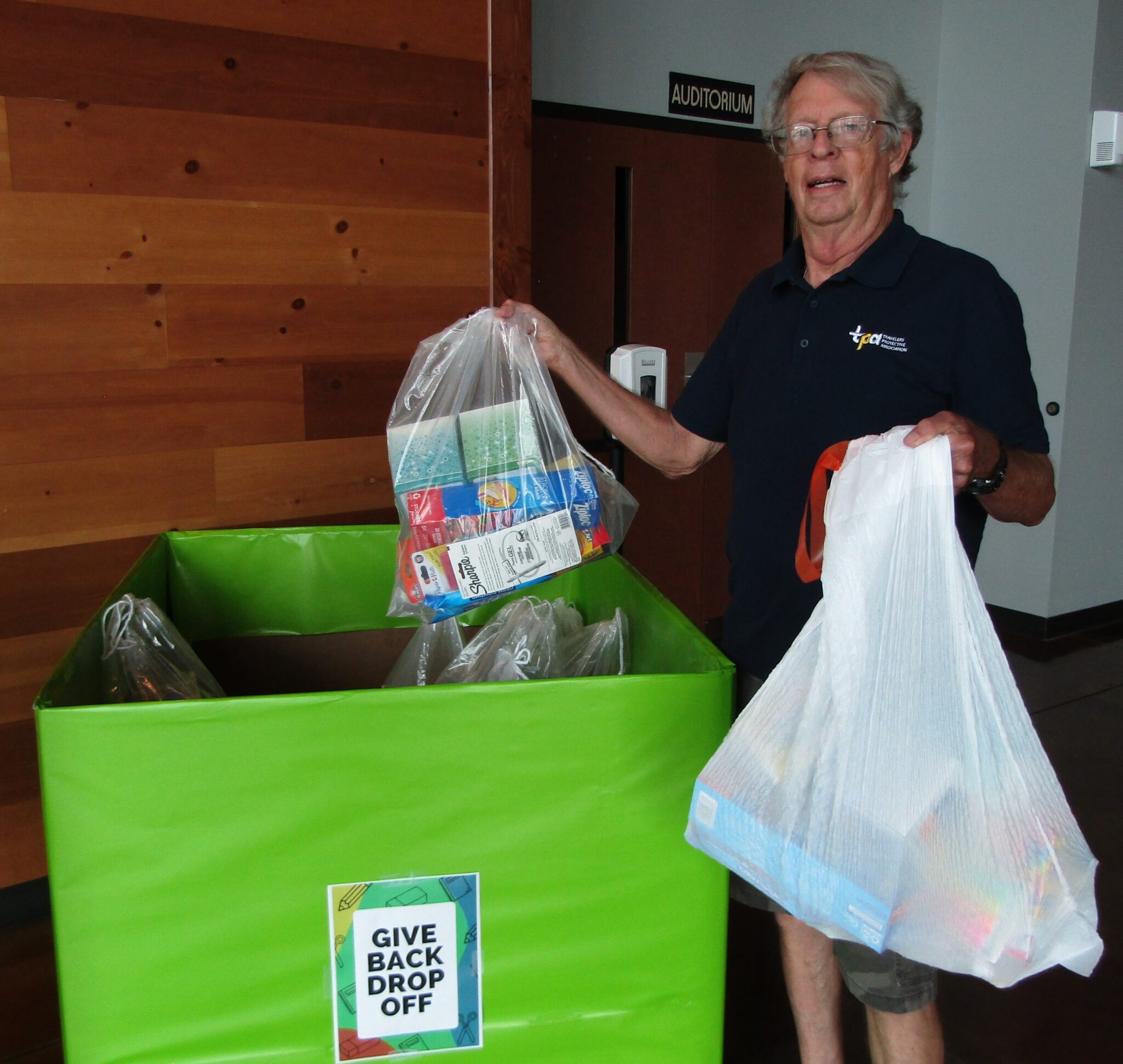 JOIN TPA
Become part of a dedicated fraternal benefit association to network, volunteer, and create life-long friendships.