Missouri Division
07.22.20 | Al Shoemaker
Members of Post C in Springfield and Post K in Chillicothe harvested potatoes from the Victory Garden sponsored by Second Baptist Church in Springfield. E.L. Reed drove the 1920 Massey Harris potato digger and harvested 541 pounds of potatoes that were donated to the Grand Oaks Mission and the Ozarks Food Harvest which covers 28 counties in Southwest Missouri. Last year this garden yielded 50,000 pounds of produce, including corn, potatoes, tomatoes, green beans, okra, cabbage, sweet potatoes, carrots, beets, and zucchini. The group of approximately 20 volunteers said it was a fun community service project, especially being able to use the antique equipment.
About the Scholarship Trust for the Hearing Impaired
Established by TPA in 1975, an independent 501(c)(3) organization, the Scholarship Trust accepts tax deductible donations from TPA members, posts and divisions; nonmembers, businesses, foundations and all other legal entities. To learn more, make a contribution to the Scholarship Trust or to apply for aid, please visit tpahq.org/scholarshiptrust.
About Travelers Protective Association of America
To learn more, contact TPA Headquarters at (636) 724-2227.
Pictured left to right: Around the tractor is Ken Boatright, Ruthie Geraci and Larry Voris; and on the digger is E.L. Reed being pulled by Ruthie Geraci driving the tractor.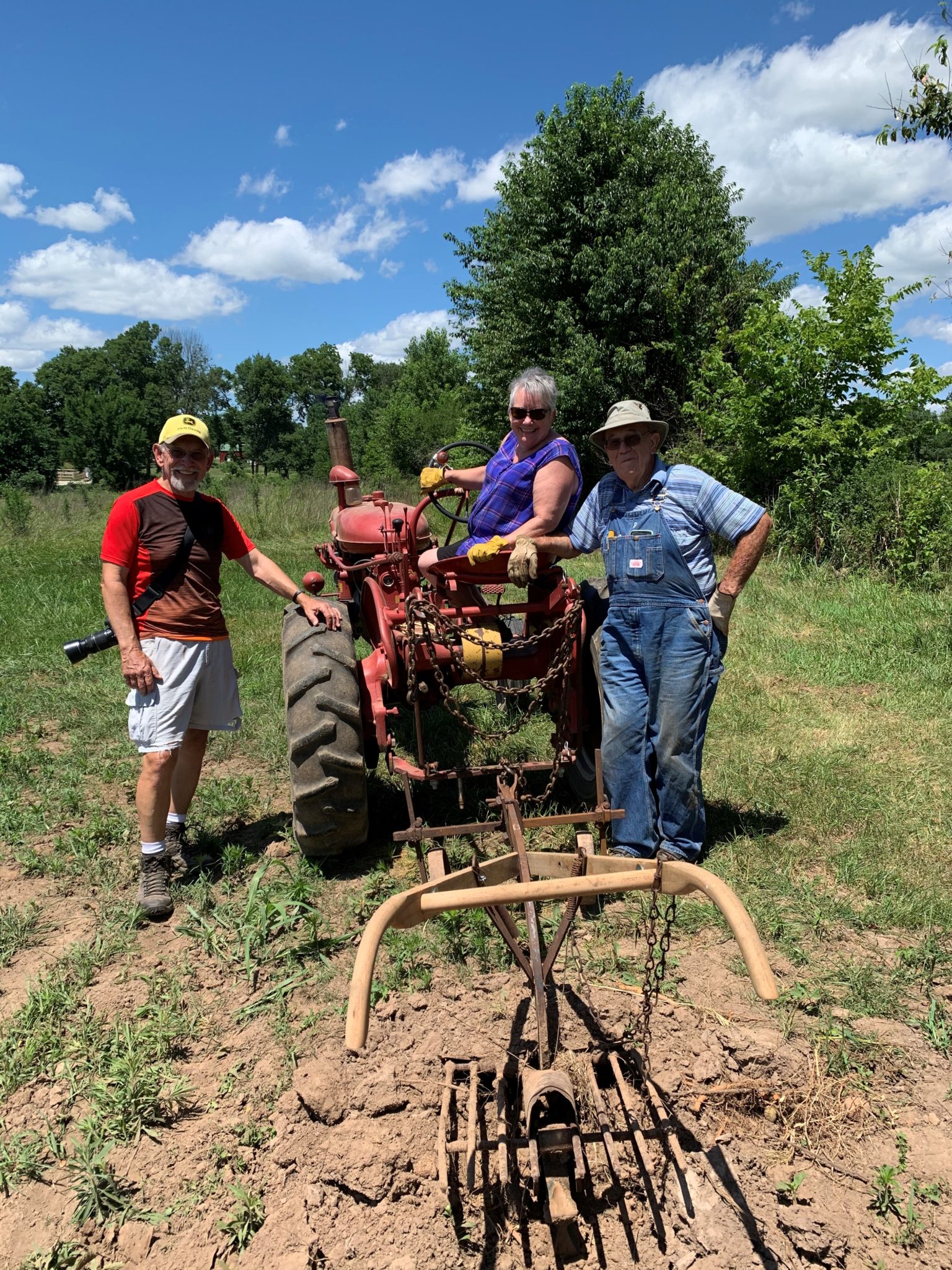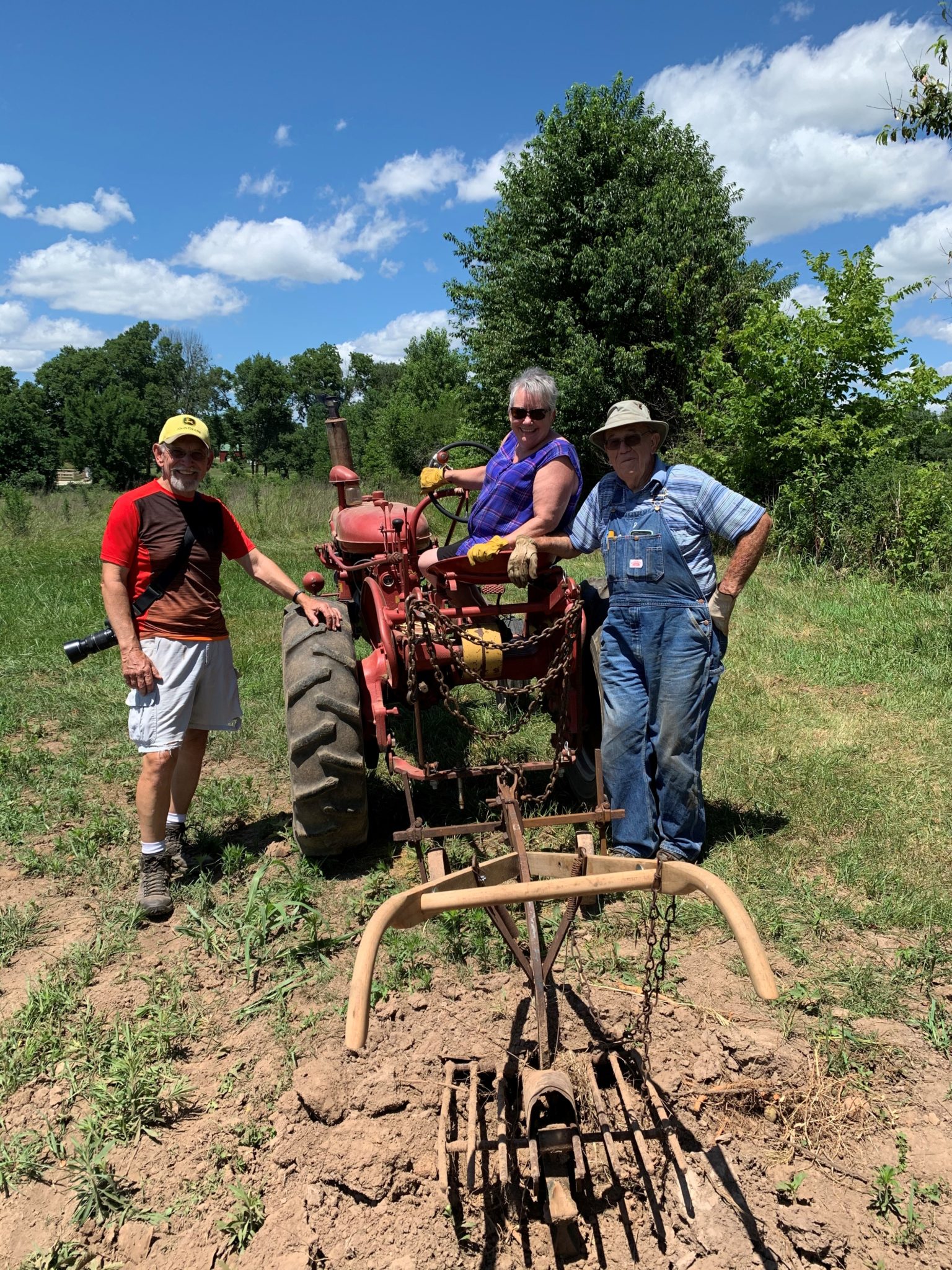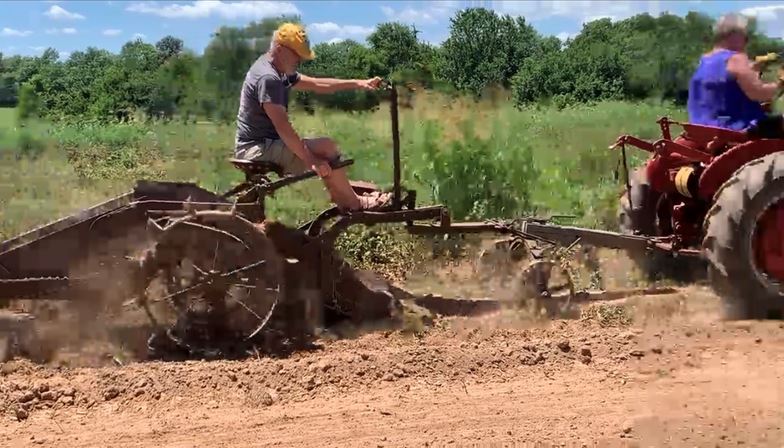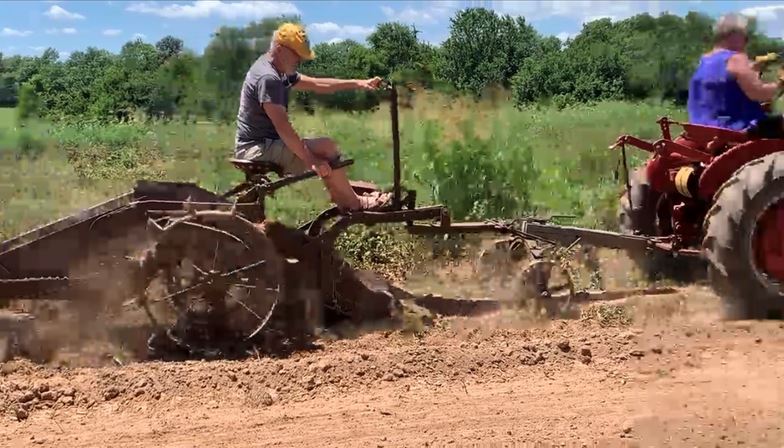 JOIN TPA
Become part of a dedicated fraternal benefit association to network, volunteer, and create life-long friendships.