Missouri Division
01.14.20 | Al Shoemaker
Post SC of the Missouri Division recently held its annual holiday party. Members enjoyed an evening of food, fun and games at Dave & Buster's. We sincerely thank you for your volunteer efforts throughout the year. For more information about TPA, contact Post Secretary Paula Shoemaker at [email protected], call national headquarters at (636) 724-2227.
About the Scholarship Trust for the Hearing Impaired
Established by TPA in 1975, an independent 501(c)(3) organization, the Scholarship Trust accepts tax deductible donations from TPA members, posts and divisions; nonmembers, businesses, foundations and all other legal entities. To learn more, make a contribution to the Scholarship Trust or to apply for aid, please visit tpahq.org/scholarshiptrust.
About Travelers Protective Association of America
To learn more contact TPA Headquarters at (636) 724-2227.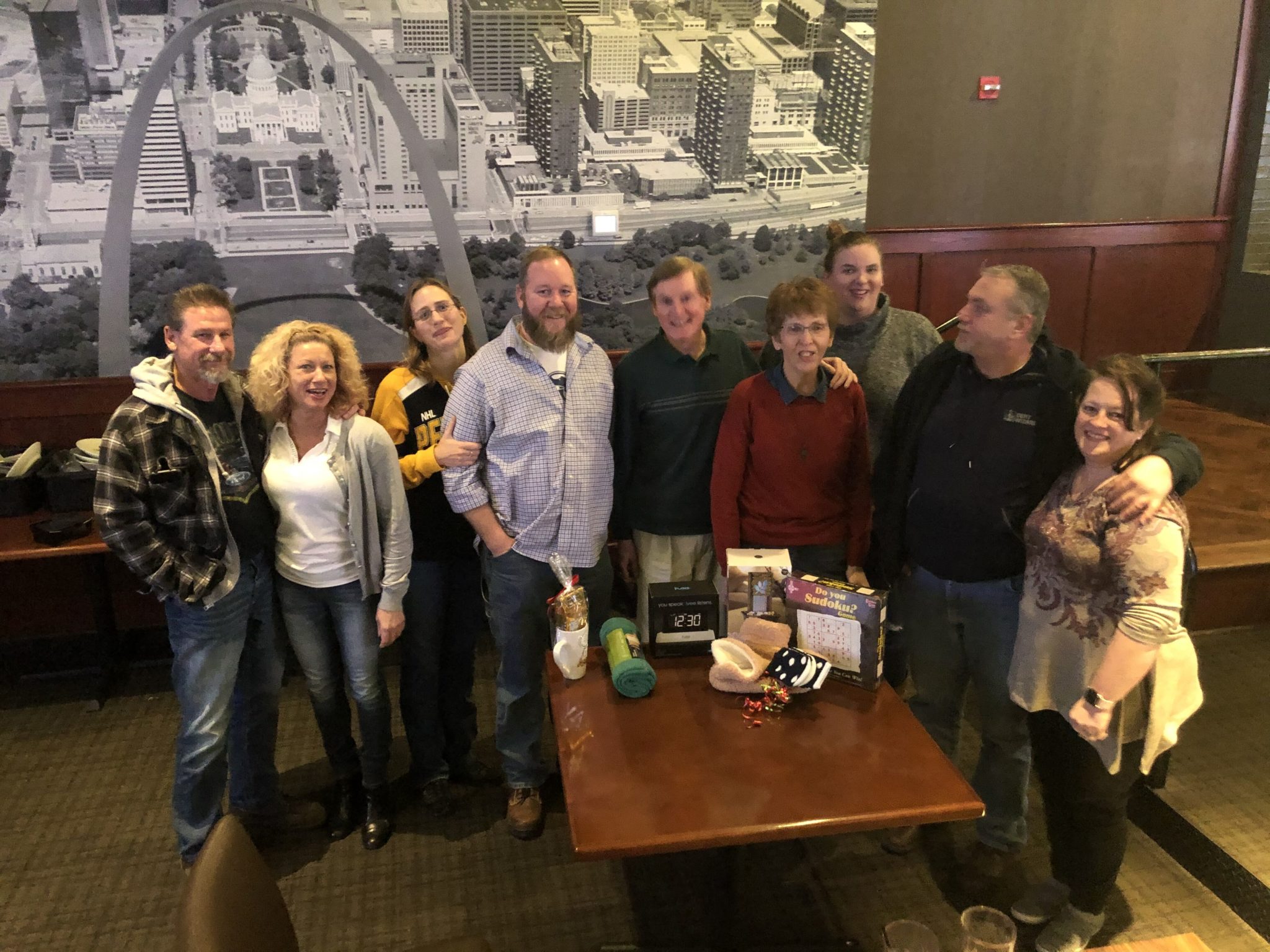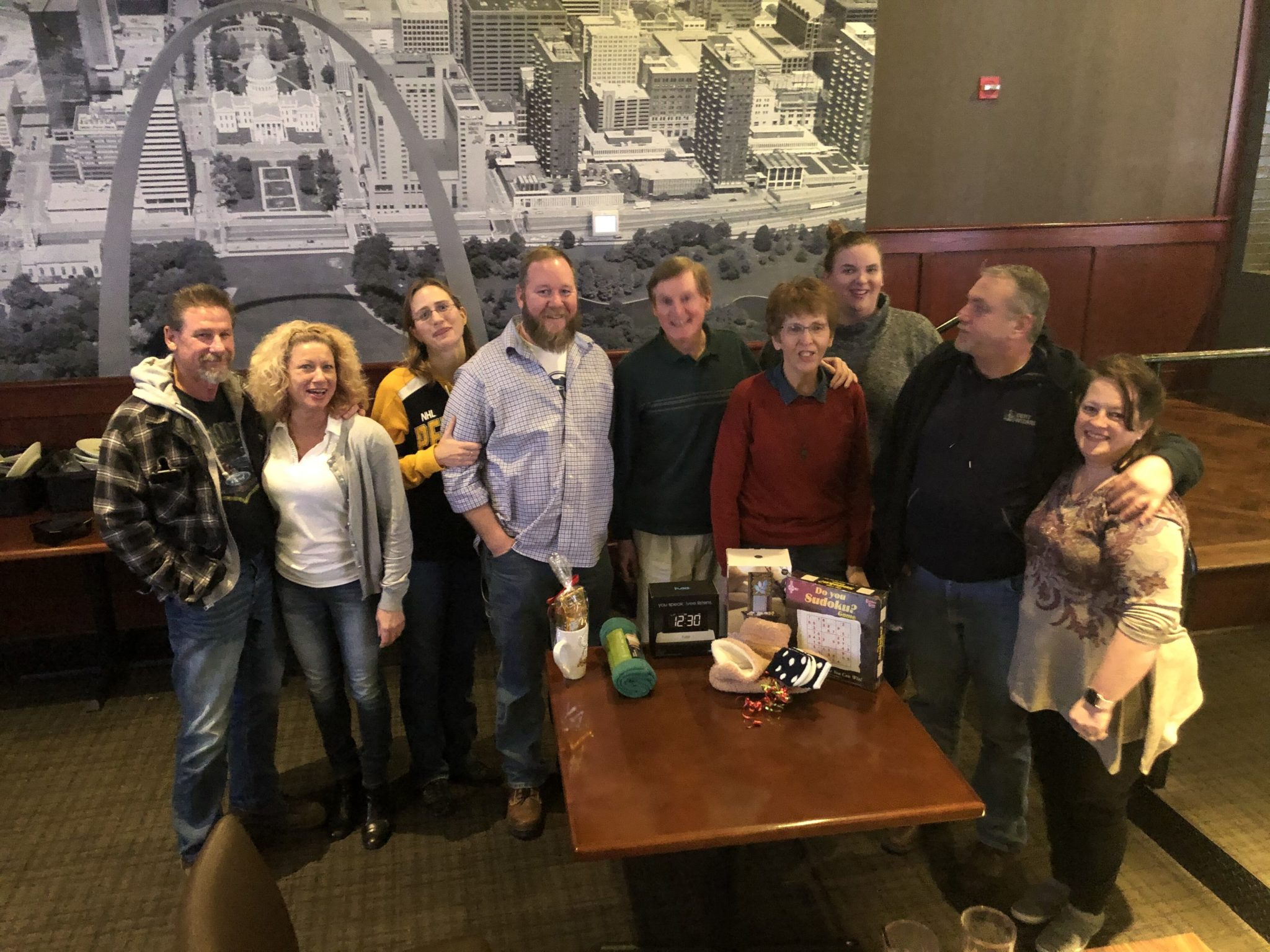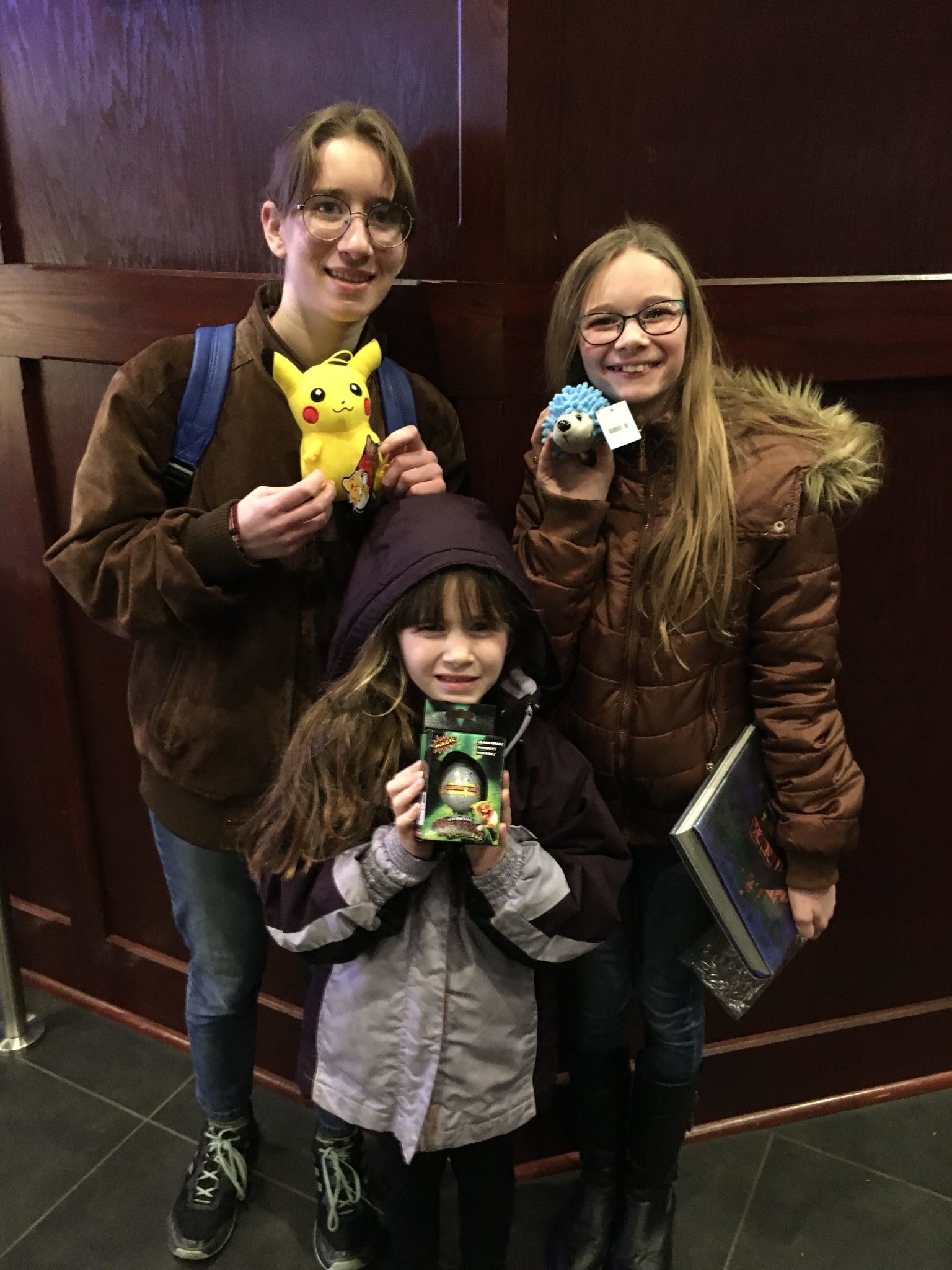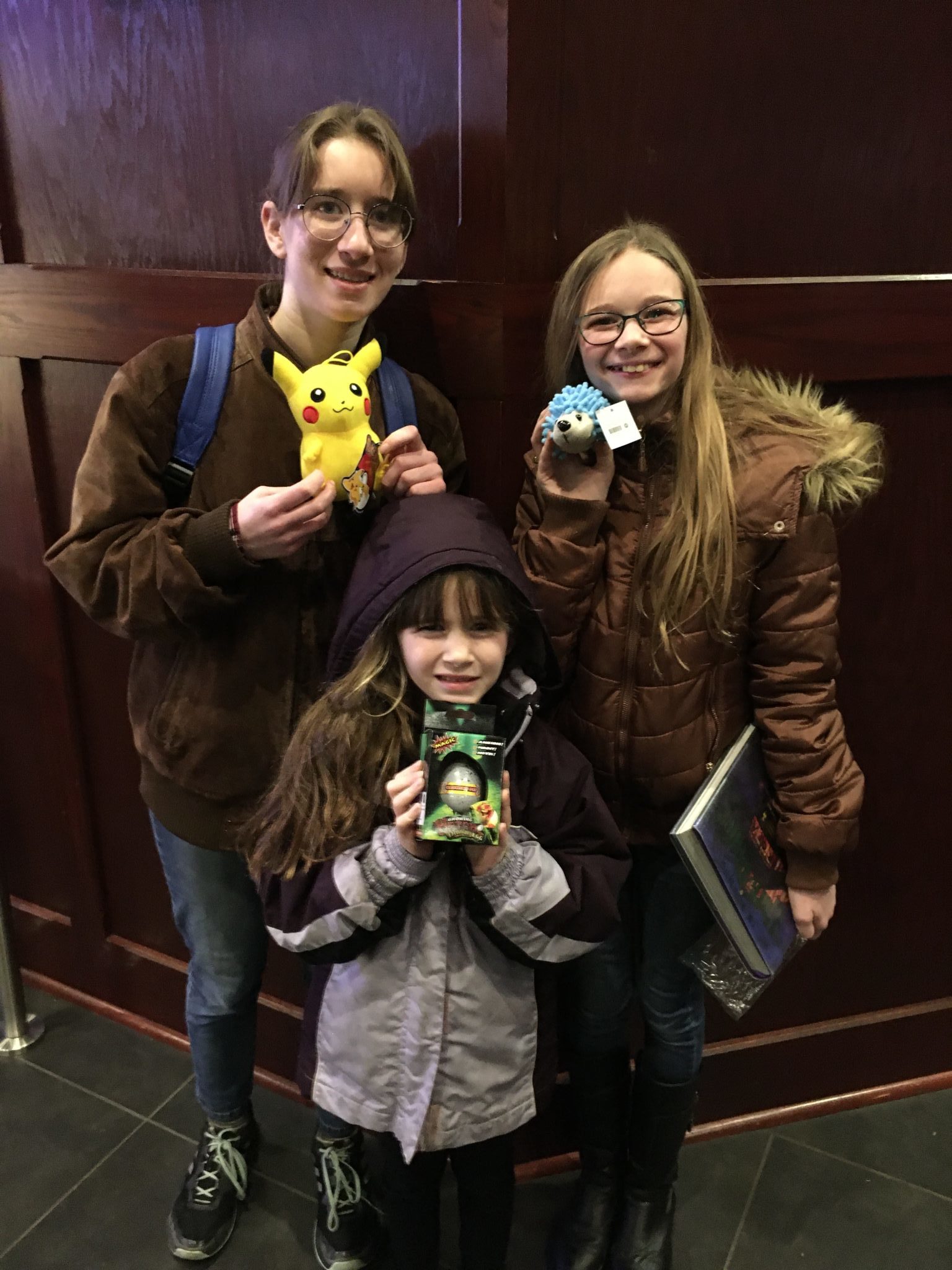 JOIN TPA
Become part of a dedicated fraternal benefit association to network, volunteer, and create life-long friendships.