Missouri Division
07.27.21 | Al Shoemaker
Post K of Chillicothe donated $1,000 to the Community Resource Center (CRC) to be used for food for those in need. The Center assists people in finding jobs and helping with rent, and hopefully prevents them from becoming homeless. For homeless individuals and families, they can only reside at the Center for a limited amount of time while they search for work and a place to live. Traveler's Protective Association of America (TPA) provides insurance to members who are injured while traveling. Members can also apply for emergency funds for disasters. In addition to the insurance and the financial assistance TPA is a philanthropic organization. The TPA Hearing Trust Fund provides grants for the deaf and the hard of hearing. The financial assistance is for anyone of any age who qualifies. They do not need to be a member. TPA provides other services to communities. For more information about TPA contact E.L. Reed at 660-646-5602.
About the TPA Hearing Trust
Established by TPA in 1975, an independent 501(c)(3) organization, the Hearing Trust accepts tax deductible donations from TPA members, posts, divisions, nonmembers, businesses, foundations, and all other legal entities. To learn more, make a contribution to the Hearing Trust or to apply for aid, please visit tpahq.org/tpa-hearing-trust.
About Travelers Protective Association of America
To learn more contact TPA Headquarters at (636) 724-2227.
In the photo where E.L. Reed is presenting the donation check, pictured left to right: Todd Rodenberg, CRC; E.L. Reed, TPA; Shawn Mason, CRC; and Patricia Reed, TPA.
In the second photo, pictured left to right: Todd Rodenberg, CRC; E.L. Reed, TPA; Maurice Farrell, TPA; Jim Valraught, TPA; Patricia Reed, TPA; Lou Cowherd, CRC; and Shawn Mason, CRC.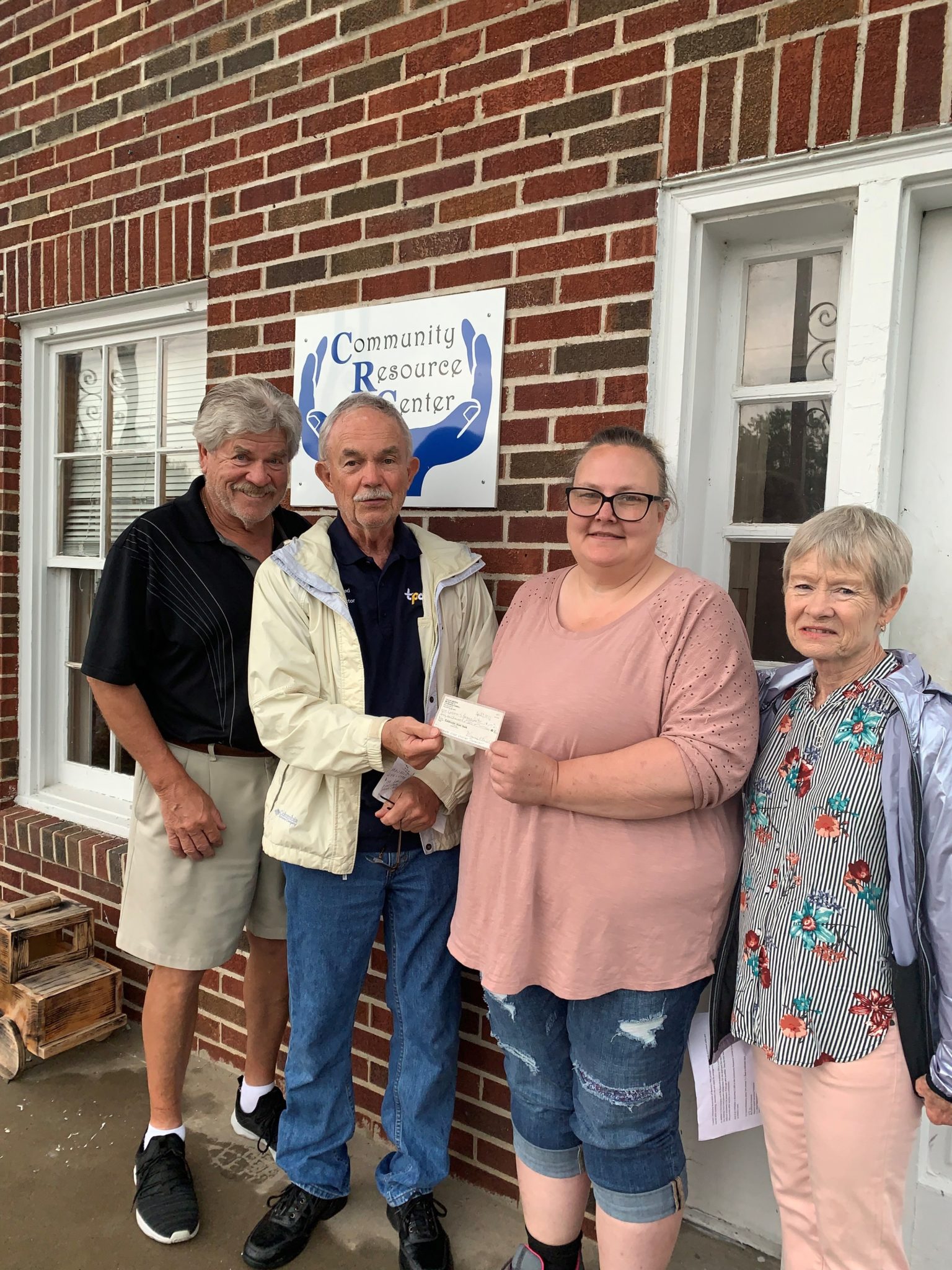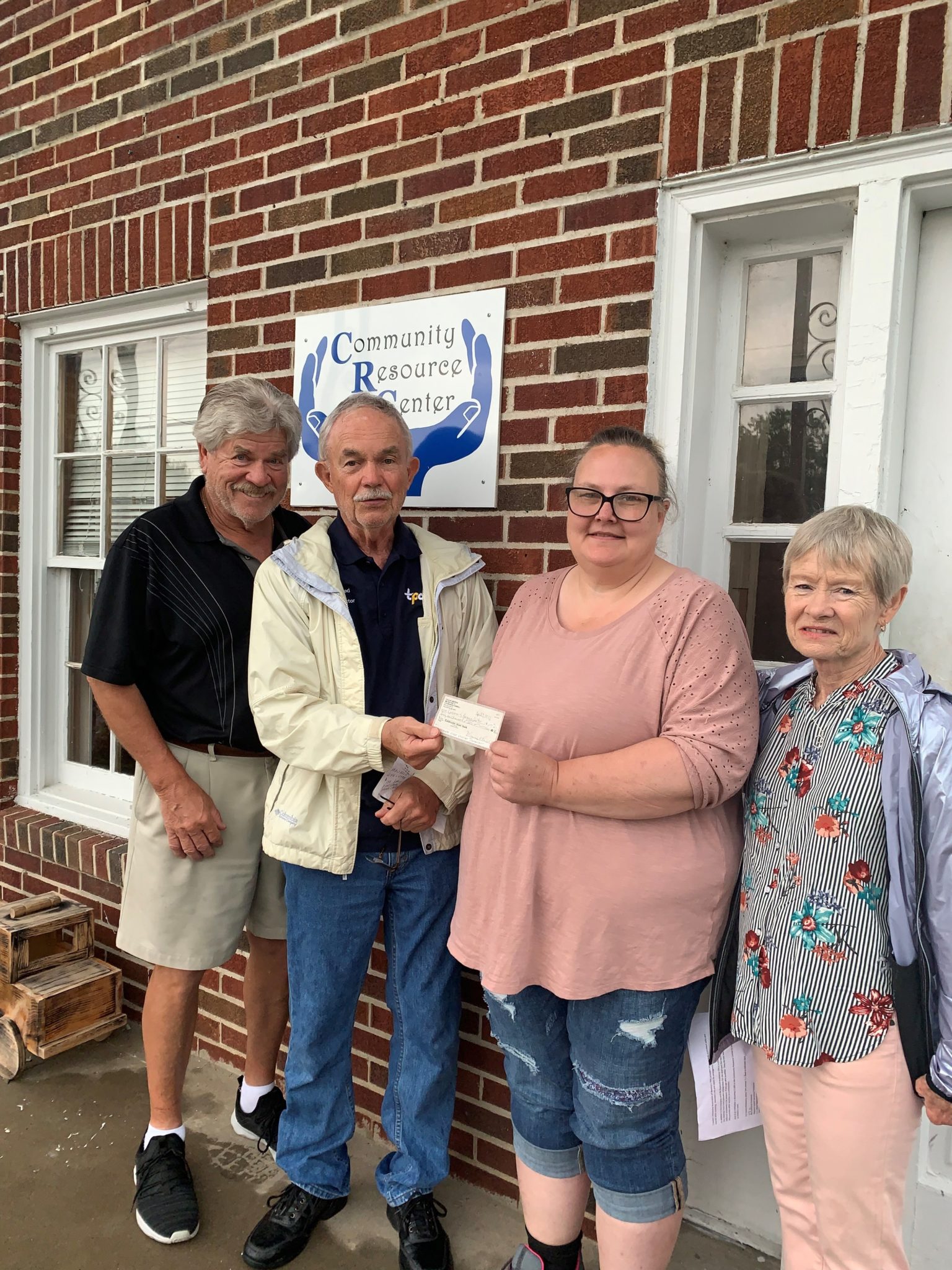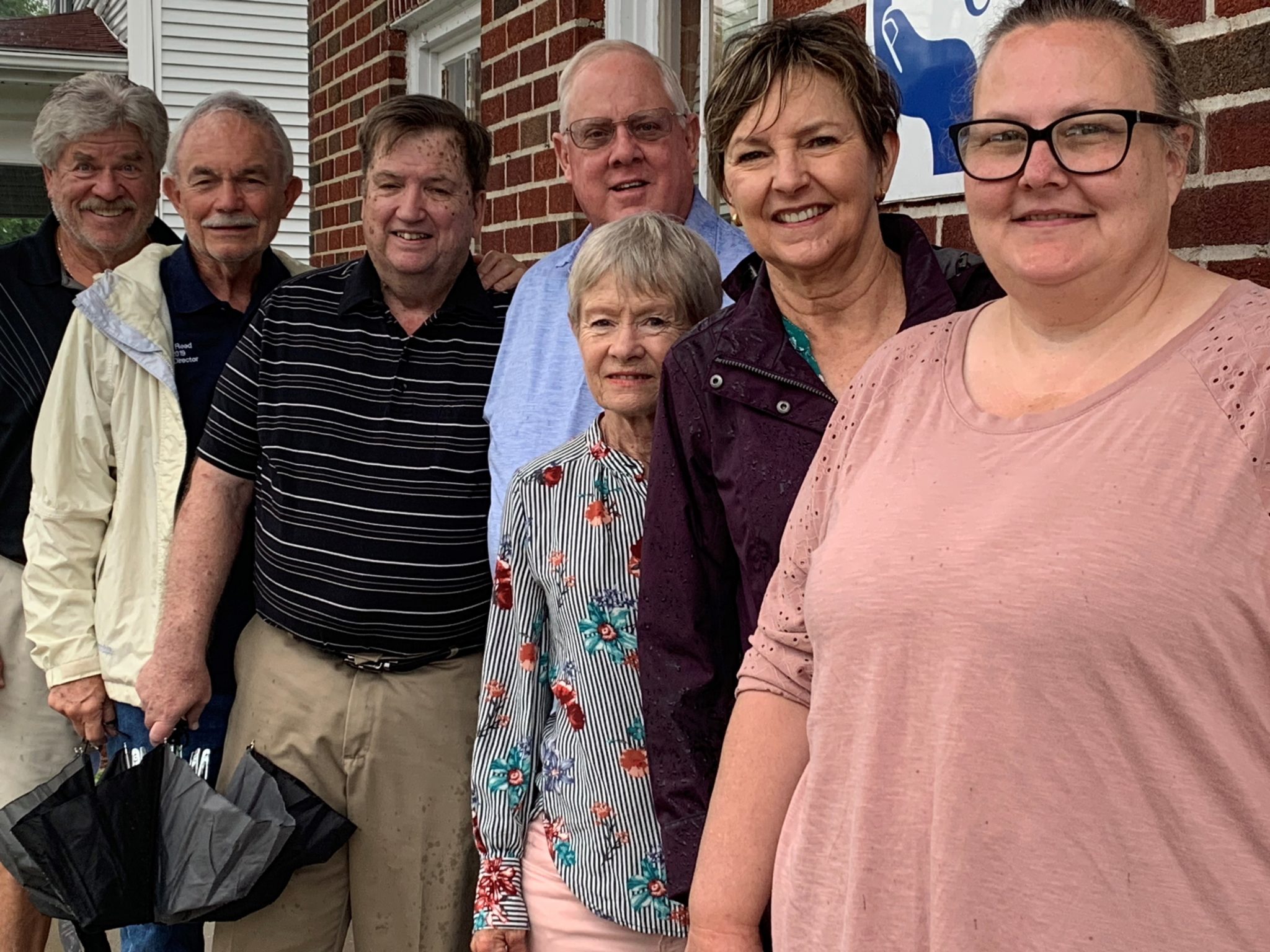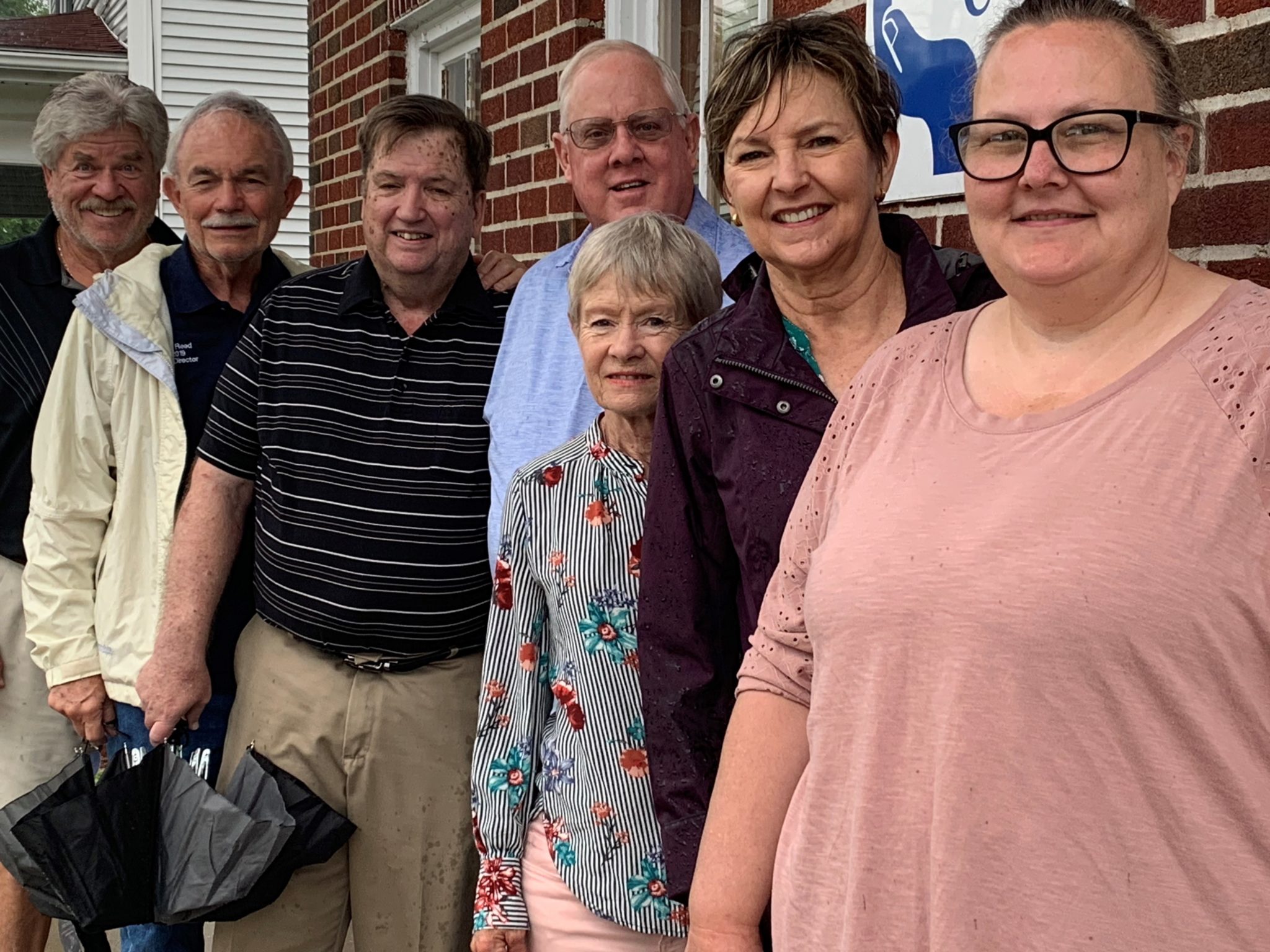 JOIN TPA
Become part of a dedicated fraternal benefit association to network, volunteer, and create life-long friendships.