Missouri Division
05.26.21 | Al Shoemaker
Post SC President Rese Meres presented a Certificate of Appreciation to the St. Charles County Ambulance District in sincere appreciation of their selfless and unrelenting dedication and service to the residents of St. Charles County during the COVID-19 pandemic. Meres presented a plaque to Kelly Cope, assistant chief of operations. In the second photo Mr. Cope is shown with Kyle Gains, director of community relations accepting the award. For more information about TPA, contact Post Secretary Paula Shoemaker at [email protected] or visit the website at tpahq.org.
About the TPA Hearing Trust
Established by TPA in 1975, an independent 501(c)(3) organization, the Hearing Trust accepts tax deductible donations from TPA members, posts, divisions, nonmembers, businesses, foundations, and all other legal entities. To learn more, make a contribution to the Hearing Trust or to apply for aid, please visit tpahq.org/tpa-hearing-trust.
About Travelers Protective Association of America
To learn more contact TPA Headquarters at (636) 724-2227.
Top photo pictured left to right is Kelly Cope and Rese Meres.
Bottom photo pictured left to right is Kelly Cope and Kayle Gains.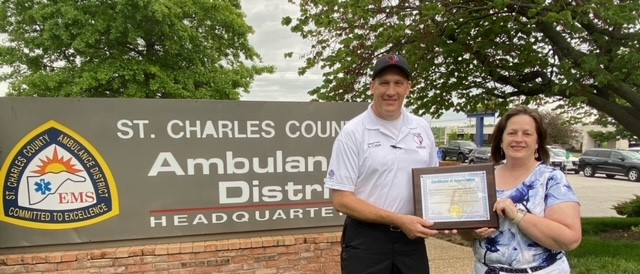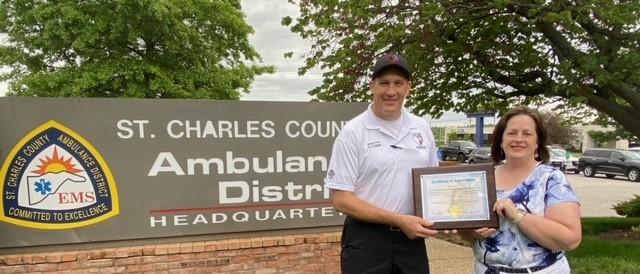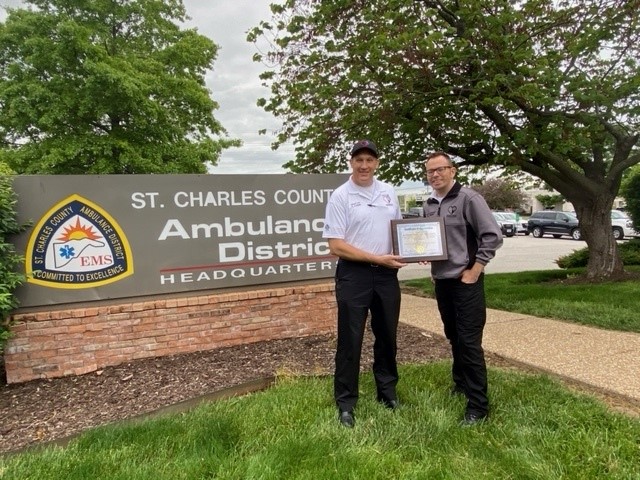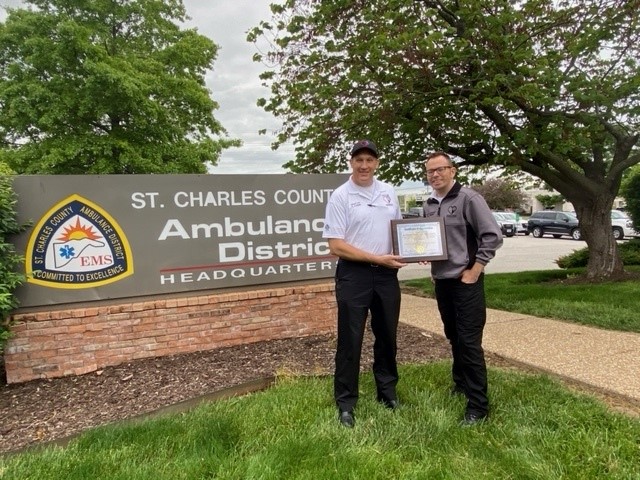 JOIN TPA
Become part of a dedicated fraternal benefit association to network, volunteer, and create life-long friendships.