Minnesota Division
10.21.20 | Al Shoemaker
Members of Post AB joined members of Christ The River of Life Lutheran Church to participate in their second annual Pumpkin Carving Class. David Grossklaus of TPA led the class that provided 30 pumpkins for the youth and showed them how to carve their own Jack o' Lanterns to take home for Halloween. A team of eight individuals gathered to clean the 30 pumpkins so the youth involved in the class only needed to select a pumpkin they liked and carve the face. Everyone had a great time and some of the parents joined the youth to help carve.
About the Scholarship Trust for the Hearing Impaired
Established by TPA in 1975, an independent 501(c)(3) organization, the Scholarship Trust accepts tax deductible donations from TPA members, posts and divisions; nonmembers, businesses, foundations and all other legal entities. To learn more, make a contribution to the Scholarship Trust or to apply for aid, please visit tpahq.org/scholarshiptrust.
About Travelers Protective Association of America
To learn more contact TPA Headquarters at (636) 724-2227.
Due to the Coronavirus the group practiced social distancing and wore protective face coverings. It is important to know that the group followed the current Center for Disease Control guidelines to prevent exposure to the virus. Pictured from last year's event (left) is David Grossklaus, class leader and a past national president of TPA; and (right) is a happy little carver.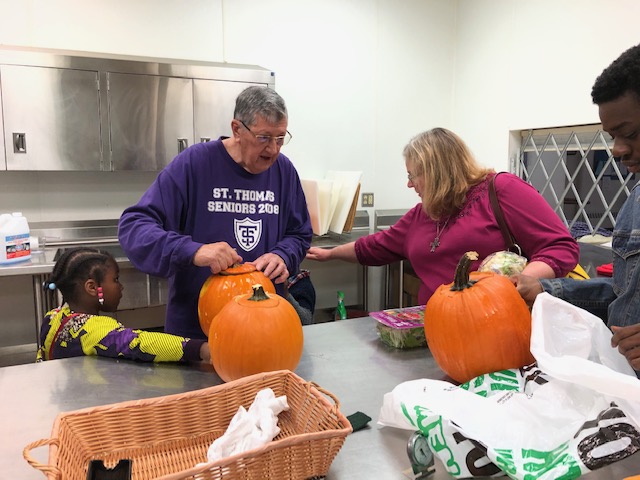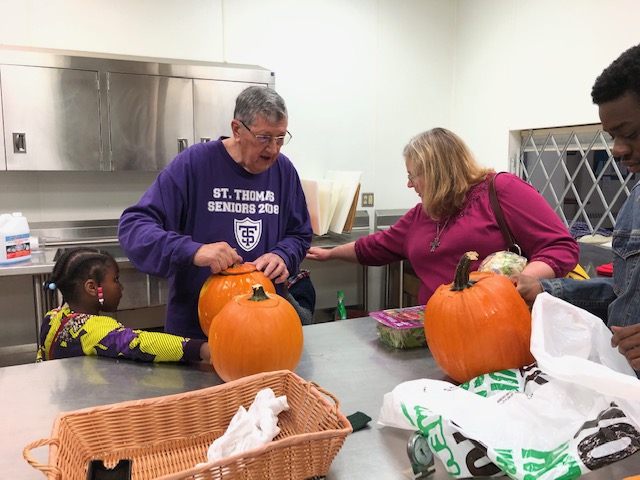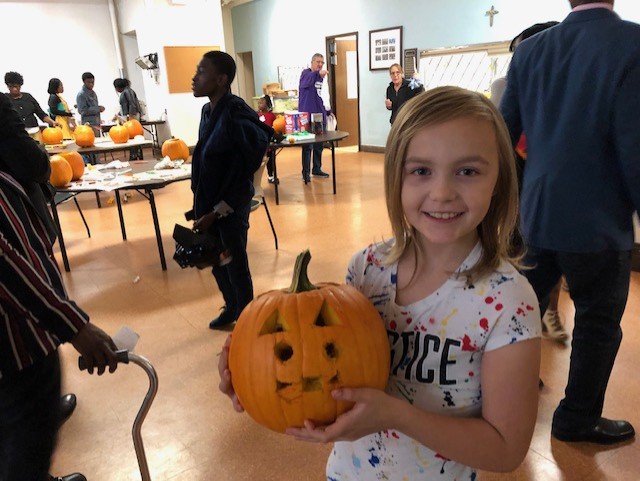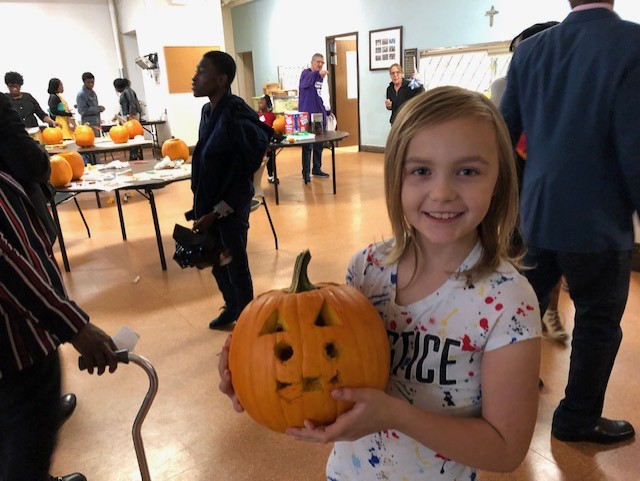 JOIN TPA
Become part of a dedicated fraternal benefit association to network, volunteer, and create life-long friendships.